Emirates Fights Back FG Restrictions, Suspends Nigerian Flights Indefinitely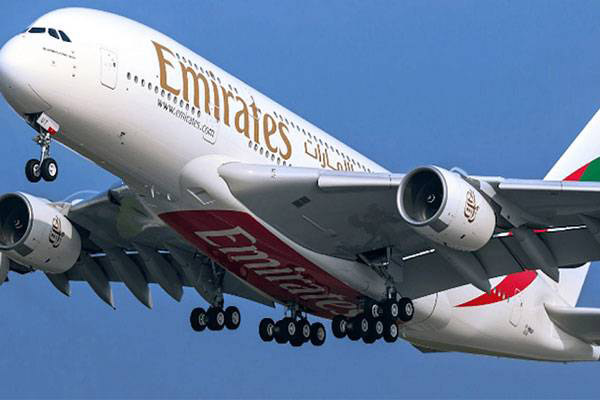 Emirates fights back Federal Government's restrictions, suspends Nigerian flights indefinitely.
It comes following the FG's decision to restrict the number of Emirates flights into Abuja, the FCT, to once in a week.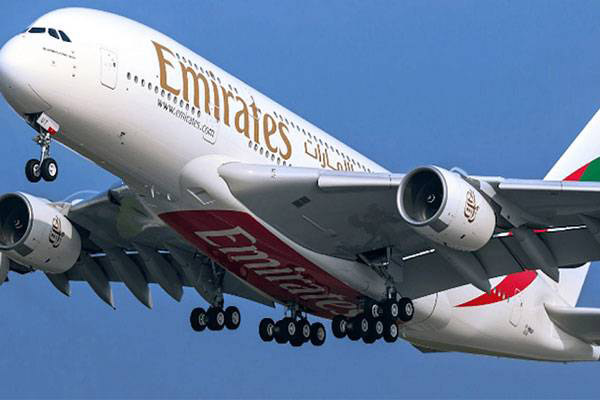 Emirates Airlines has announced the suspension of all its flights to Nigeria indefinitely, starting 13 December 2021, following the Federal Governments decision to restrict the number of its flights into Abuja, the FCT, to once in a week.
A statement posted on Emirates Airlines website said its last flights are EK 783/784 to/from Lagos and EK 785/786 to/from Abuja, and it will operate on 12 December 2021.
"With the recently imposed directive limiting Emirates to operate one flight per week to Nigeria via Abuja, Emirates will be suspending its flights between Nigeria and Dubai from 13 December 2021, until the UAE and Nigerian authorities work on a solution to the ongoing issue"
The Nigerian Civil Aviation Authority (NCAA) had on Thursday 9th December announced the decision of the government in a letter titled:
"Withdrawal of Ministerial Approval of Emirates Airlines Winter Schedule, dated December 9, 2021 and addressed to the Country Manager, Emirates Airlines Nigeria."
The letter signed by the Director General of NCAA, Captain Musa Nuhu read:
"I wish to inform you of the withdrawal of the approval granted to Emirates Airlines winter schedule. This approval was conveyed via a letter with reference number FMA/ATMD/501/C.104/XV/536 dated 1st December 2021 at 2300Z.
"Please, kindly note, henceforth Emirates Airlines is granted approval to operate only one weekly passenger frequency to Abuja on Thursdays. Please be guided accordingly."