European Union Wants All New Cars To Have Speed Limiters By 2022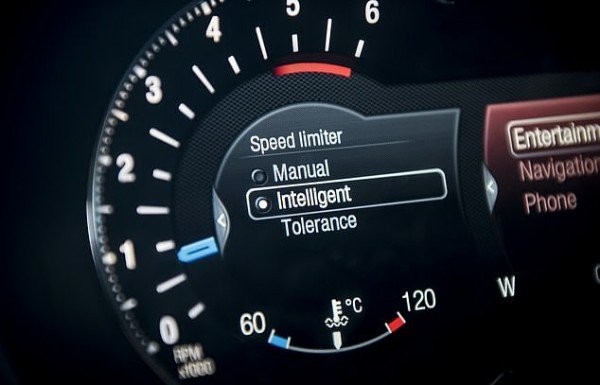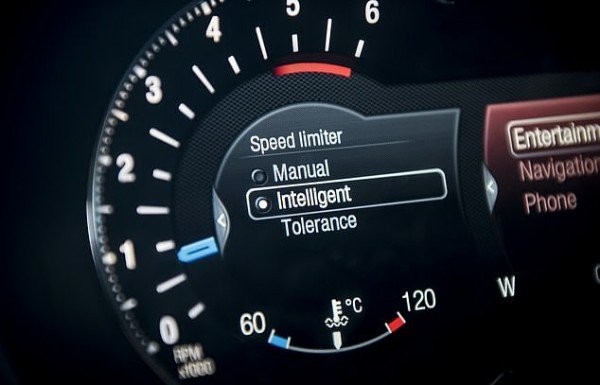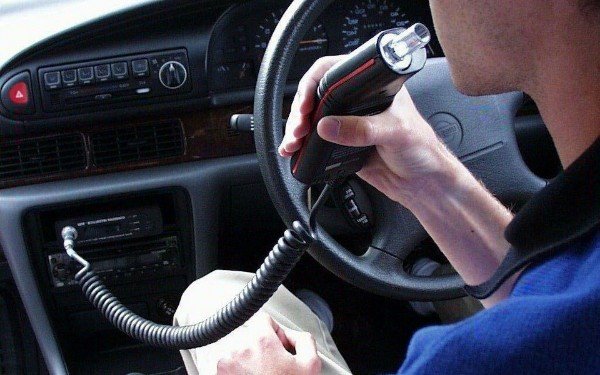 All new cars sold in Europe by 2022 will be be fitted with devices to automatically stop drivers exceeding the speed limit, after new rules were agreed by the European Union.
The speed limiter is one of a range of 30 safety features approved by the European Commission, along with intelligent speed assistance, advanced emergency braking, lane-keeping technology as well as in-built breathalysers to cut out engines when drink drivers get behind the wheel.
The EU says the plan could help avoid 140,000 serious injuries by 2038 and aims ultimately to cut road deaths to zero by 2050.
EU Commissioner said:
"Every year, 25,000 people lose their lives on our roads. The vast majority of these accidents are caused by human error.
"With the new advanced safety features that will become mandatory, we can have the same kind of impact as when safety belts were first introduced"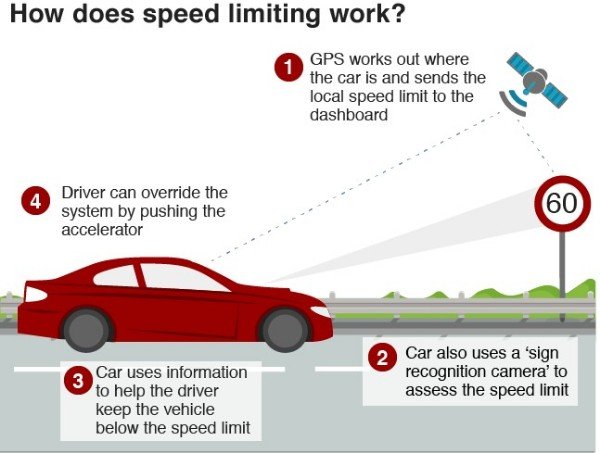 The speed limiter device black boxes, called intelligent speed assistance (ISA), will use GPS data and sign recognition cameras to detect speed limits where the car is travelling, and then will sound a warning and automatically slow the vehicle down if it is exceeding the limit.
The system can be overridden temporarily by pushing hard on the accelerator , just in case they're overtaking another motorist who has decided to put their foot down.
Auto brands like the Ford, Mercedes-Benz, Peugeot-Citroen, Renault and Volvo, already have models that features some of the "intelligent speed assistance" technology.
Do You The African Union To Implement Similar Rules In Africa?