Volvo In-car Cameras Will Take Control Of Cars And Park It If It Believes The Driver Is Drunk Or Distracted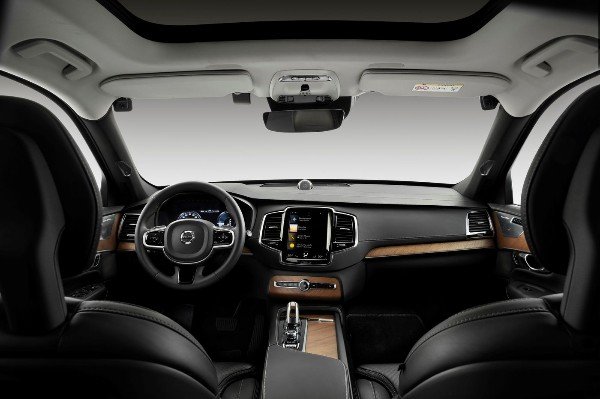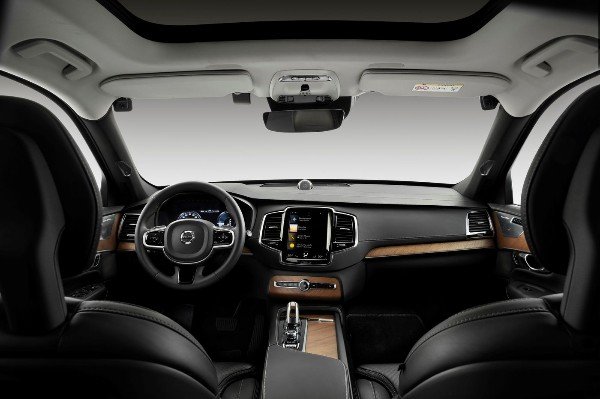 Swedish automaker Volvo wants to keep you alive if you're distracted, drunk, fall asleep or have heart attack by monitoring you with an in-car camera.
Starting from 2021,all Volvo models will come fitted with cameras that will be able to take control of the car and park it if it believes the driver is drunk or distracted .
Sensors will be able to check if the driver has driven for an extended period of time without the steering control ,while cameras behind the windscreen will measure if the driver is not looking at the road or have their eyes closed completely.
If the car detects that a driver might be drunk, tired or in any other way unfit to drive, it will intervene in an effort to prevent an accident.
The onboard camera is one of Volvo's three Vision 2020 safety pledge to eliminate road accident fatalities in its cars.
In addition to cameras , it will also offer customers a new "Care Key" that allow them to set a maximum top speed for the vehicle when they lend it to younger members of their family or friends.
Volvo said:
"We believe that a car maker has a responsibility to help improve traffic safety.
"Our recently announced speed limit fits that thinking and the Care Key is another example. 
"Many want to be able to share their car with friends and family, but are unsure about how to make sure they are safe on the road. The Care Key provides one good solution and extra peace of mind"
The launch of the onboard cameras and speed-limiter "Care Key" follows the announcement earlier this month that Volvo will limit the top speed on all its cars to 112mph from 2020 as a safety measure.