Ex-Apple Worker Risks Prison Term For Stealing Apple's Self-driving Car Secrets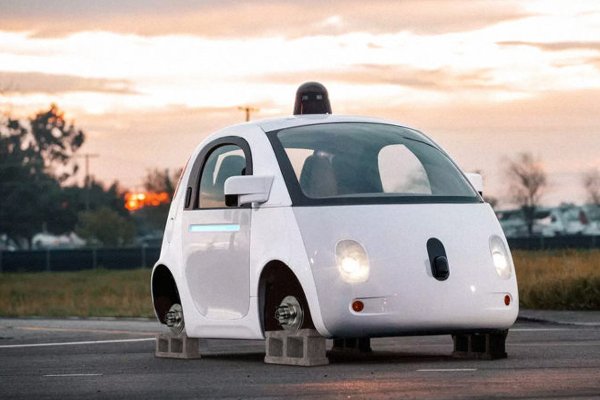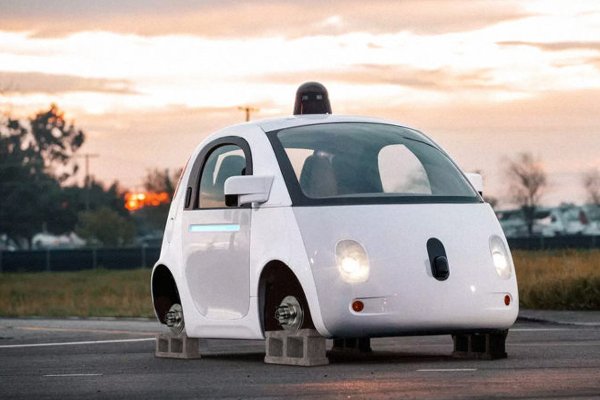 Xiaolang Zhang , a former  Apple employee has been arrested on charges of stealing self-driving car technology from Apple. It was also alleged that he shared the technology and  trade secrets to a Chinese electric vehicle company called Xpeng Motors.
He was arrested on July 7 at the security checkpoint at San Jose International Airport on the way to board a "last-minute" flight to Hangzhou, China. This is coming during the peak of a heated trade war between the United States and China.
The U.S. federal prosecutors accused the ex-Apple hardware engineer, Xiaolang Zhang, of copying over 40 GB of Apple intellectual property to his wife's laptop before submitting his resignation letter and leaving Apple in April to work for Xpeng Motors in China. According to Reuters, the downloaded data includes a 25-page secret blueprint of a circuit board for a self-driving car, which investigators say "serves as the basis for the instant criminal charge."
He took paternity leave in April 2018, and traveled to China, but was flagged for suspicious behavior when his supervisor discovered that he ran extensive searches of secret databases and returned to Apple's campus on April 28, at a time when he was still supposed to be in China for paternity leave. On April 30, Zhang resigned from Apple to work for Xpeng Motors in China, guess he was more loyal to his country than he was to the Biggest Tech company in the world.
On June 27, the FBI questioned Zhang and served a search warrant at his house. Agents later learned that Zhang purchased a "last-minute" ticket to China for July 7, on which day he was arrested. He faces lengthy prison time if convicted and at the same time puts other Chinese workers in America in bad position because US president Trump have accused China of stealing American technology. Guess this arrest have proved him right.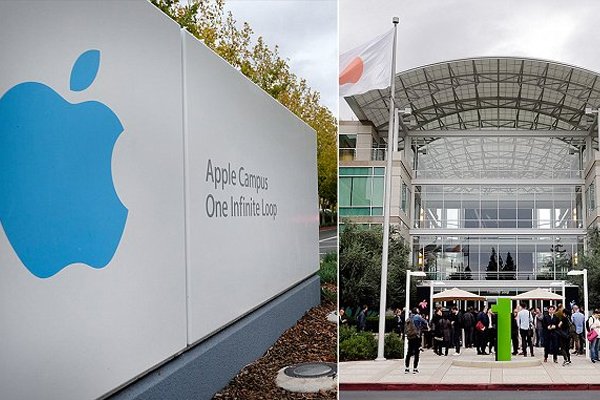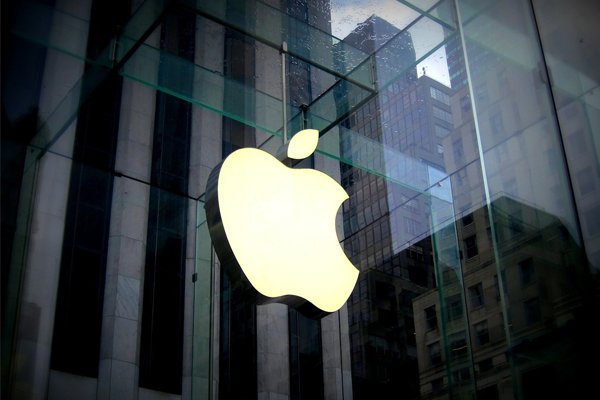 Credit: Techcapon