FAAN Records 68% Increase In Revenue From Automation Of The MMIA Car Park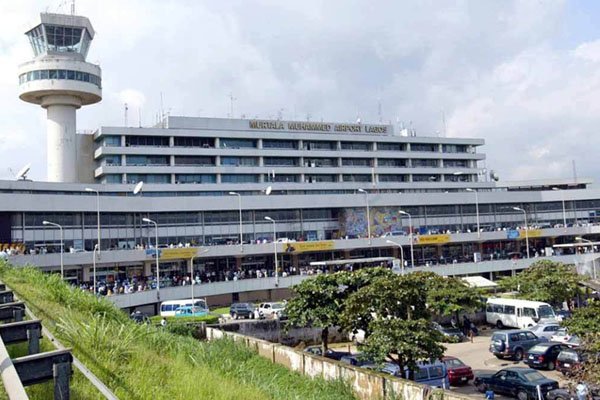 The Federal Airport Authority of Nigeria (FAAN) announced that it has witnessed an increase in its monthly revenue by 68 per cent. This increase is credited to the introduction of an automated system of operation at the car park of Murtala Muhammed Airport (MMIA), Lagos.
The General Manager, Corporate Communications, FAAN, made this announcement to reporters in Lagos on Tuesday.
According to her, since the exercise began at the car park on January 8, the automated system of operation at the car park had successfully plugged many previously existing revenue loopholes.
Also credited to this new automation regime is the reduction in the rowdiness and vehicular traffic experienced at the car parks. The chaotic traffic situation was due to the manual collection of tolls at the car park.
The FAAN GM also announced that there would be a performance review of the exercise by the end of this quarter. This she said was necessary in order to assess the the new regime, and  to make modifications where necessary in order to achieve a more efficient service delivery.
The automation of the services at the car park is part of the plan by the FAAN authority to overhaul the entire system in order to restore orderliness and reduce airport users' complaints.