Car Tracker For Just N30, 000!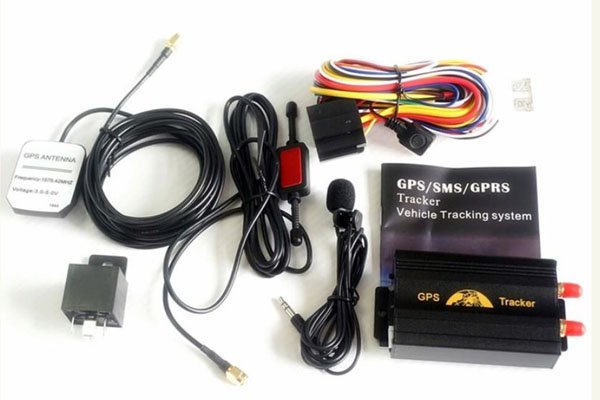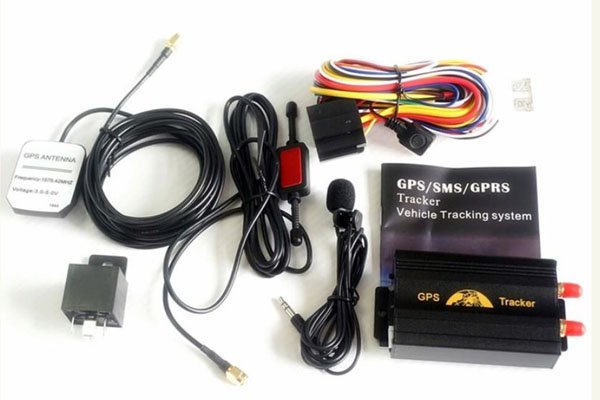 In this era of car theft, kidnapping, battery theft etc., one needs to be forearmed.
This is introducing to you a GPS GSM/GPRS Automobile Tracking device where your vehicle is operated and monitored through SMS on your mobile phone, and which will save you the worries of the safety or location of your cars, lorries, tractors, bikes, tricycles (Keke Napep) amongst other automobiles.
PRODUCT DESCRIPTION
This tracker is a new product based on the GSM / GPRS network and GPS satellite positioning system. It provides multiple functions, such as security, positioning, surveillance, emergency alarms and so on.
Features:
* GPS/GSM station positioning.
* SMS/GPRS/internet network data transfer.
* Point-to-point, point to group, group-to-group monitoring.
* Continuously auto track upon different time and distance intervals.
* Absolute street address with GSM network.
* SD Card slot for data logging.
* Supports 9-36V, so it can be installed on Bus, taxi, truck, personal car, business car etc.
* Maximum 5 cell phone numbers are allowed to admin the tracker.
* SOS
* Geo-fence
* Movement alarm
* Over speed alarm
* Accident alarm
* Voice monitoring etc.
* Cuts off the oil and power system.
Our Goals:
* Offer GPS tracker device that desgined friendly and easy to use.
* Make GPS tracker price reasonable and affordable.
* To be a professional GPS tracking solution supplier.
* PC GPS tracking system's function is same as web-based system. Usually PC GPS tracking system is enough good for end-user.
* Quad-band 850/900/1800/1900MHz, global use
* AVL GPS tracker (Automatic Vehicle Location)
* Geofence
* Remote cut off oil and power system
* Tracking function by timing and distance interval
* Data logging With SD card slot
* Multi-area fleet management
* Door open alarm
* ACC alarm (ignition on/off alarm)
* Movement alert
* Over-speed alarm
* Low battery alarm
* Check the vehicle state
* Fuel alarm
* Remote voice monitor/surveillance
Item Includes:
* GPS tracker
* Microphone (1.5 meters)
* GSM antenna (3 meters)
* GPS antenna (3 meters)
* Relay (12V/40A to 24V/40A according to vehicles)
* Harness (10 Pin)
* User manual
Installation ranges from N5, 000 upwards (Depending on customer's location)
Nationwide delivery and installation.
Contact:
Edidiong Akpan
Calabar,
Cross River State
+234 80 3391 0226 (Tel/ Whatsapp)
+234 80 5155 7885
ediboy2nice @ gmail. com