Father Buys N35M BMW Z4 For His Daughter For Graduating At 23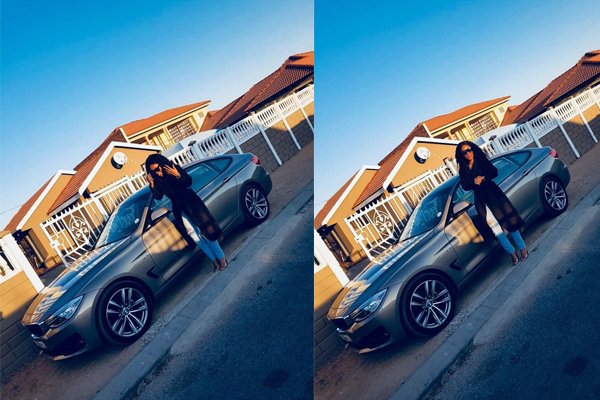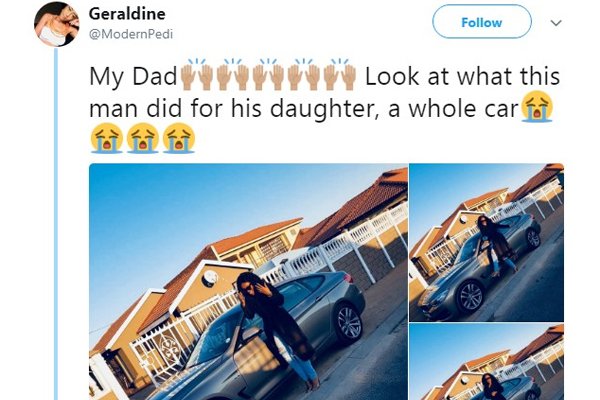 When a child does well, there is no extent a proud father would not go to reward the child.
A proud father just illustrated this when he got his daughter a N35M BMW Z4  for graduating at 23. He did not stop there. He also got her  a well-paying job and an apartment.
The happy daughter  shared the information  via her twitter handle.
See more photos..