Female Corper Steps Out With A Porsche Car For Clearance In Abuja (Photos)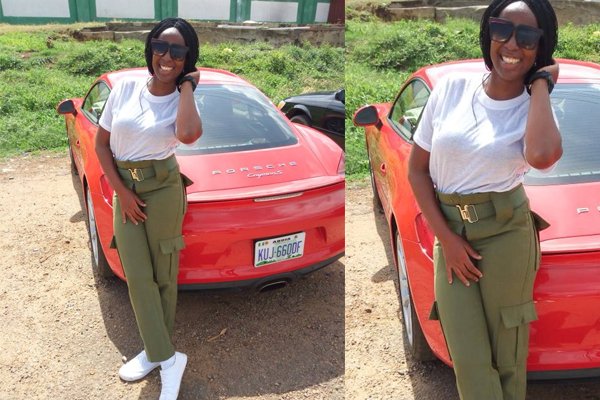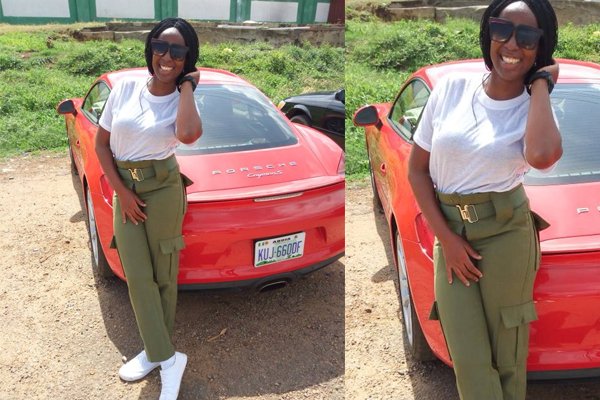 A Twitter user shared photos of a female NYSC member who came for their clearance with a Porsche Cayman car in Abuja yesterday.
He wrote;
"Somebody came with a Ferrari to come and do the same NYSC Biometrics! I am going back to Yola! Abuja, thank you! I now have exposure! "
See more photo.