Ferrari To Launch First Fully-electric Car In 2025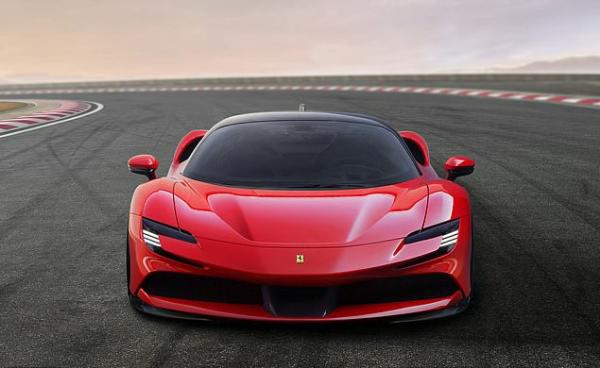 Ferrari to launch its first fully-electric car in 2025, Italian supercar maker's chairman confirms during annual meeting on Thursday.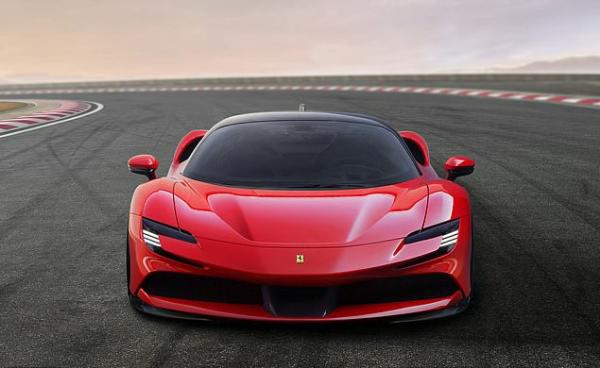 Italian supercar maker Ferrari has announced that its first zero-emission all-electric vehicle will hit the market in 2025.
This was announced during the marque's annual meeting on Thursday. According to Chairman John Elkann, the brand will launch its first battery-only powered model in four years time.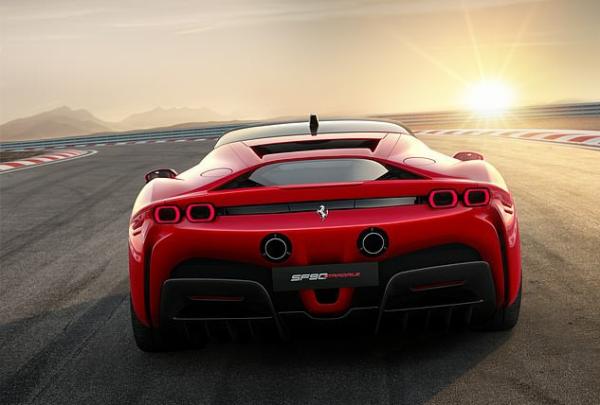 Elkann told shareholders:
"We are very excited about our first all-electric Ferrari that we plan to unveil in 2025,"
"We are continuing to execute our electrification strategy in a highly disciplined way."
This news comes less than six months after former CEO Louis Camilleri said the Prancing Horse would never go fully electric.
Then, Camilleri said he couldn't see the Ferrari ever going fully electric or even having a 50 percent battery-powered lineup in his lifetime.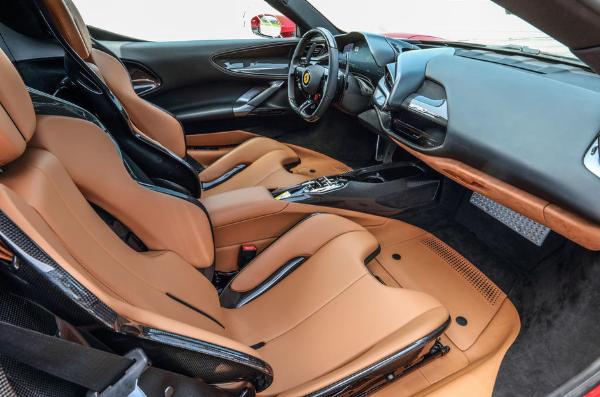 Ferrari launched its first hybrid-powered supercar, the £376,048 SF90, back in May 2019. Since then, the brand has added the £415,000 Spider version to the plug-in vehicle's range.
In full-electric mode, the mid-engine PHEV SF90 sports car can be driven 15 miles without using the 79-horsepower V8 petrol engine.
But planning to launch all-electric car by 2025 doesn't mean Ferrari is giving up totally on its powerful internal combustion engines just yet.
During the meeting, Elkann also teased three upcoming new cars that are set to debut in the coming months. Though he offered no specifics on the upcoming models.