Firefighters Will Slice Up New Volvo XC40 Recharge EV To Learn How To Rescue During Fires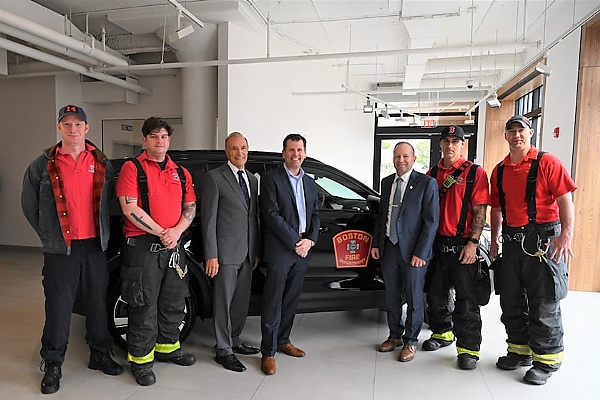 Firefighters at Boston Fire Department will slice up this brand new Volvo XC40 Recharge EV to learn how to rescue during fires.
The pure electric Volvo XC40 Recharge SUV was provided by Volvo Car USA for rescue training purposes.
Volvo notes that pure electric vehicles require different extrication procedures compared to conventionally powered vehicles.
Boston Fire Department will use the EV to develop new emergency procedures for rescues involving battery electric vehicles.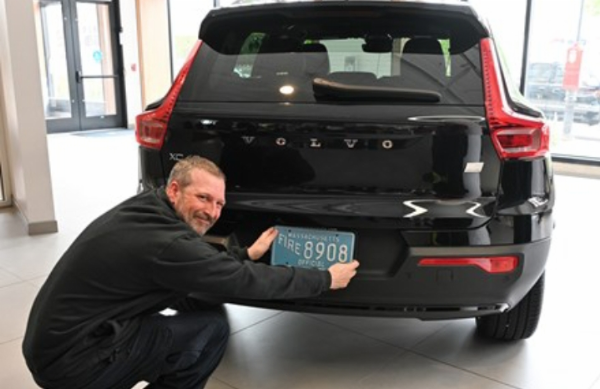 Volvo Car USA recently provided the Boston Fire Department with a fully electric Volvo XC40 Recharge SUV to allow first responders gain a deeper understanding on battery electric vehicles (BEV) fires.
Equipped with a 78-kWh battery that can go up to 223 miles, the XC40 Recharge needs about eight hours to fully recharge and about 37 minutes to go from 10-80% using a fast charger.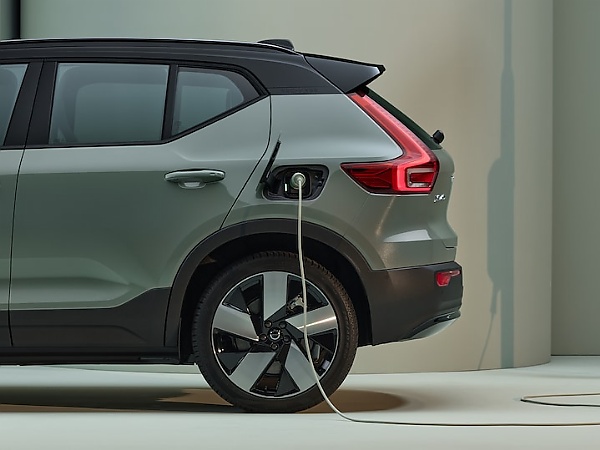 While procedures and methods to safely extract occupants from conventionally powered vehicles have been in place for decades, Volvo notes that BEVs present new challenges.
The Swedish brand says that first responders need to adapt their extraction procedures to safely work around the large primary battery and high voltage wiring found in such cars and SUVs.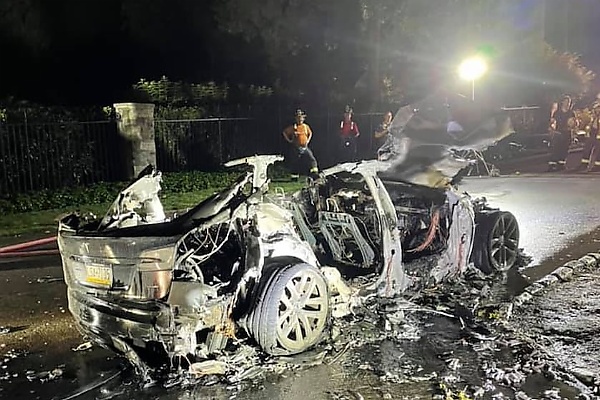 Volvo also said that XC40 Recharge EV incorporates safety features, including an easily accessible deactivation switch to shut down all high voltage power, designed to protect drivers and passengers, as well as first responders.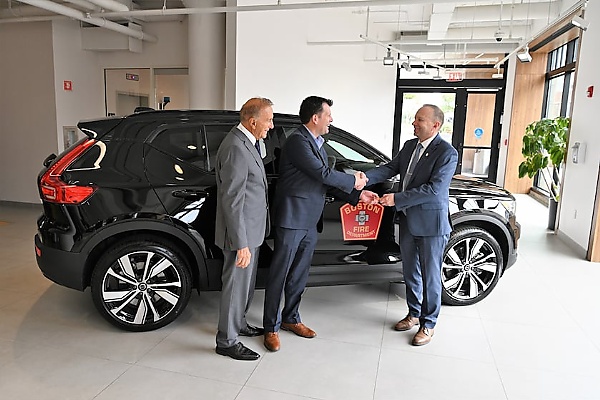 Speaking during the presentation ceremony, Eric Miller, Vice President of the Northeast Region for Volvo Car USA, said the brand is proud to provide the Boston Fire Department with an XC40 Recharge so that it can continue to learn about electric vehicle safety procedures.
"As we continue to see the rise in all-electric vehicles on our roadways, it is important to give our first responders the tools they need to be able to perform their emergency procedures effectively and to keep everyone involved safe," said Miller.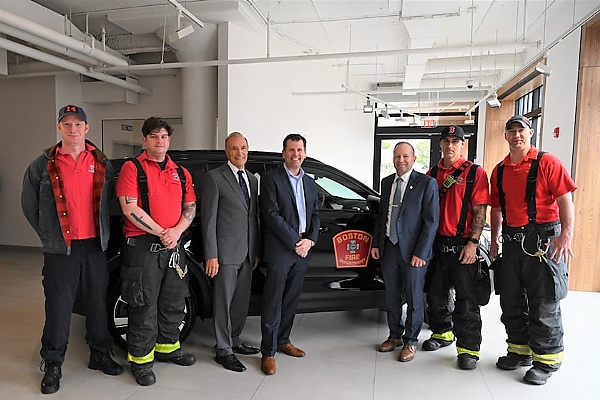 "I want to thank Vice President Eric Miller and Volvo for their generous contribution," said Boston Fire Department Fire Commissioner Jack Dempsey.
"Auto extrication comes with a multitude of potential hazards to the firefighters and the victims of vehicle accidents. Electric vehicles are a part of our future and this will help us prepare for those unfortunate incidents where these learned skills will save lives."