First In Ghana,Former Lagos-based Ghanaian Trader Osei Kwame Despite Buys 2019 Rolls-Royce Phantom VIII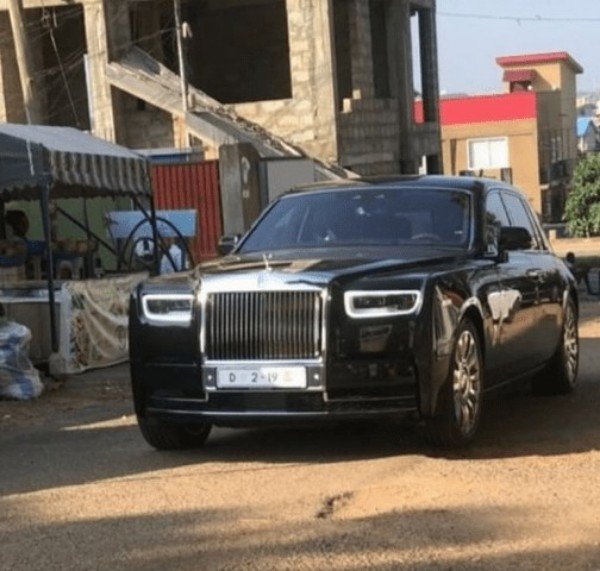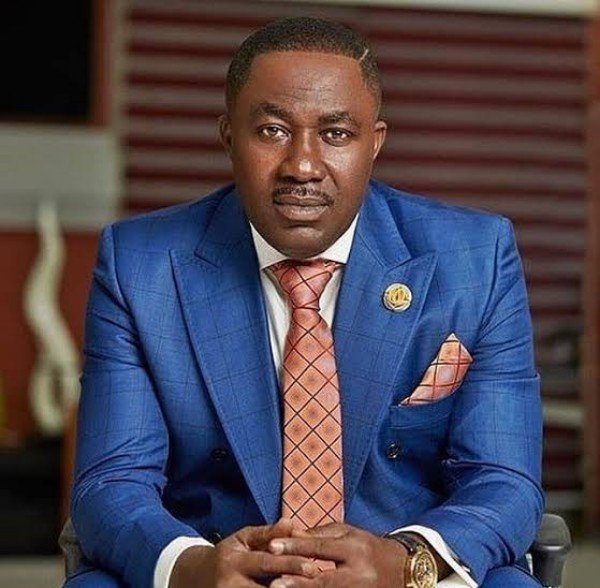 Ghanaian billionaire and entrepreneur Osei Kwame Despite has added the pinnacle of Rolls-Royce brand, the $450,000  Phantom VIII, to his amazing fleet of cars that includes Bugatti Veyron, Bentley Continental GT, Porsche Cayenne S, Rolls-Royce Ghost, Ferrari 488 GTB and Rolls-Royce Wraith, just to mention but a few.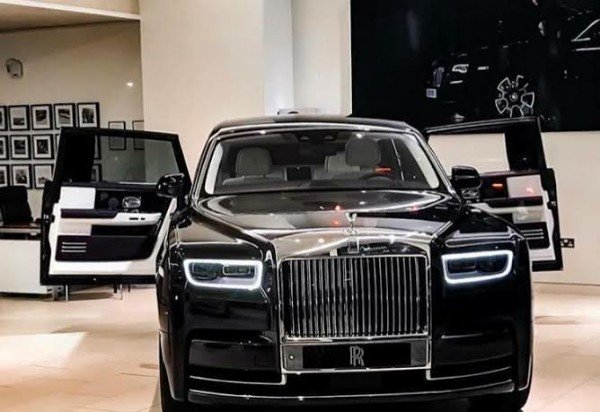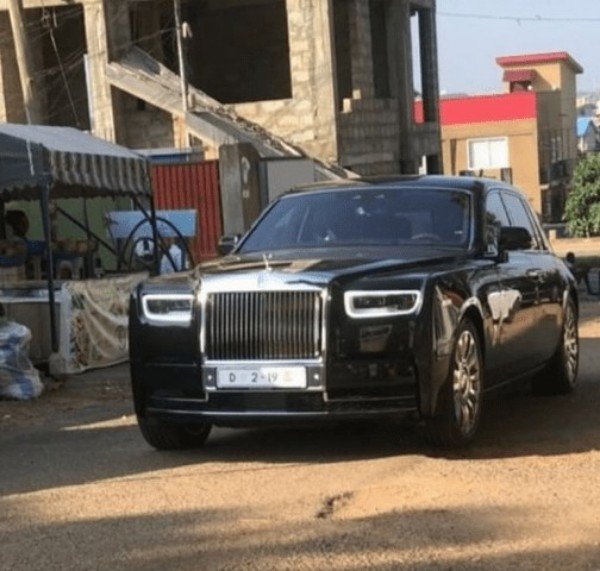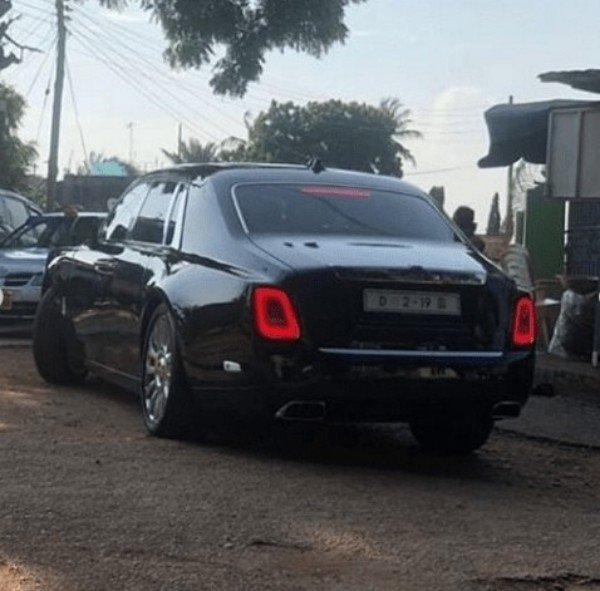 The latest generation of Rolls-Royce Phantom, fitted with a customised D 2-19 number plate, is one of few in the whole of Africa and the first in Ghana. Other notable African billionaires who has taken delivery of the luxury car includes Oil tycoons Prince Dr. Arthur Eze  and Femi Otedola.
The Chief Executive Officer of Despite Group of Companies, who boast of over 10 radio stations and TV stations across Ghana, started life as a petty trader, selling music cassettes, padlocks and other merchandise.
He later joined his pals to seek for greener pastures in Lagos, Nigeria but returned home almost empty handed in 1983 with millions of other Ghanaian refugees who were forced to flee Nigeria due to the political tensions -Remember Ghana Must Go?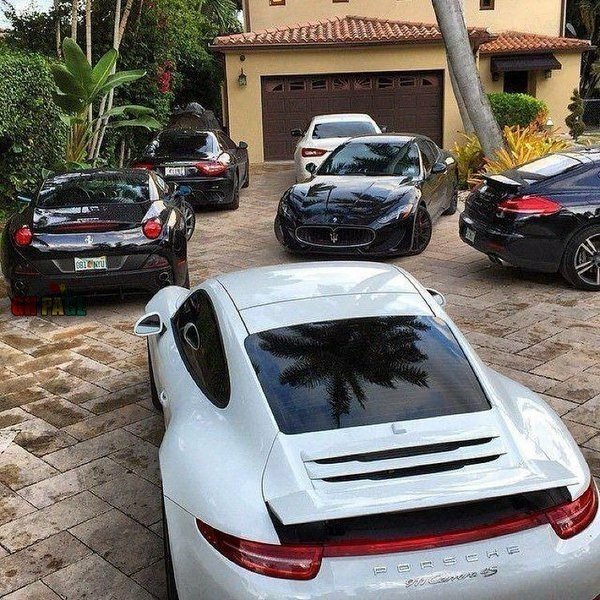 The 57 year old petrol head, who controls a conglomerate which spans interests in trading, manufacturing, real estate and media, is now one of the most successful businessmen in Ghana.
What Do You Think?