Fleet Of Reborn Defender SUV Shown Being Tested Around The World To Celebrate World Land Rover Day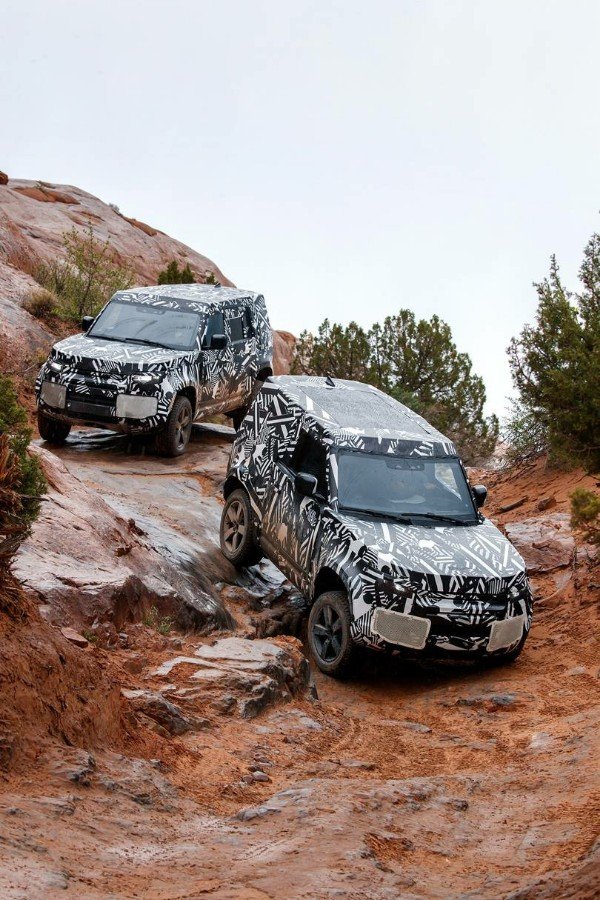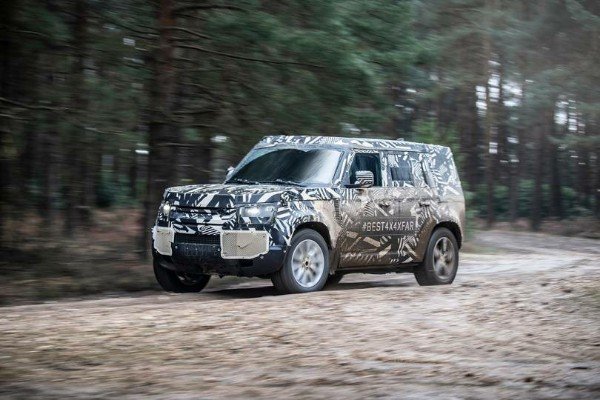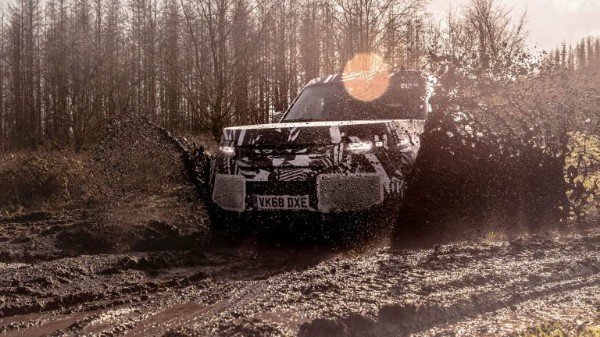 30th of April was World Land Rover Day, marking 71 years of all-terrain history for the British Automaker. To mark the anniversary , the British brand uploaded new images that featured fleet of 2020 Defender prototypes doing what they do best – conquering rocky terrain and tearing up off-road trails.
From the rock crawling in Death Valley and the sub zero(-40°C) driving in the Arctic, through to 50°C hot-weather testing in Dubai and twisting Tarmac of the Nürburgring, the Defender fleet,
dressed in a zebra-like "Tusk" camouflage, has clocked up 1.2 million kilometres ( 745,645 mile) and will complete more than 45,000 individual tests.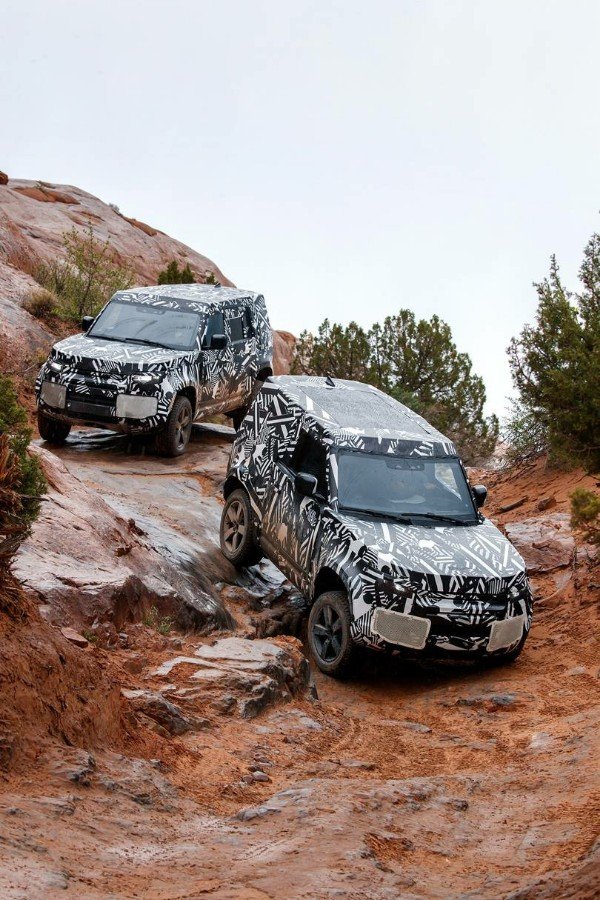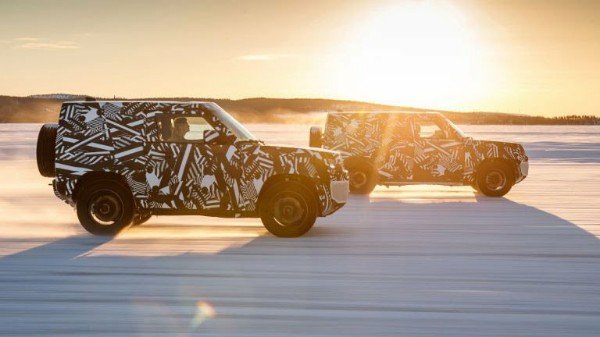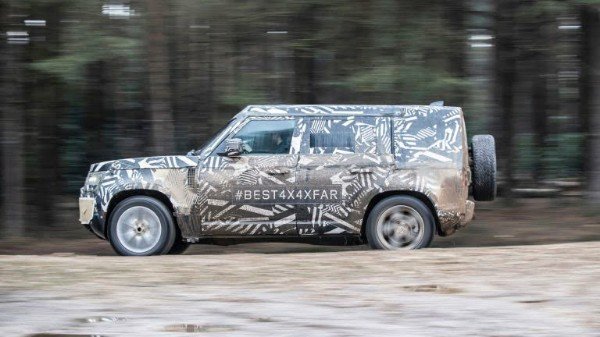 For the final challenge, Land Rover partnered with Borana Conservancy in Kenya , who will use a prototype vehicle to support their vital conservation work on the 14,000 hectare wildlife reserve.
The new defender will be officially revealed in September this year with customer deliveries starting in early 2020.