Ford Concerned About Postponement Of Sales Ban On Fuel Cars In The UK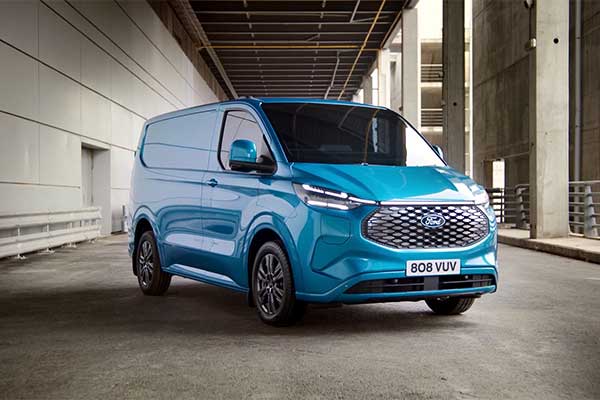 Ford is showing itself to be more ambitious than several competitors by selling only electric cars in Europe by 2030. That plan was also in line with the goal that the British government had set. In the United Kingdom, the sale of new fuel cars was also supposed to come to an end that year, but things don't seem to be going that fast after all. A disappointment, according to the CEO of Ford's British branch, Lisa Brankin.
According to Brankin, Ford was fully prepared for a fully electric offering in the United Kingdom that year, and significant investments have been made for this, making the postponement a painful development. Brankin: "The (electric) offering is supported by £430 million invested in Ford's development and manufacturing facilities in the UK, with further funding planned through to 2030. This is the largest industrial transformation in more than a century and the UK's 2030 target is an essential catalyst to accelerate Ford towards a cleaner future."
It seems that Brankin is concerned about the slow pace of drivers switching to electric cars and that this delay only makes that even more worrying: "We need a policy focus on strengthening the EV market in the short term and supporting consumers. The headwinds are strong: infrastructure remains immature, import tariffs are looming and the cost of living is high," Brankin said. She therefore hopes that the British government will not abandon the goal. "Our business needs three things from the UK government: ambition, commitment, and consistency. A 2030 relaxation would undermine all three," she says. Whether her plea will be heeded will probably be known this week.