COVID-19: Ford To Re-Open European Car Factories Today
COVID-19: Ford Plans To Re-Open European Car Factories Today
US car giant, Ford, on Tuesday said it would restart its main European car factories on Monday 4 May.
However, it also announced that its UK plants in Dagenham and Bridgend will stay closed until later in the spring.
The carmaker closed its European and North American factories at the height of the coronavirus pandemic in mid-March.
The company said production would begin slowly with strict standards on social distancing and safety precautions.
"We need to prepare for a new environment once we are past the initial peak of the are past the initial peak of the coronavirus pandemic in Europe, with the key priority in our 'return to work' plan being the implementation of Ford's global standards on social distancing and strengthened health and safety protocols," said Stuart Rowley, president of Ford of Europe.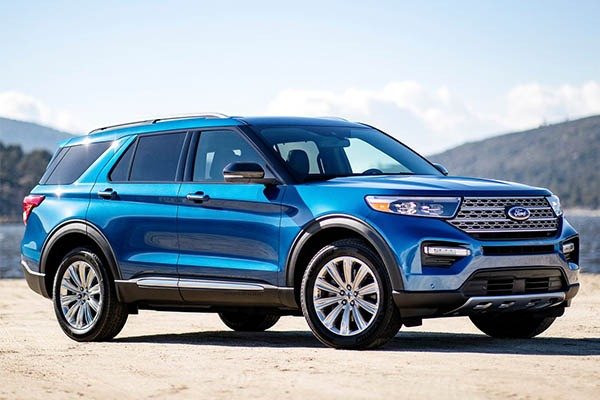 Ford factories in Saarlouis and Cologne in Germany, Valencia in Spain and Craiova in Romania, will reopen on Monday. Its engine plant in Valencia will open on 18 May.
Work stations have been redesigned to ensure employees will be able to work at a distance from colleagues. All people entering the factories will have to have their body temperature checked and employees will also be required to fill out daily wellness self-assessment forms.
"This is an unprecedented time for our business, but it is bringing out the very best in our people in our company, so many of whom are engaged in supporting their communities in a multitude of actions across Europe," Rowley said.
Ford has its main headquarters in Dearborn, Michigan, a suburb of Detroit. It was founded by Henry Ford and incorporated on June 16, 1903.
Also See: Buy and sell cars faster on Carmart NG