Ford Trucks Strengthens Its Position In Nigeria With Coscharis Motors
Ford Trucks strengthening its position in Nigeria with indigenous dealership, Coscharis Motors.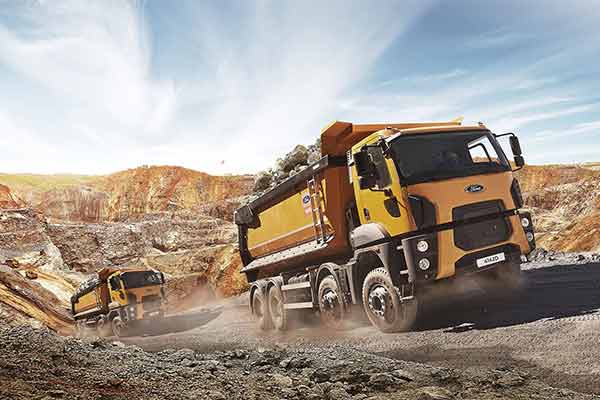 With almost 60 years of experience in truck manufacturing and product development for international markets, Ford Trucks continues its strategic moves across Africa. The company announced the appointment of Coscharis as the official distributor for its operations in Nigeria. Already a strong name in the heavy truck market in the region, Ford Trucks aims to concrete its position by this strategic move.
Ford Trucks, one of the largest international heavy truck manufacturers in the world, announced that it has selected Coscharis Motors Plc as the official distributor for Ford Trucks Heavy Commercial Vehicles in Nigeria.
Building on their current success in the country, with the partnership, Ford Trucks will offer truck sales, aftersales services, and spare parts for its customers in Nigeria, thus strengthening its position in Africa. "We believe that Coscharis will represent our brand in Nigeria excellently"
—Serhan Turfan, Vice President of Ford Trucks
"Building on our steady presence in the region, our new facility in Lagos is an important milestone for our operations in the country. As an innovative brand that listens to our customers' needs, we strengthened our products according to the Nigerian market based on our experience in the continent for the last 10 years.
We are proud to have trucks in Africa that reached more than 1 million km and have a concrete position in the markets we are currently in. We are very pleased to partner with Coscharis, a leading respected brand name in the auto sector in Nigeria to expand our services for our customers in Nigeria.
One of the leading organizations of the region, Coscharis is a strong partner of Ford for years, not only in distribution but also in assembly, offers to customers complete solutions including finance with Coscharis Mobility, the exclusive representative of Sixth in Nigeria.
With our new partner, we are committed to providing the highest levels of customer service and competitive aftersales solutions through dedicated facilities for sales, service, and parts. We believe Coscharis will represent our brand in the best possible way in Nigeria"
Also commenting on this new Ford Truck brand being added into the numerous iconic brand portfolio of Coscharis, President of Coscharis Group, Dr. Cosmas Maduka said, "the inclusion of Ford Truck into our existing portfolio is to reconfirm our vision to continually create value for our numerous stakeholders across board when it comes to all spheres of the automotive sector.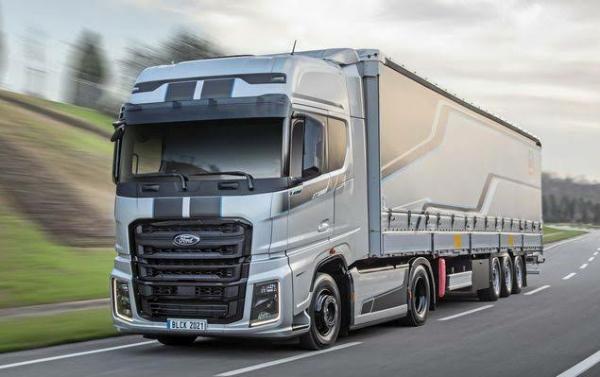 We are excited to have a respected brand like the Ford Truck which afford us play in the truck segment in Nigeria and add value to our stakeholders in the construction, logistics, waste management and other related line of business that will require our various models of trucks to delight them".
About Ford Trucks:
Ford Trucks is one of the largest international heavy truck manufacturers in the world. We produce a range of vehicles including tractors, construction trucks and distribution trucks weighing over 16 tons. Our 2019 International Truck of the Year (IToY) award- winning F-MAX has brought critical acclaim and high global demand. Ford commercial vehicles' proven track record of quality, durability and efficiency underpins Ford Trucks' international product strategy.
At Ford Trucks, we combine more than half a century of design and production experience with expertise in market-specific product development, to engineer the main components of our vehicles, including the all-new engines.
We currently operate across Europe, the Middle East, Africa, Russia and the CIS, and continue to grow our international network in three continents. Hundreds of thousands of trucks all around the world set out each and every day with the confidence that Ford provides. For more information about Ford Trucks and its products worldwide, please visit www.fordtrucksglobal.com.