Ford Unveils All-New 2018 Mustang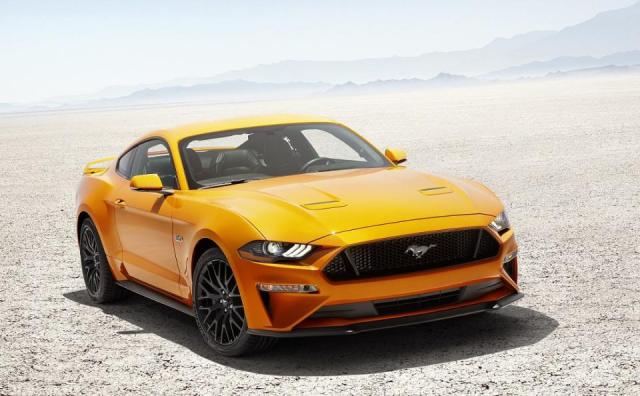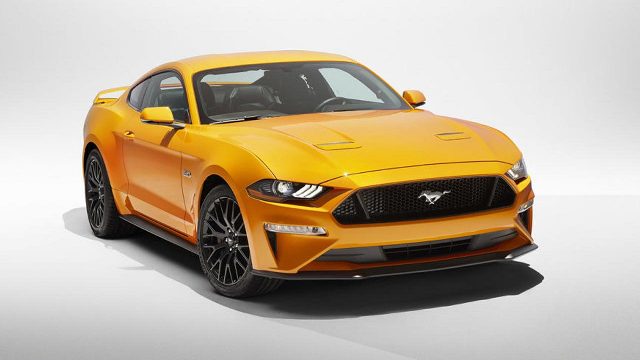 Ford Motor Co. has unleashed the new 2018 Mustang and as promised, the new supercar has a sleeker, curvier design and the iconic muscle looks. Coscharis Motors confirmed that the car will arrive Nigeria later this year.
Ford has changed its engine options and offer a slew of new tech with a 10-speed automatic transmission. But one of the biggest change is the loss of the current entry-level V6 engine, which has been available in the Mustang for decades.
The 2018 Mustang also comes with new front-end styling and is lower to the ground.
While also keeping V8 5.0-liter engine for its quintessential American muscle car. The GT variant of Mustang will have the V8 as well as more low-end torque and power in high rpm ranges
The four cylinder and EcoBoost are available in 6-speed manual and a new 10-speed automatic.
The 2018 Mustang will be available before the year runs out with pricing to be announced.
Though the economy is in recession but lot of Nigerians are looking forward to buying this Super Machine.
See more pictures below