French And Real Madrid Striker, Karim Benzema Flaunts His N975m Bugatti Chiron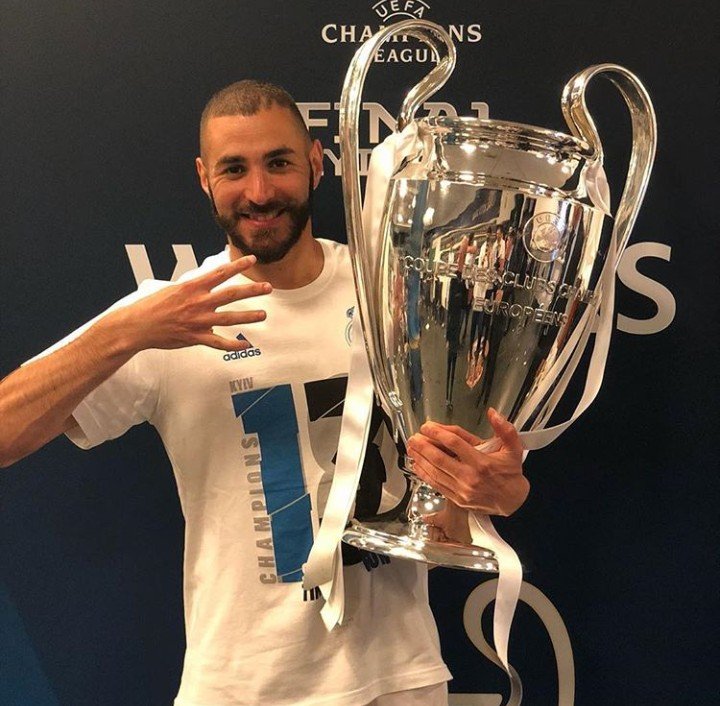 Last night, French and Real Madrid striker ,Karim Benzema opened the scoring for Madrid in the 50th minute after capitalising on the first of two Loris Karius mistakes in the game.
Few days before the Champions League final he took to Instagram to share his newly purchased Bugatti Chiron with the world.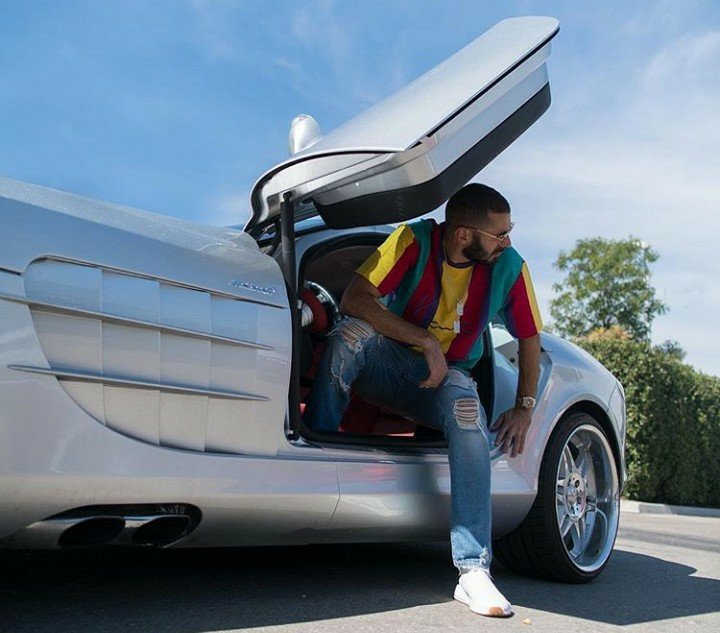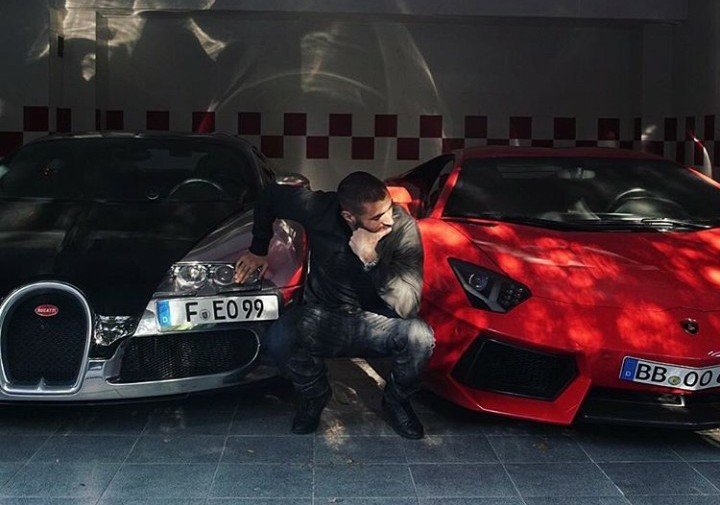 Just like his teammate, Christiano Ronaldo, he also has an amazing collections of super cars in his garage such as the £1.5m Bugatti Veyron, £750k limited edition Mercedes Benz-SLR, Mercedes-AMG Classe G63 a.k.a G-Wagen, Lamborghini Gallardo ,Rolls Royce Wraith, Audi RS6 Avant C7 and Ferrari 458 Spider.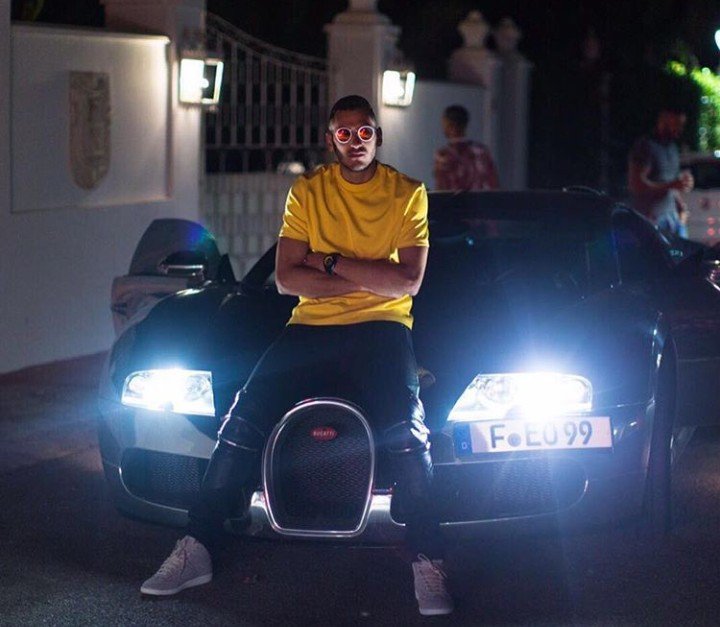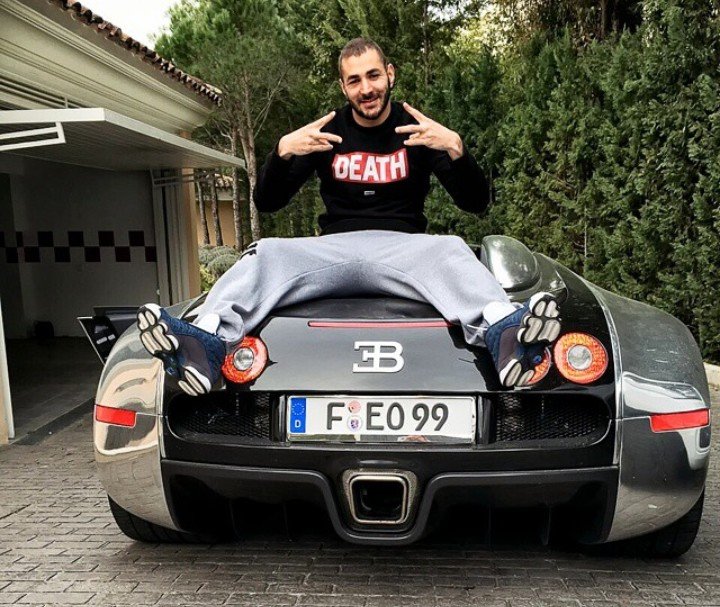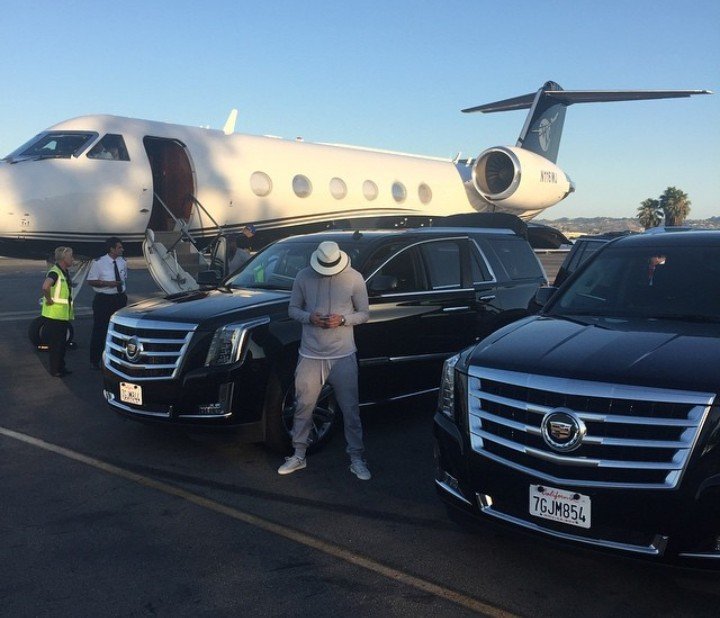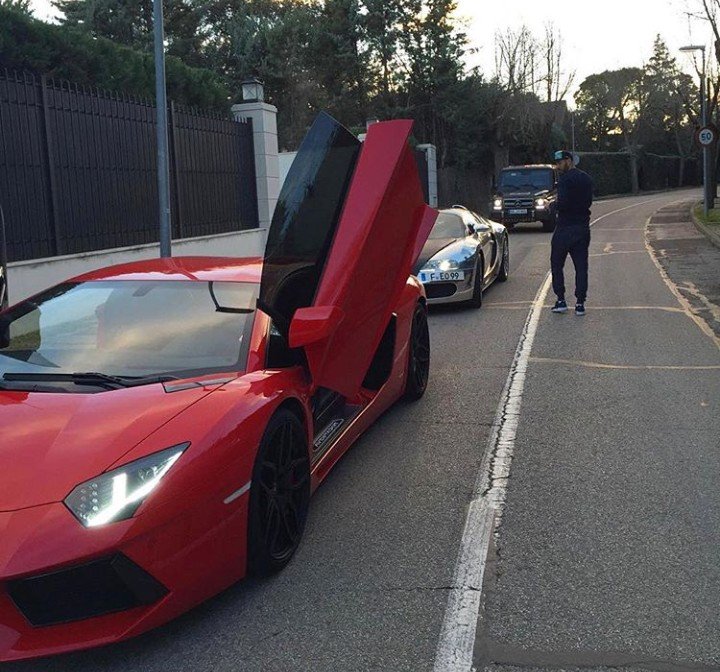 Also See: Buy and sell cars faster on Carmart NG