Federal Road Safety Commission (FRSC) Celebrates 30th Anniversary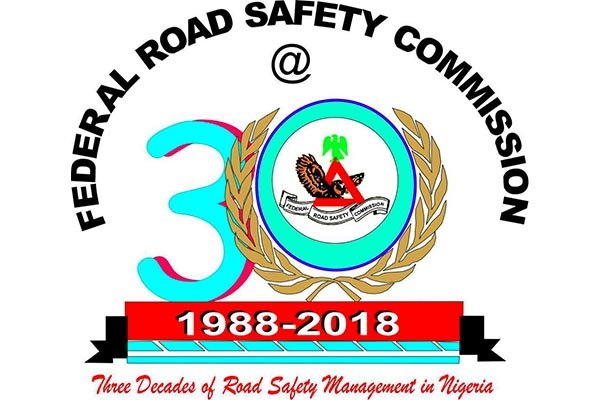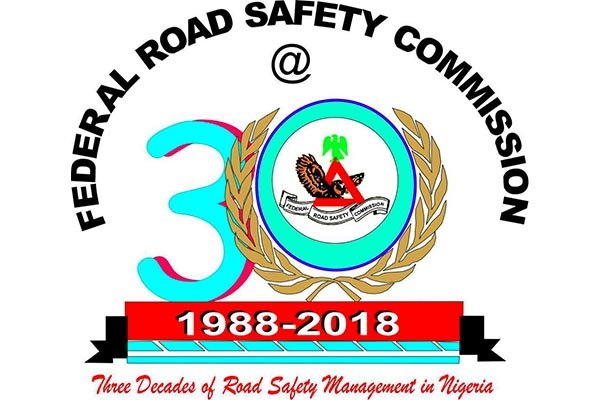 Following the unprecedented catastrophe of unparallel proportion that was about to engulf the Road Transport Sector in Nigeria, where over 40,881 crashes were recorded in the year 1976 alone; concerned citizens at home and in Diaspora led by Prof Wole Soyinka stood to liberate their fatherland from the shackles of Road Traffic crashes.
It was these and many other factors that informed the decision of the then Military President, Gen. Ibrahim Badamosi Babangida in 1988 to establish The Federal Road Safety Commission (FRSC). The organisation which has since served Nigerians as a lead agency in traffic and safety management is celebrating its 30th anniversary this weekend.
The 4 day event commenced on Friday 16th of February 2018 and the highlight is as follows:
16th Feb. 2018
Visit to Kubwa General Hospital by Road Safety Officers Wives Association (ROSOWA)  at 11 am.
Juma'at Prayer at National Mosque, Abuja. 1 pm
17th Feb. 2018
Walking and Jogging at the FRSC Head Quarter, Abuja. 6 am
Safety Games at National Stadium, Abuja. 1 pm
18th Feb. 2018
Church Service at Catholic Church of Assumption, Asokoro, Abuja. 10 am
19th Feb. 2018
Grande Finale at Open House, NAF Center, Kado, Abuja. 9 am
Everyone is invited
For avoidance of doubt, the precise and actual anniversary date is 18th of February, 2018.