FRSC Is Recruiting – See How To Apply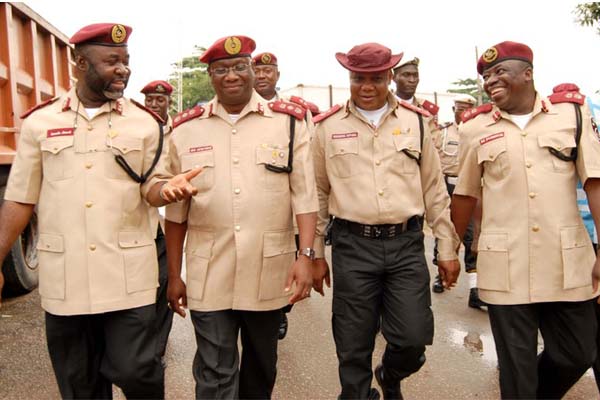 The Federal Road Safety Corps (FRSC) has commenced recruitment as approved by the Federal Government of Nigeria.
The road traffic management organization has opened its recruitment  portal (http://recruitment.frsc.gov.ng ) to receive applications from suitably qualified candidates for employment into the various Cadres of the Corps.
See the poster below for further information.