GLT Taxi Is Here In Lagos! Get A Cab From Ikoyi To Berger For As Low As N2,500


How do you transport yourself around Lagos? Are you aware of E-Taxi apps? If yes, How often do you use E-Taxi Apps? Have you ever wondered why a particular ride/ trip is quite more than what you budgeted, most especially during this recession period?
Don't sweat it. AutoJosh is here to provide you answers to all your questions.
The E-Taxi application was built solely for the purpose of solving transportation crisis, providing Nigerians across the country with choices that will better their everyday lives. With E – Taxi, you can easily move around Lagos without swearing one bit. No garage hassle, no conductor harassment, no waiting for buses to load. All you just need is your mobile phone and the GLT application.
All of this are some of the factors that was considered when GLT was been fashioned, imagine taking a ride from Ikoyi to Berger for as low as N2500 and courteous drivers and clean cars too. Awesome right!
With GLT taxi you can now take a ride for as low as N400 no regret whatsoever.
GLT also allows you sign up your 2003 cars and even your bigger vehicles too as there are 3 classes of vehicles,
GLT Mini which offers smaller range of cars from 2003 – 2006 cars
GLT Deluxe which include cars from 2007 – 2013
GLT Van includes the larger vehicles from 2006 – 2013 and more interestingly GLT Van are clean, air conditioned mini vans.
So what are you waiting for? Download your GLT mobile application now from App Store or Google Play Store
You can also Signup on the App and start riding
To sign up your car(s) send an email to [email protected]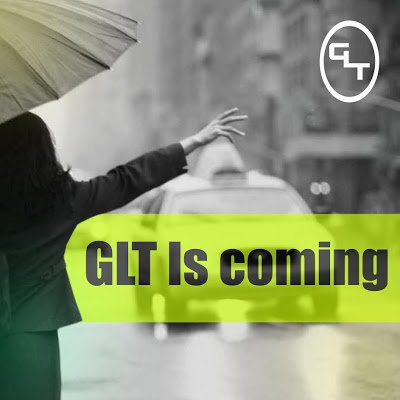 GLT price specifications for the Three categories are as follows;
GLT Mini:
Base = N300
Price per minute = N6
Price per Kilometer = N70
Commission = 15%
Person size = 4
GLT Deluxe:
Base=N350
Price per minute = N8
Price per Kilometer = N90
Commission = 20%
Person size = 4
GLT Van:
Base = N450
Price Per minute = N10
Price per Kilometer = N100,
Commission = 20%
Person size = 8