GM Of Makers Of SHACMAN Trucks Visits Nigeria, Plans To Build Assembly Plant In The Country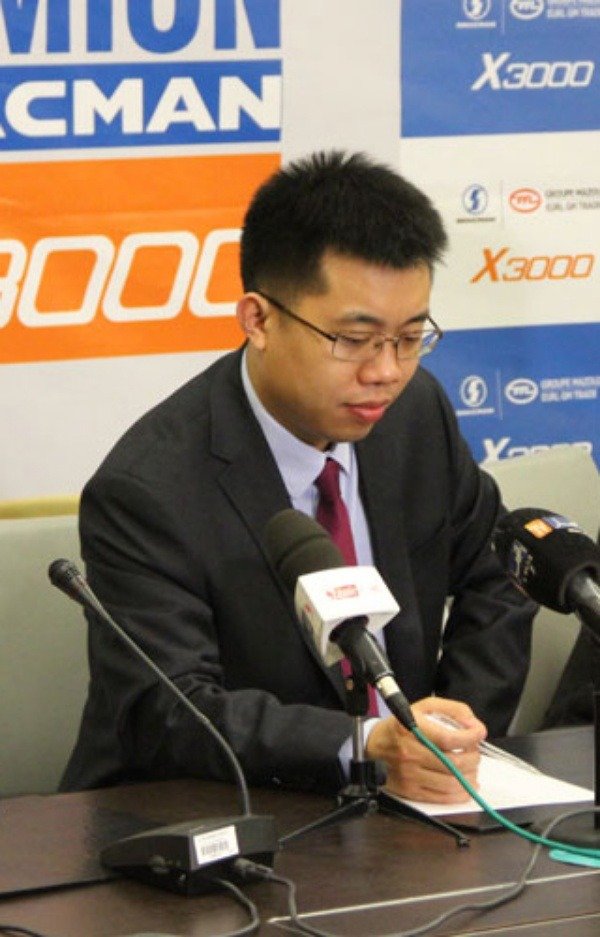 THE General Manager of Shaanxi Heavy Duty Automobile Import and Export Co. Ltd, Mr. Tian Chao, last week visited Nigeria to meet its distributor, Transit Support Services Limited (TSS) as well as dealers and customers of the SHACMAN brand.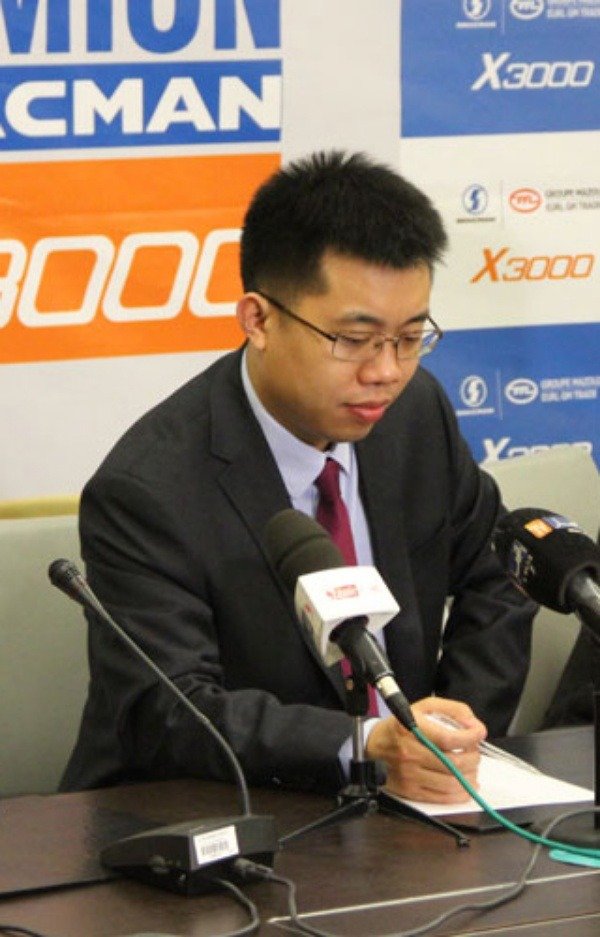 Shaanxi Automobile is the maker of the popular Shacman-branded medium-size and heavy-duty trucks seen on the Nigerian roads.
Tian's official visit afforded him an overview of the Nigeria truck market with a view to increasing investment in the country. He also discussed plans to build a Complete-Knock-Down (CKD) plant in collaboration with TSS.
According to TSS, Tiana's plan will contribute to the development of the automobile sector in the country. It will also encourage technology transfer between China and Nigeria.
The company, whose heavy-duty vehicles are assembled by Transit Support Services Limited, TSS, in Nigeria, utilizes Magna Steyr and MAN SE technologies.
TSS currently use ANAMMCO assembly plant in enugu to assemble SHACMAN trucks.
Five years ago, SHACMAN held its grand assembly line opening ceremony at the ANAMMCO assembly plant. Since then, it has produced over 1,800 trucks from the factory.
Dangote group is one of SHACMAN's major customers in Nigeria. Its last procurement of 800 trucks brings the total number of ANAMMCO-assembled trucks to 1,650.
According to TSS, over 3000 Nigeria-assembled SHACMAN vehicles have been sold across the country.