GM Set To Sell 45,000 Repair And Maintenance Parts Directly To You Online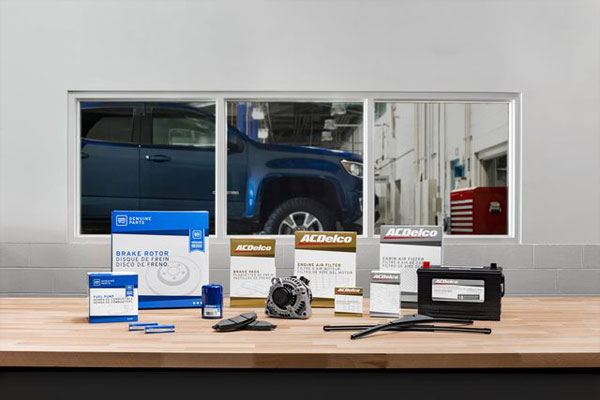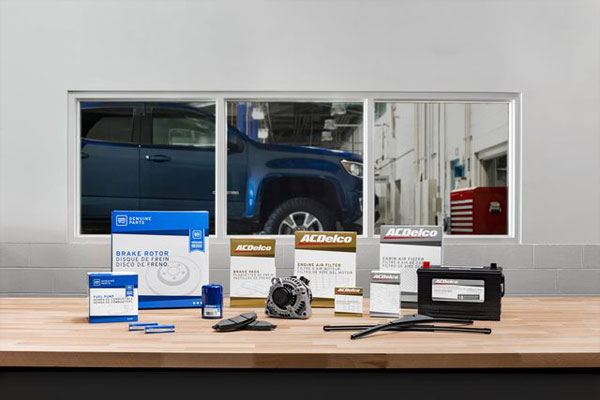 Buyers will soon be able to order everything from wiper blades to over-the-air upgrades and subscription add-ons directly from GM online.
GM already sells 5000 different parts online.
Now you can order almost any part the company sells directly from GM's various brand websites and have it delivered to your door or to your local dealer.
GM is making it easier to order replacement parts for its vehicles via the internet.
GM isn't calling its new official parts portal CarBravo, like it did with its new used-car portal. Instead, the 45,000 repair and maintenance parts will be added to the automaker's brand websites, such as Chevrolet.com, where GM has been selling some accessories online since 2015 and currently has 5000 products.
It is not about saving money on purchases but about ensuring you have genuine GM parts and can earn GM brands' reward points for purchasing them.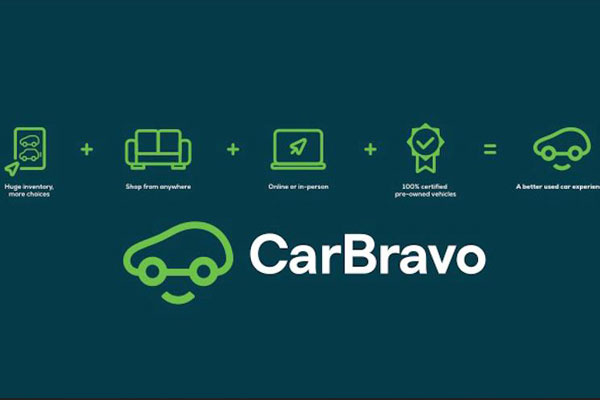 The automaker is touting two advantages for people who buy parts directly from the company, neither of which is cost savings. Instead, GM claims that customers can be confident that the parts they buy are "original equipment ACDelco and GM Genuine Parts that are compatible with their vehicles," and that purchases made through the online catalogs will be eligible for Chevrolet, Cadillac, Buick, and GMC rewards programs.
Ordered parts can be delivered to a buyer's home or shipped to a participating dealer near them. This program will involve more than 800 GM dealers, and GM predicts that by 2030, online sales of parts and accessories will be worth $40 billion.
This move contains hints of GM's overall strategy. GM is expanding its digital storefront by adding tens of thousands of parts to its online digital shopping sites, a place where the automaker plans to sell not only these components, but also "accessories, digital products delivered over the air, and subscriptions through a single digital storefront," according to the company. In other words, you buy an air filter today and pay for a bonus safety feature for your connected car tomorrow, and it's all done through a single e-commerce interface with your contact and payment information already saved.
Purchases of electric vehicles in the future may also be made entirely online. GM said last October at its investor day that its annual software and subscription services could provide "$20 billion to $25 billion in opportunities" in the future.