This Porsche Carrera GT Is The Most Expensive Car Ever Sold On Bring A Trailer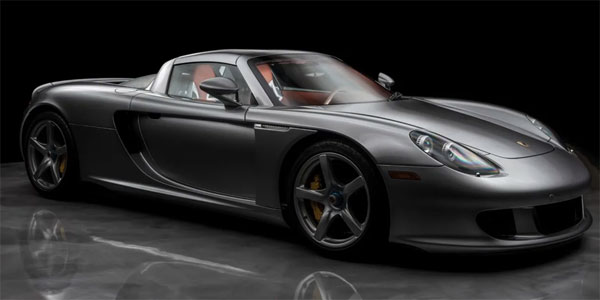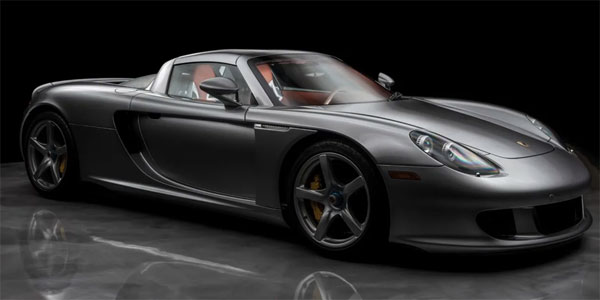 Bring a Trailer is a digital auction platform and enthusiast community founded in 2007 that connects buyers and sellers of classic, collector and enthusiast vehicles.
Bring a Trailer has broken yet another record for the most expensive vehicle ever sold.
The 2005 Porsche Carrera GT was sold with no reserve for $2 million.
This Porsche dethroned another Porsche Carrera GT that sold earlier in January.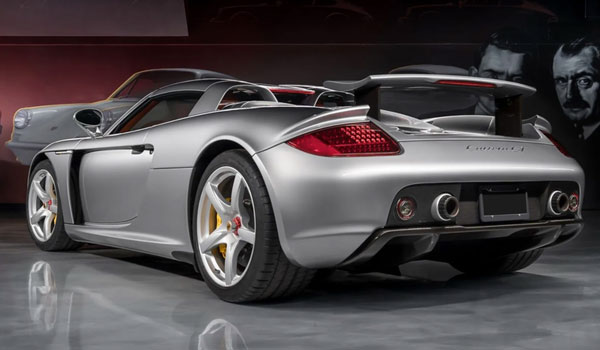 Just two weeks ago, we told you that Bring a Trailer had sold its most expensive car to date, a 2005 Porsche Carrera GT that sold for just over $1.9 million. That title has now been taken away from you. Another Porsche Carrera GT from 2005 recently sold for $2 million.
Unlike the previous record-breaking Porsche, which had been driven for 780 miles, this one had only been driven for 250 miles. The $2 million Carrera GT, on the other hand, is finished in GT Silver metallic, a more common color than Guards Red. However, we prefer the Terracotta interior of the silver car to the black leather interior of the red car.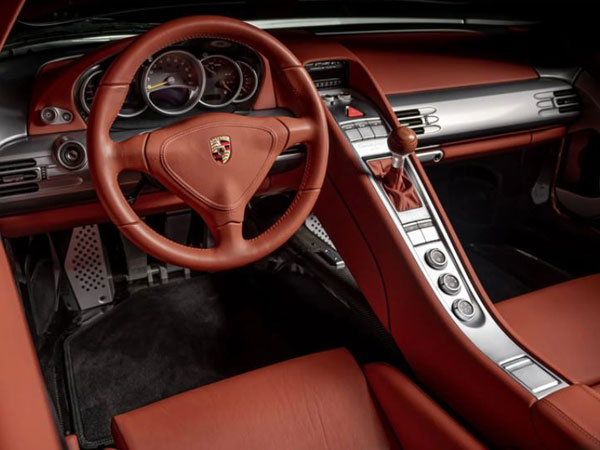 The cars have the same mechanical components, including a mid-mounted, naturally aspirated 5.7-liter V-10 with dry-sump lubrication and an 8400-rpm redline; a six-speed manual transaxle; a twin-plate ceramic clutch; and rear-wheel drive. A carbon-fiber central-tub chassis supports the stretched carbon-fiber bodywork on the Carrera GT.
This car received a $18,000 service that included a new water pump, battery, belts, plugs, tires, and TPM sensors, which may account for some of the $98,000 price difference compared to the earlier car. Or maybe that's just two weeks' worth of price appreciation for Porsche Carrera GTs with less than 1k miles.