GM To Launch CarBravo, Its Own Used Car Sales Website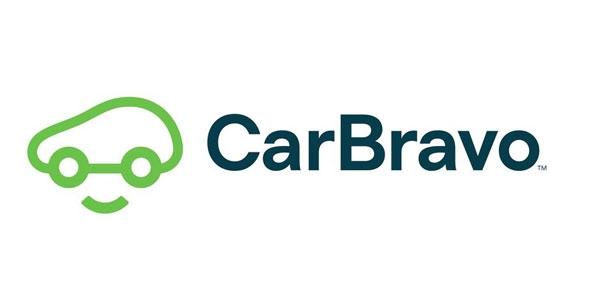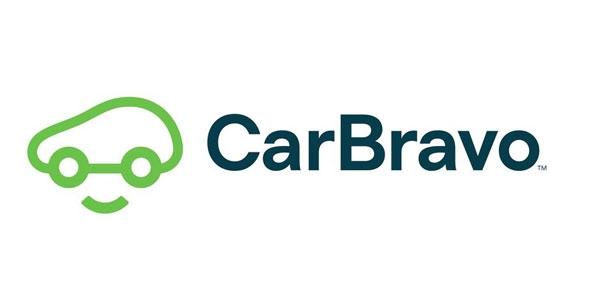 GM announced today that it will launch CarBravo, a used-vehicle selling website that will leverage its dealer network and the approximately half-million used vehicles it has in stock.
General Motors is launching its own website in response to the massive increase in used-car prices and the growing popularity of websites that buy and sell used cars.
GM's CarBravo website is set to go live this spring, and dealers are already being signed up, the automaker announced today.
Customers will be able to shop for vehicles in stock at GM dealerships across the United States either online or at a GM dealership.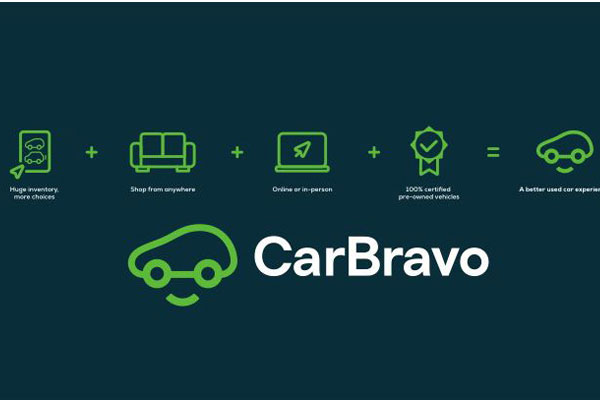 GM will use Black Book to calculate dollar amounts and will make "guaranteed online offers" to buy customers' vehicles even if they do not purchase another one through the website.
A GM sales website's strength lies in the company's massive network of over 4200 dealers. According to Automotive News, those dealers have 400,000 used vehicles in inventory each year, with GM Financial having another half a million. Carvana, which expects to grow by 74% year on year by late 2021, said in a report that it sold 111,949 used vehicles to customers in the third quarter.
GM stated that CarBravo buyers will receive "standard warranty coverage" as well as trial subscriptions to OnStar and SiriusXM for certain vehicles, but provided no further details. Of course, the company emphasizes that buyers are welcome to use GM's Financial division as well as its network of service and maintenance facilities via its dealerships.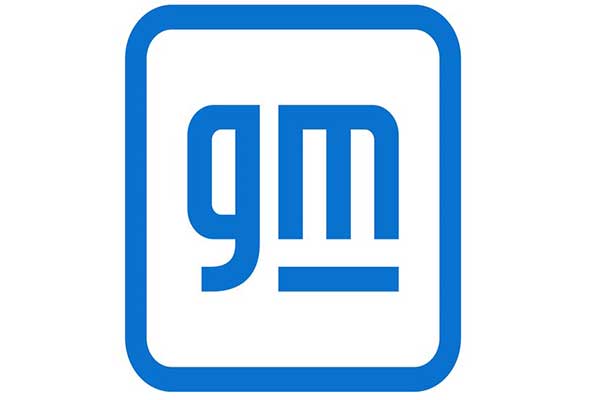 Also See: Buy and sell cars faster on Carmart NG