GMC Electric Hummer Early Design Looks Way Better Than The Production-ready Version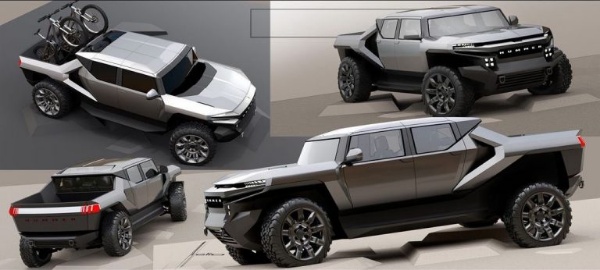 General Motors GMC electric Hummer early design looks way better than the production-ready Version of the super truck.
What Do You Think About This Futuristic Design?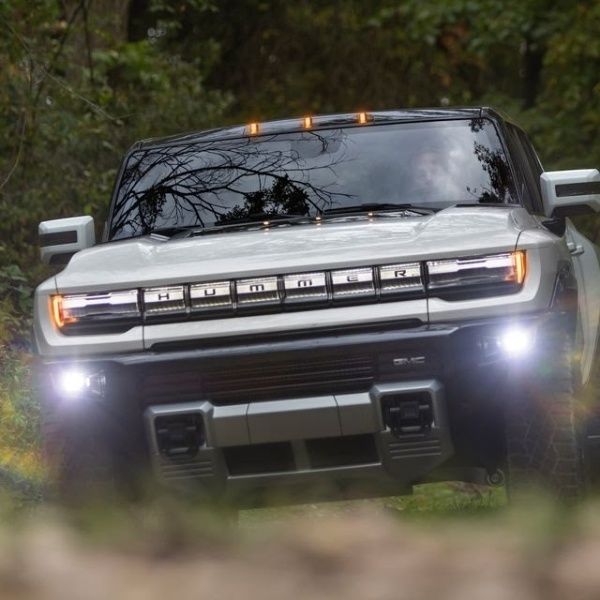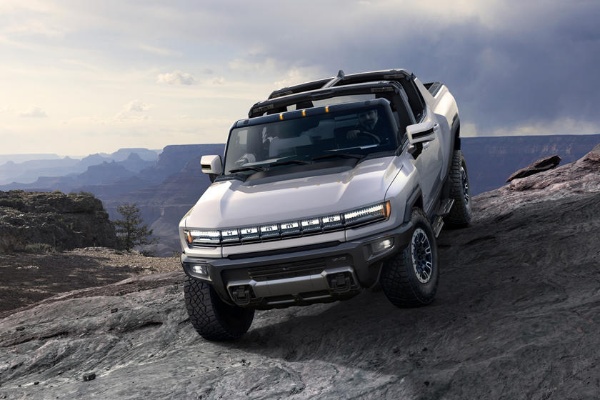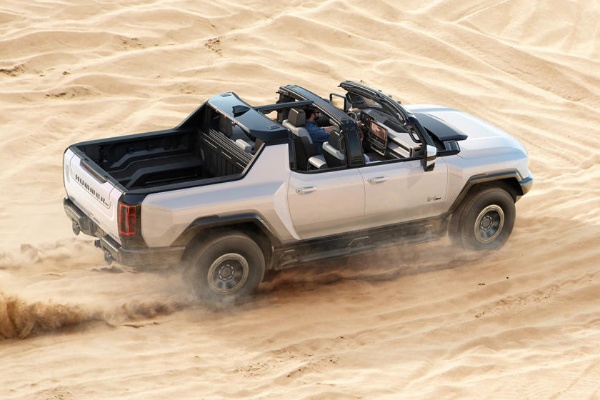 It's nearly two months ago since US automaker General Motors officially revealed the 2022 GMC Hummer EV. The super truck is one of 30 EVs that the American automaker promises to release before 2025.
The new electric vehicle is designed to rival upco American pickup trucks such as the Tesla's Cybertruck and Rivians R1T.
Now, generalmotorsdesign is given us a peek at the futuristic concept that inspired the production-ready Hummer EV.
A recent post shared by the official account for GM Design showed an early Hummer EV design rendering that looks way better than the chosen design.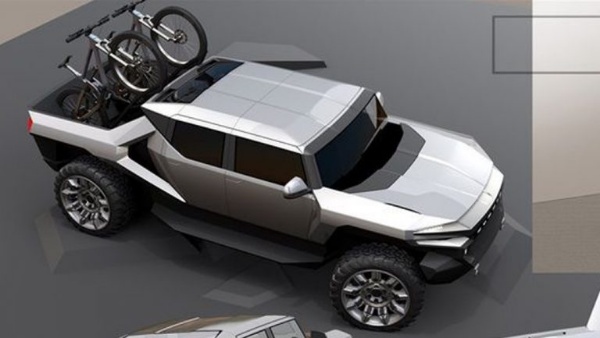 The concept sketches features an aggressive and "sci-fi-esque" designs that seems to win the heart of users, with some urging GM to use this design.
A user said : This is way better than the chosen design !!! Build this.
Another user says : See this is what gm should build. We never get the cool stuff.
A third user said : Wow. This makes the new hummer look like a crap. This is a beaut design.
Another user thinks this design looks similar to Rezvani tank : Am I the only one who found it similar to the Rezvani tank ? Anyway looks dope !!!
A user wants GMC to keep this design for future use : Keep this on the back-burner fo the next-gen Hummer EV.
What Do You Think About This Futuristic Design?