GMC Reveals 1000HP, 350-Mile Hummer Electric Super Truck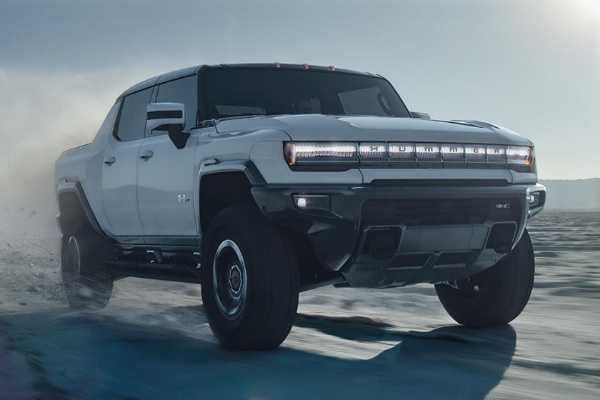 GMC Reveals 350-Mile Hummer Electric Pickup Truck.
It comes in four versions, all priced from $79,995 to $112,595.
The all-electric truck travel 350 miles on a single charge battery.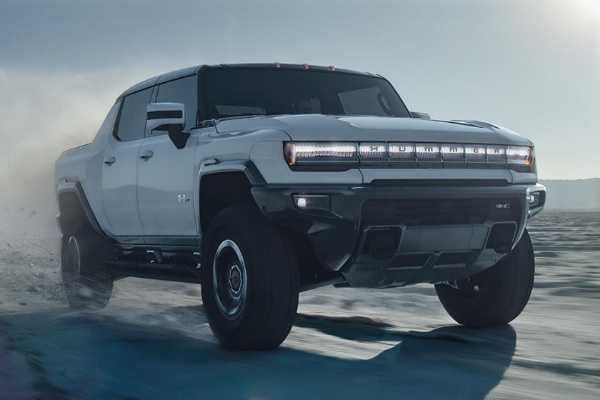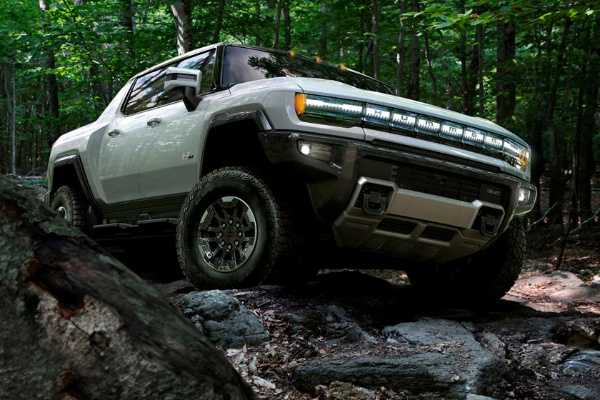 GMC has finally revealed the electric Hummer supertruck after several spy shots and several months of teaser videos and photos from the US auto-giant.
The Hummer EV is dubbed the world's first zero emissions, zero limits all-electric supertruck. It replaces the boxy, gas-guzzling and polluting truck that was retired in 2010.
Video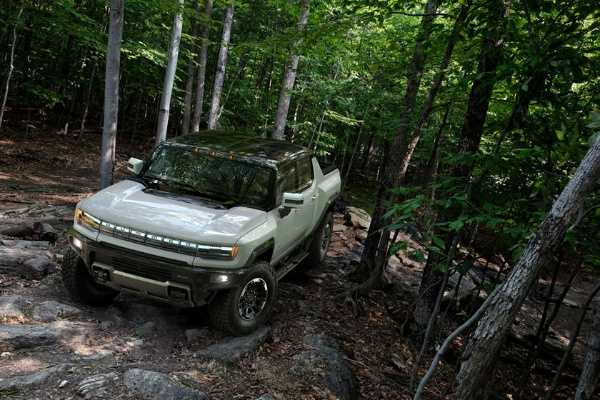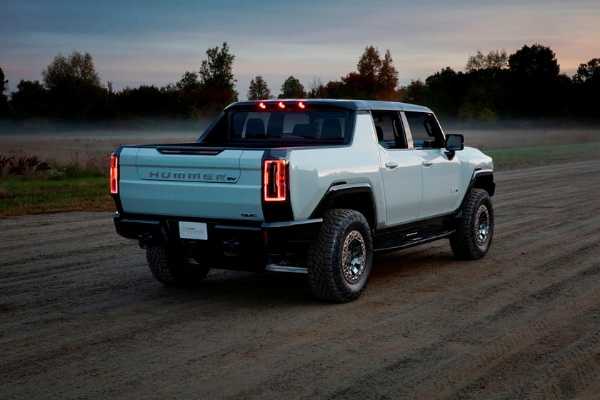 It will be available in three versions, including EV2, EV3X and the EV2X. At launch, only the top Edition 1 trim priced at $112,595 will be available.
Next to be launched is Hummer EV3X. It has three motors, priced at $100,000, and is scheduled for 2022.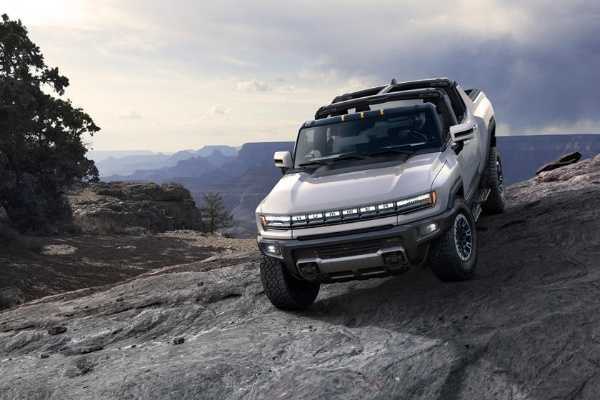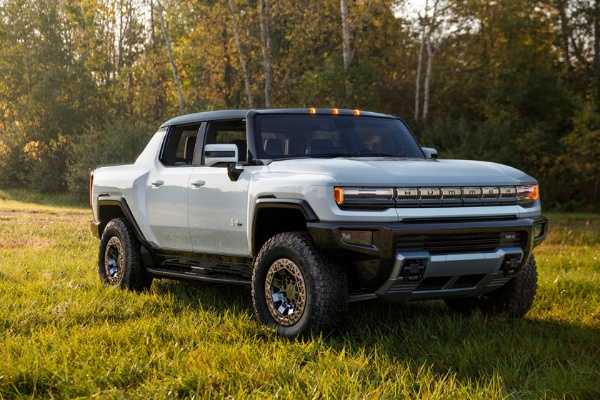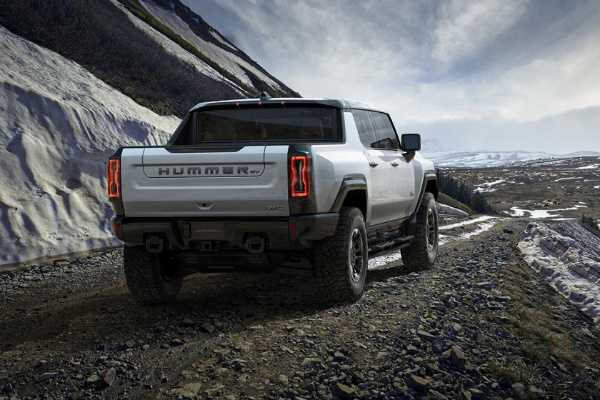 The Hummer $89,995 EV2X and Hummer EV2, priced at $79,995, both with two-motor drivetrain, will go on sale in 2023 and 2024, respectively.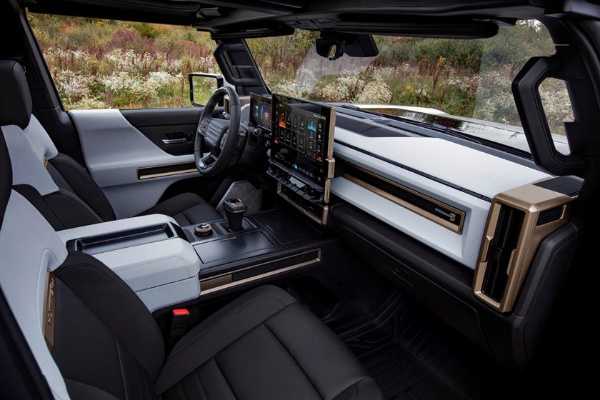 Features on the ecofriendly truck include GM's self-driving technology, Super Cruise, that allows the truck to drive partly autonomously.
It has a Jeep-like removable roof panels, the power of 1,000 horses and 11,500 lb-ft of twist, and a diagonal driving feature called "Crab Mode".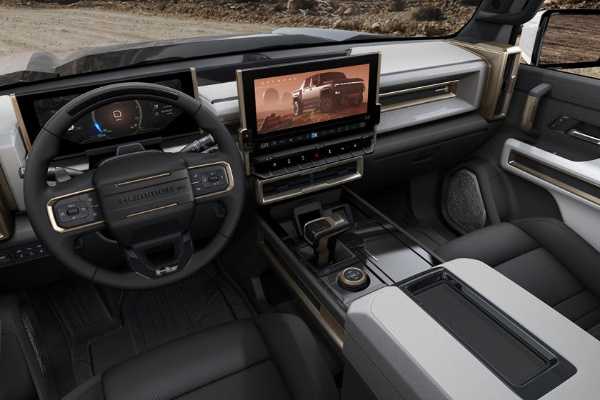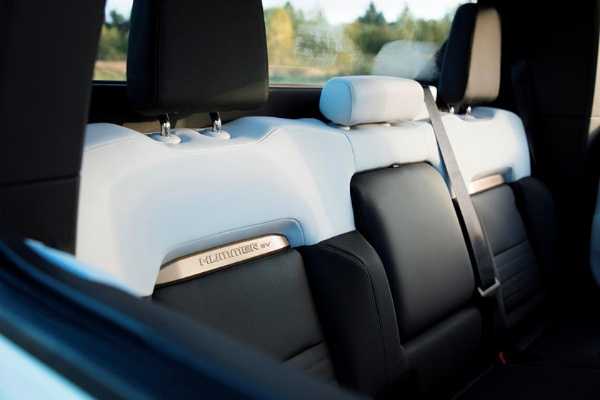 Buyers can order the Hummer EV with up to 18 cameras. It includes cameras that sit under the vehicle to help with ground clearance.
Inside, it has giant 13.4-inch infotainment display; a 12.3-inch digital instrument panel; Apple CarPlay/Android Auto capability; a Wi-Fi hotspot, and a Bose 14-speaker audio system.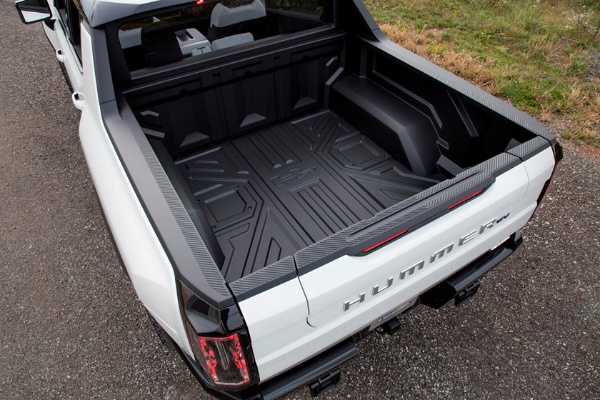 The all-electric truck also boast a powertrain that allows it to go from zero-to-60 mph in three seconds. It will travel 350 miles on a single charge battery. A 800 volt charging system will give the vehicle 100 miles in 10 minutes of charging.
What Do You Think About The All-new Hummer Electric Pickup Truck?