Gov. Sanwo-Olu Fulfills His Electoral Promise; Delivers 35 Brand New Buses To Lagos State Workforce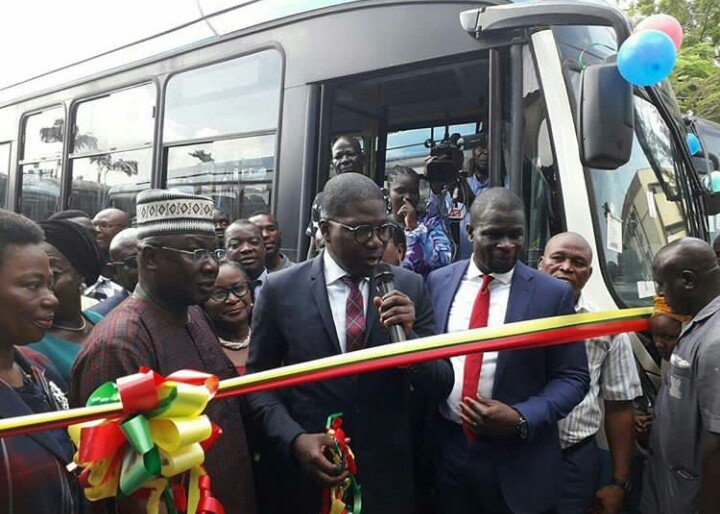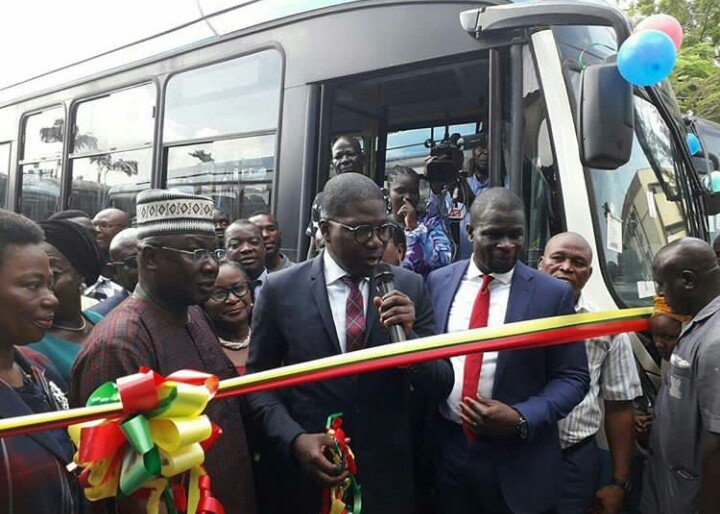 Lagos State Governor, Babajide Sanwo-Olu, has fulfilled his electoral promise to the state workforce by delivering 35 brand new buses for their movements.
The Governor was represented by the Head of Service, Mr. Hakeem Muri-Okunola, during the presentation of the buses.
The brand new staff buses promised to the civil servants by Governor Sanwo-olu, arrived Alausa on Sunday.
The new buses are part of the 820 buses procured by the previous administration under the Bus Reform Initiative.
It indeed will be a happy moment for civil servants at the Lagos state secretariat.
We hope the governor-elect keeps to all he promised the mass during his campaign.
What is the next project you would love the new governor execute as soon as possible?