Governor Ambode Plans To Convert Mobil And Oando Filling Stations To Bus Terminals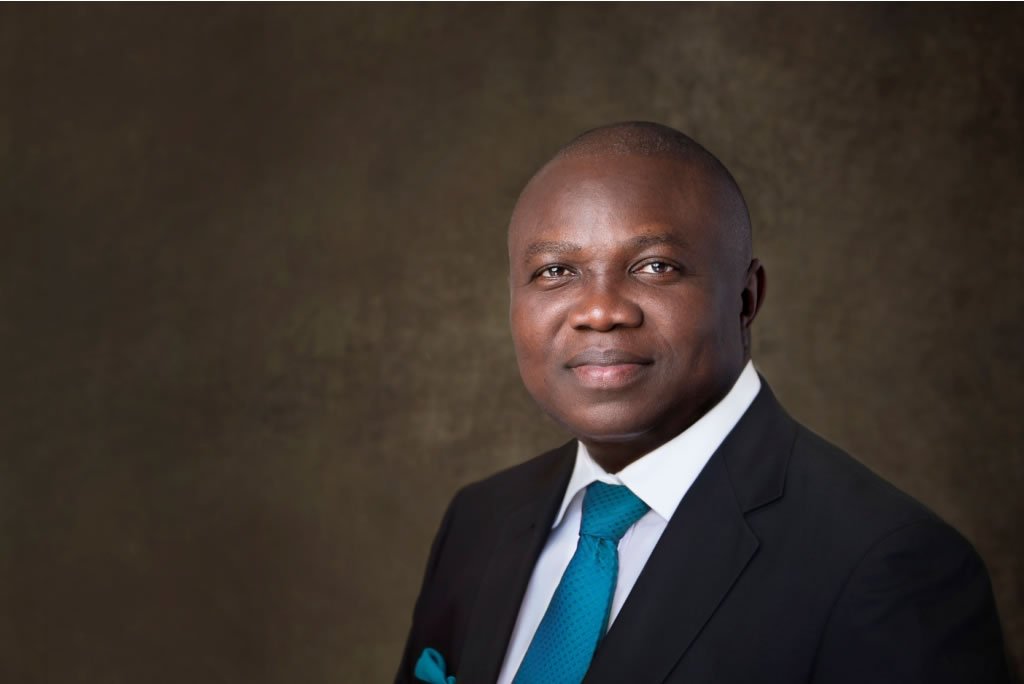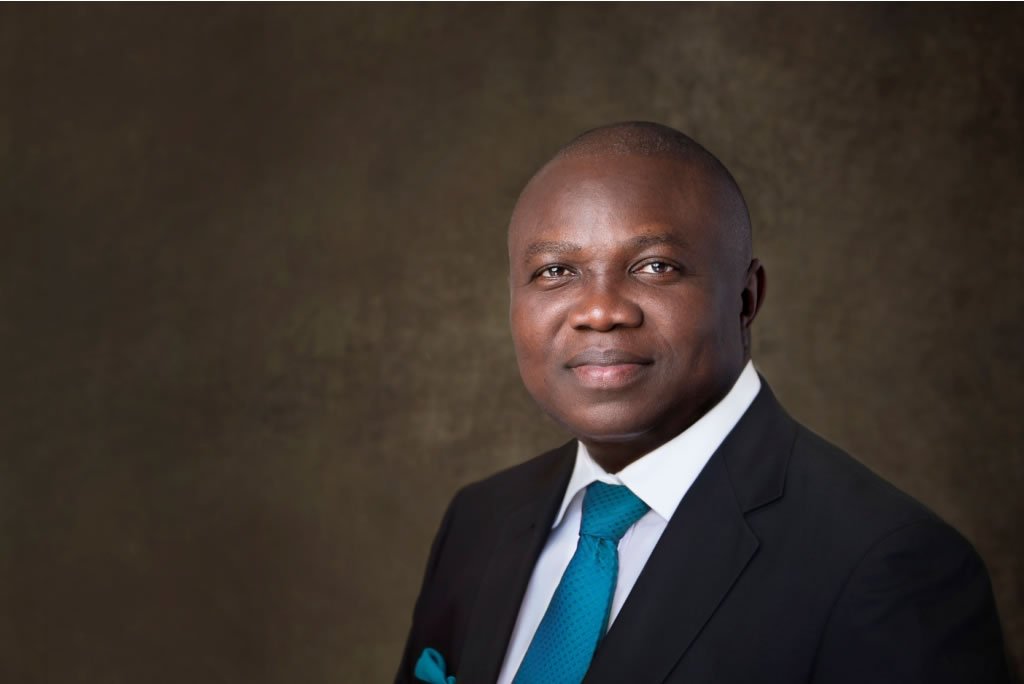 Governor Ambode plans to convert the popular Mobil and Oando filling stations at Maryland Bus Stop, Ikorodu road to bus terminals in order to ease transportation challenges within the state.
Governor Ambode who was represented by the Acting Commissioner of Transportation, Mr Anofiu Elegushi disclosed the administration's plan to construct bus terminals at Yaba, Maryland and Anthony bus stops respectively. Speaking at a stakeholders' meeting with transporters on Tafawa Balewa Square terminal, the Acting Commissioner said: "We are working on other terminal like Oyingbo and Yaba Terminals (the drawings are almost ready). We are also working on Anthony, the VIS garden, we are turning to a bus terminal. The two petrol stations at Maryland, we are turning them to bus terminal very soon those are parts of what we have in the pipe line."
"On the yellow buses, what we are planning is to re-fleet with new air conditioned buses. As you will agree most of the yellow buses are not road worthy. Most of them have been running for over 20 years."
The Lagos State Governor, Mr Ambode has also promised to replace Danfo buses with new air conditioned buses that will have charging ports for passengers who wish to charge their mobile devices.