See Photos Of The New Danfo Bus Ambode Will Introduce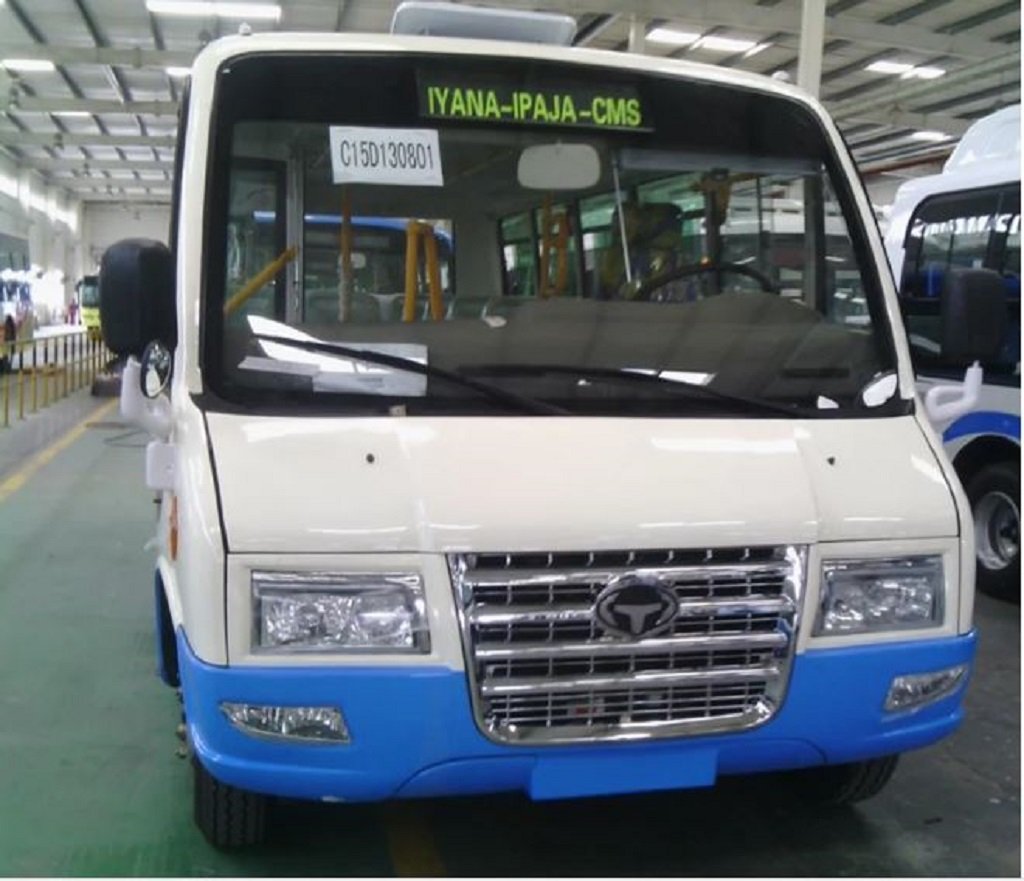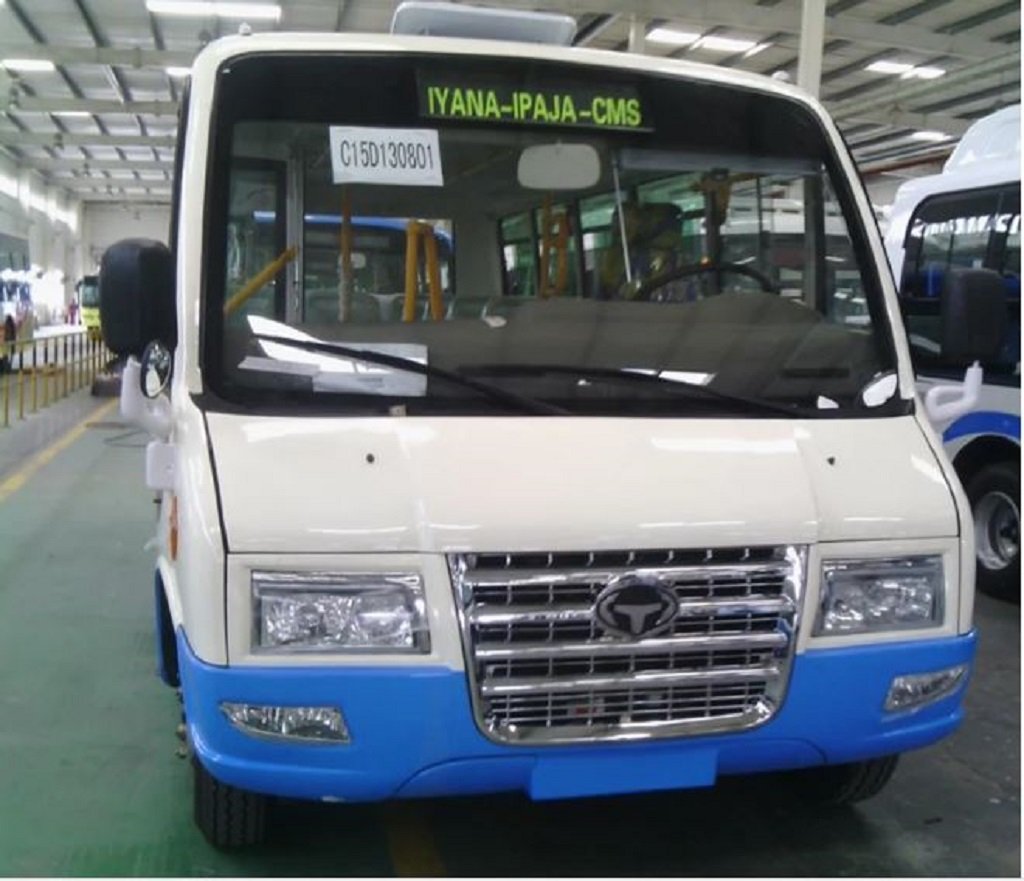 Dawn of a new era. The Lagos state government has unveiled the new modern buses it wants to use to replace and phase out Danfo and Molues within the state.
Dr. Dayo Mobereola, Lagos State Commissioner of Transportation said the system would see to the introduction of higher capacity buses that would have 30 seats as opposed to 14/18 seats Danfo buses.
The buses would be Eco – friendly, air-conditioned, comfortable, support for maintenance and backed by appropriate workshop which will create job opportunities for Lagosians.
He explained that Danfo would give way to a more efficient, well-structured and world-class mass transport system that would facilitate ease of movement within the city.
The Lagos state Government's aim is to displace the Danfo buses economically by offering Lagosians the oppurtunity to queue up to board buses at cheaper rate than the Danfo's would offer.
Eko Oni baje o! Drop your opinions about the new bus below