Helicopter Operator TAL's $7M Investment Threatened In Nigeria As NCAA Refuses To Renew Its AOC
Helicopter operator Tropical Arctic Logistics (TAL) alleges NCAA of not operating in line with International Civil Aviation Organisation.
TAL said over $7 million investment had gone down the drain as a result of the failure of NCAA to renew its AOC.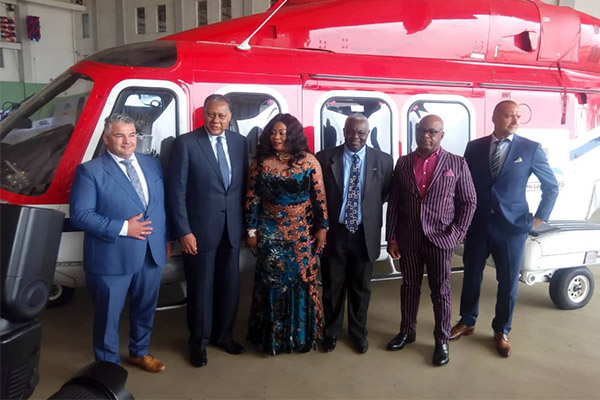 Tropical Arctic Logistics (TAL), an aviation logistics service provider has alleged the Nigerian Civil Aviation Authority (NCAA) of not operating in line with the procedure of the International Civil Aviation Organization (ICAO). This allegation by TAL came as a result of the issues surrounding the renewal of its air operator's certificate.
Chief Operating Officer of the airline, Engr. Femi Adeniji, who briefed newsmen at the Murtala Muhammed International Airport (MMIA), Lagos, said over $7m investment had gone down the drain as a result of the failure of NCAA to renew its AOC.
The airline also accused a staff member of NCAA of conniving with a foreign operator to ensure that its AOC was not renewed.
Daily Trust reports that there has been a running battle between NCAA and TAL which commenced operation in 2018 providing helicopter and flight services for oil and gas companies and business executives.
The NCAA DG, Capt. Musa Nuhu, had said the airline had not fulfilled the requirements for the renewal of the AOC.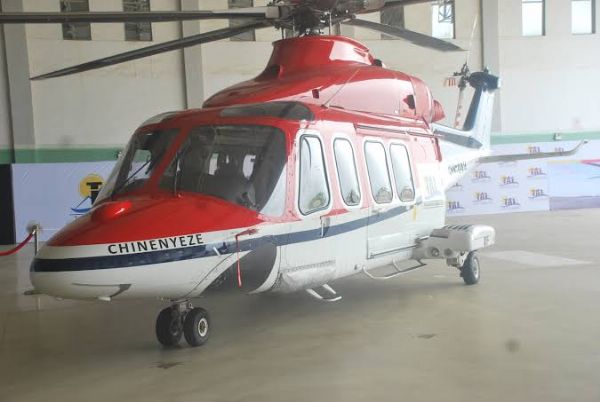 At the press conference on Wednesday, TAL, however, stated that it has suspended the renewal process despite getting to phase three.
He stressed that all its manuals have been submitted and resubmitted yet the AOC was being delayed.
Adeniji recalled that TAL applied for the renewal of its AOC on 7th September 2020, 47 days before the expiration when 30 days was required to it in accordance with the Nigerian Civil Aviation Regulations Part 9 (9.1.1.8) with all post holders completed.
He noted that for two years the airline operated without any incident, adding that the regulatory body had frustrated the airline's efforts to continue to operate.
The COO asked the Director General to investigate some officials, noting that issuance or renewal of AOC has become a matter of "who you know."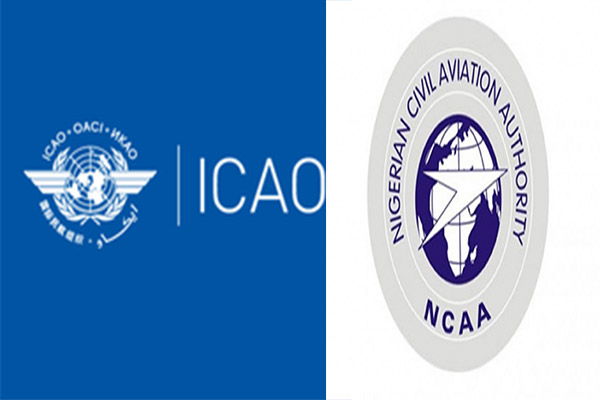 He said, "TAL has reached its limit and it has decided to suspend its actions in following through with AOC renewal despite concluding on the phase 3 of the so-called renewal process.
"The renewal process in Nigeria does not align with the international practice although it is supposed to be the same ICAO procedure."
But the NCAA DG dismissed the allegations by the airline, challenging TAL to show evidence of misconduct by the NCAA or any of its staff.
"NCAA has no reason whatsoever to refuse the renewal of anybody's certification. TAL does not meet the requirements for renewal of its AOC and its AOC would not be renewed until they meet all the regulatory requirements.
"TAL is an operator, NCAA is the regulator and NCAA is the one that issues the certificate and NCAA is the custodian of the requirements and NCAA is the one in the position to determine if TAL has met the requirements for its AOC. The Operator cannot determine that for itself. We are the regulator and when they meet the requirement and we are satisfied, AOC would be issued."