Honda Prelude Makes A Comeback As A Hybrid Powered Coupe Concept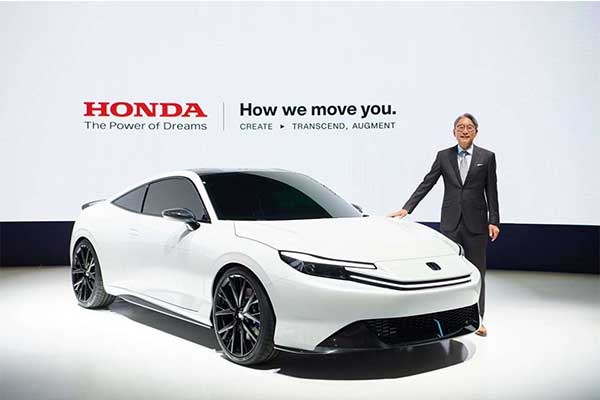 Honda recently dusted off the model name Integra for a new model, although it was little more than a Chinese Honda Civic with a slightly changed appearance. The Prelude model name also returns to Honda but in a more historically responsible way. Honda is introducing this Prelude Concept during the Japan Mobility Show. That is a coupe according to tradition!
Honda has not yet released extensive information, but in this case, the appearance of the car is perhaps the biggest news. That looks very production-ready, so production-ready that you might wonder why Honda still refers to the car as a study model. Although the Japanese have not yet confirmed that the Prelude will actually go into production, this seems inevitable given the realism of its design.
The Japanese automaker's CEO Toshihiro Mibe personally unveiled the Prelude concept – Honda's first true sports hybrid vehicle. Mibe called it the specialty sports model, the concept embodies the "joy of driving" and "Honda's unalterable sports mindset".
Mibe continued to describe Prelude as an "introductory or preceding performance." and said the Hybrid coupe will "offer (an) exhilarating experience that makes you want to keep going forever and extraordinary excitement you never felt before."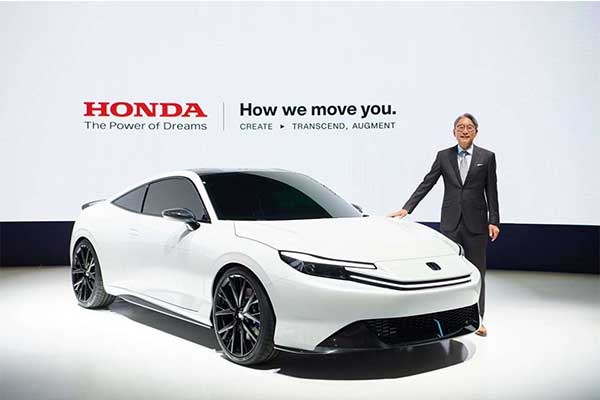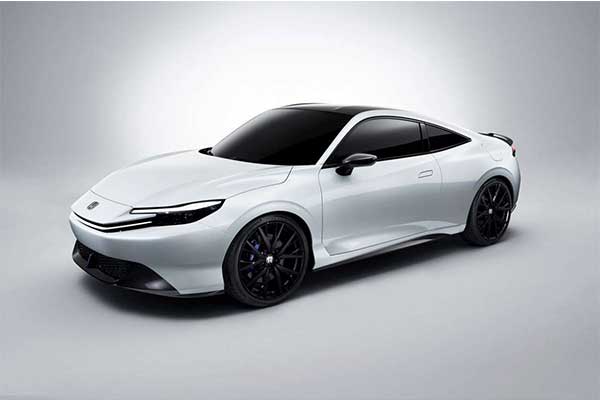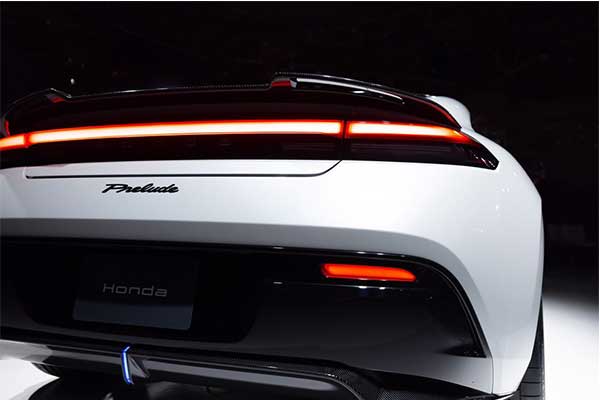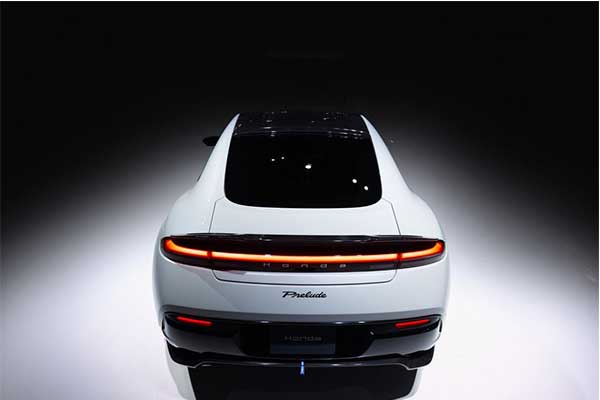 Read More:

Honda Showcases Sustaina-C And CI-MEV Concept EVs In Japan