Honda Prelude Set For A Comeback As Nameplate Has Been Registered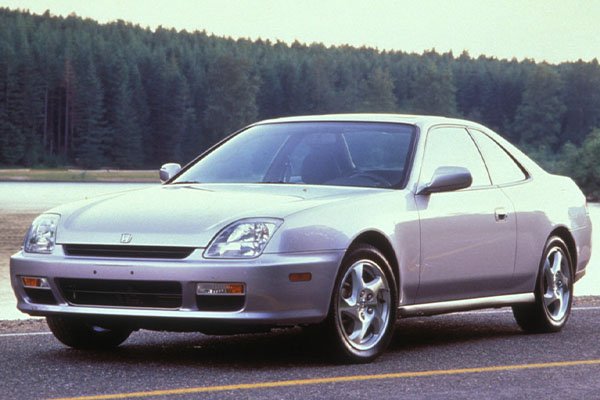 Honda seems to be dusting off an old name: Prelude. The name that once adorned a mid-range coupé may therefore make a comeback, but probably not in Europe and probably not on a regular coupé either.
However, it seems that the Prelude name is returning to Honda. Motortrend  turned up a new registration of the name Prelude in the US patent database USPTO. Honda newly registered the name in the US on August 15 this year. You wouldn't expect it: the name has been specifically recorded for use on cars.
For the time being it is still a matter of time when and on what kind of car the name Prelude will be printed. In any case, Honda plans to unleash numerous all-electric models in the North American market in the coming years, including a couple on General Motors' Ultium platform. In any case, there are a few compact crossovers in between. There will also be a "mid-to-large" proprietary electric SUV coming to the US market. You already heard it, there is no sign of life from a regular coupé, so there is a good chance that the name Prelude will be printed on a car that otherwise looks little or nothing like the Preludes of yesteryear.