Toyota Stops Operations In 14 Plants In Japan Over System Glitch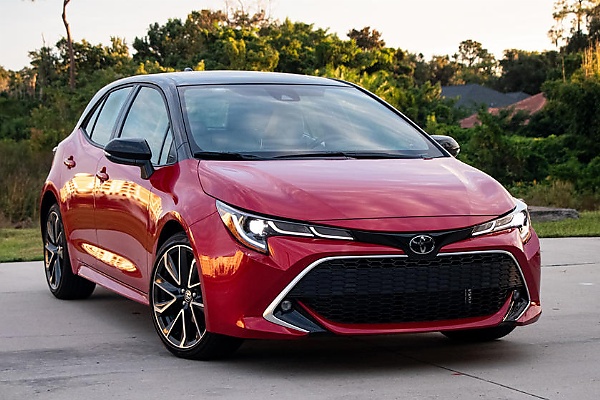 Toyota announced the temporary suspension of operations in all 14 of its manufacturing plants in Japan due to a system malfunction on Tuesday. The issue did not seem to stem from a cyberattack and the problem was being investigated, said company spokesperson Sawako Takeda.
Toyota stated that the system glitch had impacted 28 assembly lines and said it was not clear when they would be back up and running. Reuters reported that the glitch meant that around one-third of the company's global production was out of operation.
The company is renowned for its efficient manufacturing practices, including the "just-in-time" production system, which involves delivering necessary parts and components at various stages of the assembly process. The glitch impacted the company's ability to handle incoming auto parts. This one issue brought the whole usually efficient and cost-effective system to a halt.
The news of the production halt led to a decrease in Toyota's stock value, which was down 0.64 percent to 2,421.0 yen. The stock decline appeared to slow down as the midday break in Tokyo markets approached. The glitch first shut down 12 Toyota factories on Tuesday morning, with the company subsequently deciding to halt the afternoon shift at the remaining two.
"We will continue to investigate the cause and to restore the system as soon as possible," the company said in a statement.