Honda Recalls 628,124 Vehicles For Faulty Fuel Pumps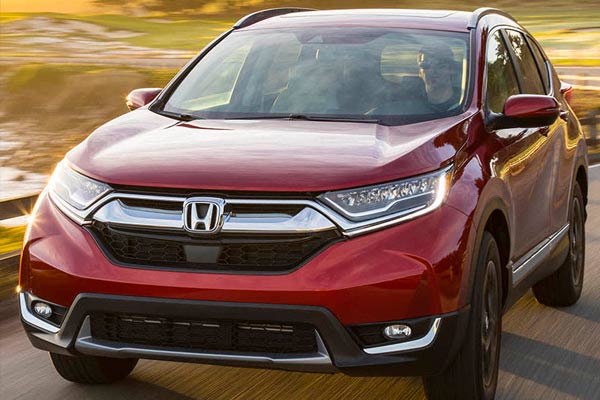 Honda is recalling over half-million vehicles because of a possible premature fuel pump failure. Honda Recalls
This 628,124 vehicle recall affects models in both the Honda and Acura portfolios. However, is limited to vehicles from the 2019 and 2020 model years.
Honda says the low-pressure fuel pumps have impellers that could deform with exposure to fuel. This results in the fuel pump module failing. As you would imagine, that's not ideal. Honda Recalls
The fix involves replacing the fuel pump. Honda will replace the entire fuel pump module on affected vehicles free of charge.
The unfortunate piece of information is that this recall doesn't officially go to go into effect until May 18, 2021.
If you're curious if your vehicle falls under this recall notice, here's the list of affected vehicles: Honda Recalls
2019 Acura ILX
2019-20 Acura MDX
The 2019-20 Acura MDX Sport Hybrid
2019-20 Acura TLX
2019-20 Honda Accord
2019 Honda Accord Hybrid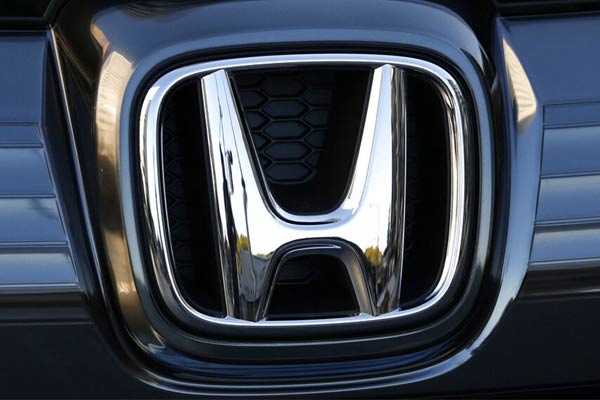 Other recalled editions include;
2019 Honda Civic Type-R
2018-2019 Honda CR-V
2019 Honda Fit
2019 Honda HR-V
2019-20 Honda Insight
2019 Honda Odyssey
The 2019 Honda Passport
.2019 Honda Pilot
2019 Honda Ridgeline
If you're still unsure if your vehicle is or isn't on the list, you can input your vehicle identification number into the Honda and Acura recall tools.