Fake News: Wreckage Of Crashed NAF Alpha Jet Not Found In Bama – NAF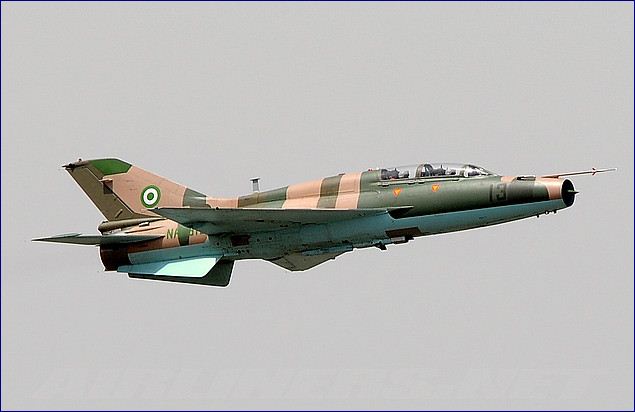 The attention of the Nigerian Air Force has been drawn to an online publication by THISDAY Newspaper of 5 April 2021 on the crash involving the NAF Alpha Jet aircraft earlier reported missing. Crashed NAF Alpha Jet
The report was captioned, "Wreckage of Missing NAF Alpha Jet 475 Found in Bama." The report claimed that the missing aircraft as well as the body of one of the missing pilots have been found.
The Airforce described the report as disheartening that such an unverified story could be published without any effort to confirm its veracity from the Nigerian Airforce.
According to the ThisDay report, the wreckage of the Nigerian Air Force fighter jet that went missing last week may have been found in Bama, Borno State.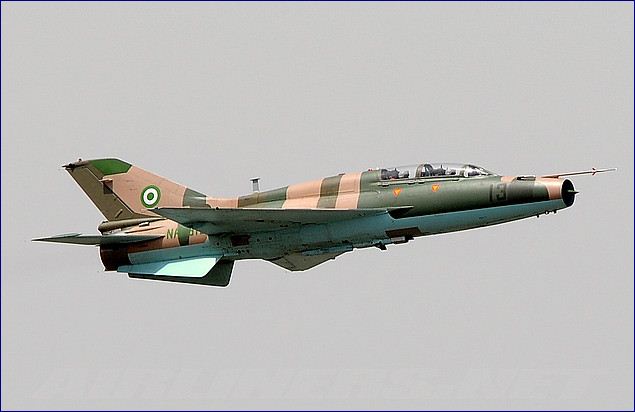 It source said it was found with the body of one of the pilots intact. The pilot was Flight Lieutenant Chapele Ebiakpo. He, however, said the body of the other pilot, Flight Lieutenant John Abolarinwa, is still being searched for. He explained that troops on the ground have been asked to intensify their search.
The Air Force had declared the Alpha Jet fighter aircraft, NAF 475, missing on March 31. It said a few days later that it might have crashed.
The terrorist group, Boko Haram, had claimed responsibility for the crash but the military refuted the claim.
Also See: Buy and sell cars faster on Carmart NG