Mercedes-Benz Apologizes To Customers, Recalls 1,400 New-Gen 2021 S-Class Due To Steering Issues
Daimler's Mercedes-Benz apologizes to customers after recalling 1,400 units of new-gen 2021 S-Class due to steering issues.
The new-generation S-Class was launched in September 2020. It is designed to compete with luxury cars like the Audi A8 and BMW 7-series.
Mercedes-Benz is recalling the new-generation of its flagship 2021 S-Class sedan just few months after reaching dealerships. This is due to shorter inner tie rods that may lead to serious steering issues. It left unchanged, this may lead to injuries from accident.
Deliveries of the new-generation S-Class to customers commenced shortly after the top of the line sedan was launched in 2020.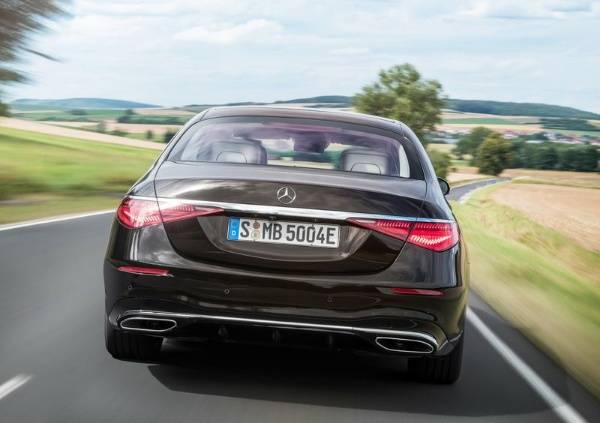 According to Mercedes spokesperson, who spoke about the issue with Business Insider, up to 1,400 2021 S-Class sedans that are already in customer hand are being recalled.
Mercedes-Benz urge owners to make "an appointment with the authorized service partner". At the workshop, the "inner tie rods would be checked as precautionary measure" and replaced if necessary, free of charge.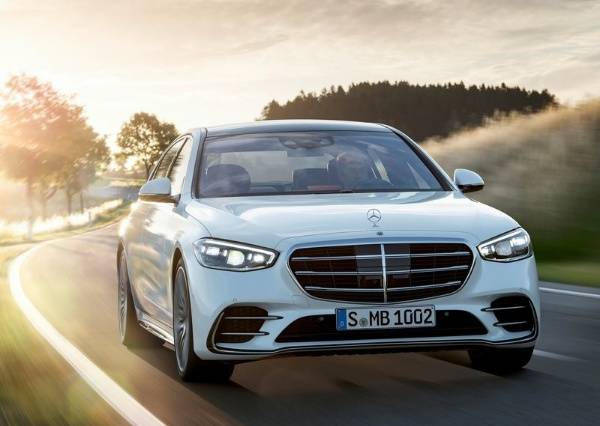 Mercedes spokesperson said.
"Worldwide, up to 1,400 units of the new S-Class that are already in customer hands could be affected by the current recall"
"We became aware of this complaint based on feedback from a supplier. This component is delivered pre-assembled as a complete system and installed."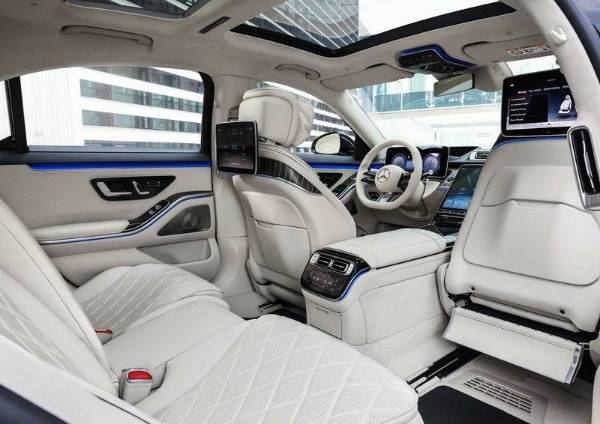 Designed to compete with luxury cars like the Audi A8 and BMW 7-series, the model starts at $109,800 for the S 500 4MATIC Luxury Line.
The current range-topping variant, the S580 4Matic Executive Line, starts from $131,450, while the new Mercedes-Maybach S-Class, designed to compete with the Rolls-Royce Ghost, will soon join the lineup.