Man And Machine : A Peek Into How Mercedes-Benz Build All-new 2021 S-Class At Its 5G-enabled "Factory 56"
Man And Machine cooperations, a peek into how Mercedes-Benz build the all-new 2021 S-Class sedan and limo at its new 5G-enabled "Factory 56" in Sindelfingen, Germany.
Man-machine-cooperations has significantly increased flexibility and efficiency at Mercedes-Benz new "Factory 56" in Sindelfingen, Germany, in comparison the current vehicle assembly halls.
In the "Factory 56", the traditional assembly line has been replaced by driverless transport systems in selected production areas.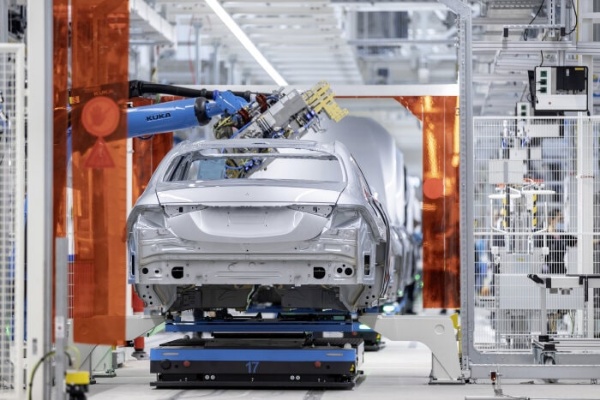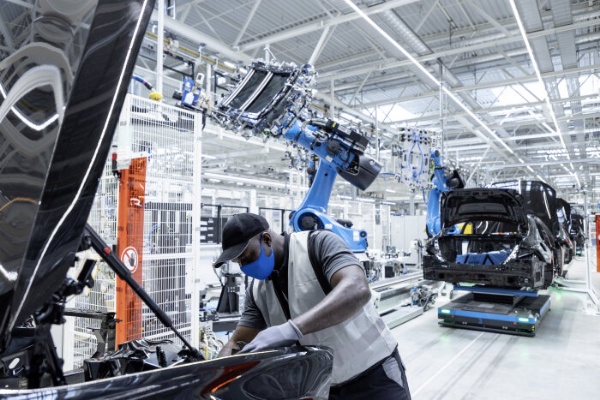 The new factory is designed to perform all assembly steps for vehicles of different designs and drive systems – from conventional to all-electric drive.
Since "Factory 56" was opened on 2nd September 2020, Mercedes has increased efficiency by 25 percent compared to the previous S-Class assembly.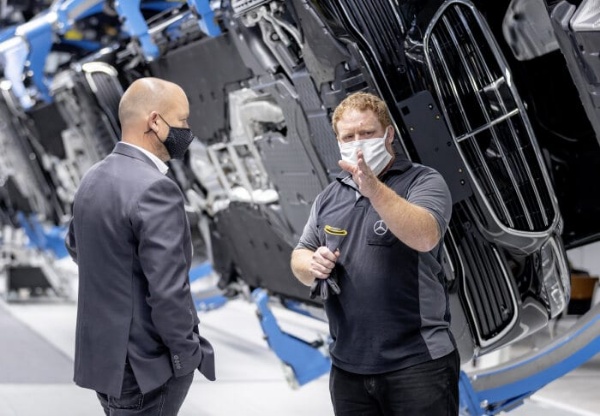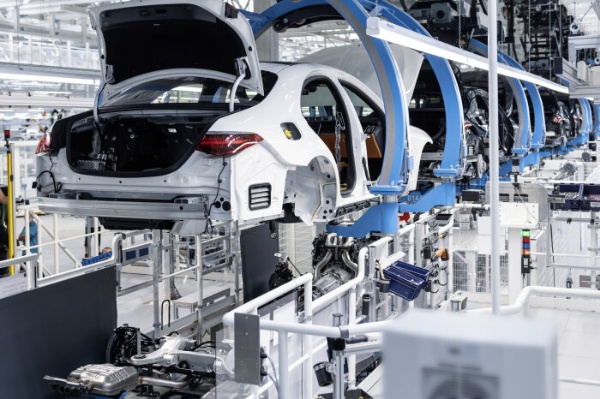 At first, the new generation of the Mercedes-Benz S-Class sedan and long-wheelbase version will be manufactured at the "Factory 56"'s production lines.
A short clip shared online shows a peek into how the all-new 2021 Mercedes-Benz S-Class are produced at 5-enabled modern factory.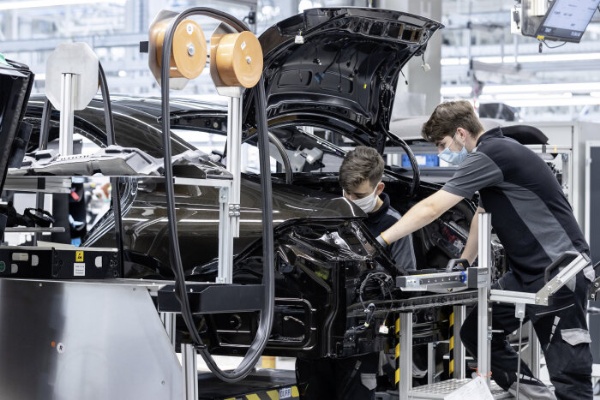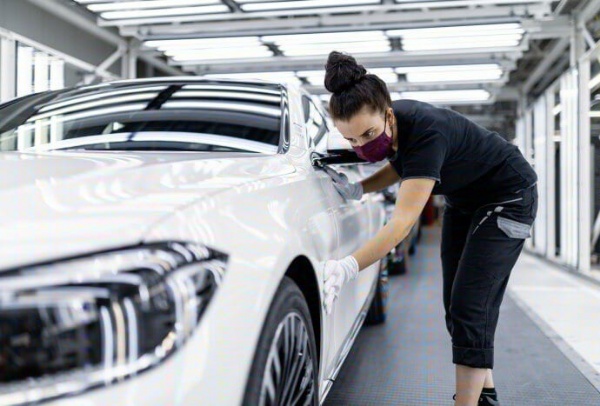 Video
Later, the Mercedes-Maybach S-Class and the EQS, the first all-electric member of the new S-Class family, will also be produced on the same line.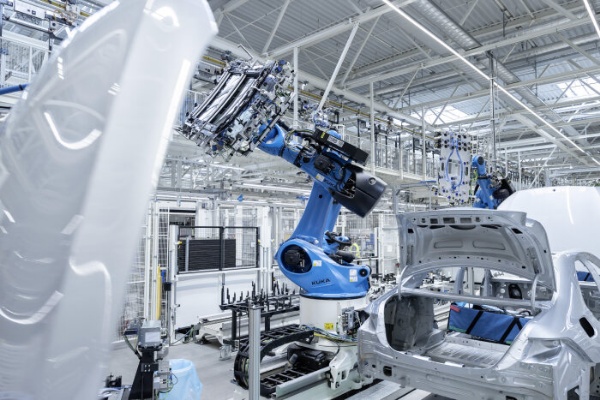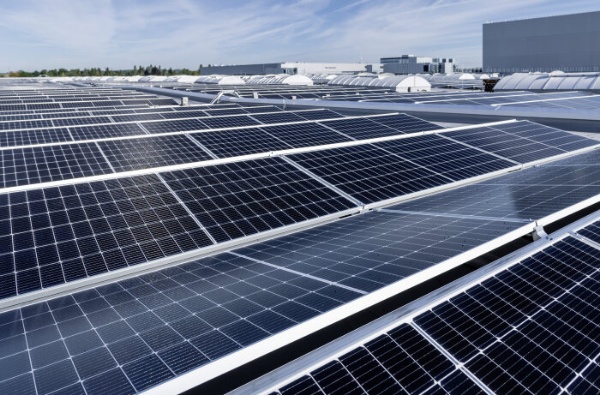 The assembly hall is 100 percent flexible, allowing all Mercedes-Benz model series to be integrated into ongoing production in the shortest possible time, depending on demand.
"Factory 56" isn't all about production of Mercedes-Benz vehicles as the plants will have a CO₂-neutral energy supply by 2022.
The plant already have a CO₂-neutral energy supply as its roof features photovoltaic system. This power feeds green electricity into the productions supply, thereby reducing 5,000 MWh of electricity per yearly.