Mercedes-Benz Recalls 342,000 2019-2021 SUVs And Cars For Backup Camera Failure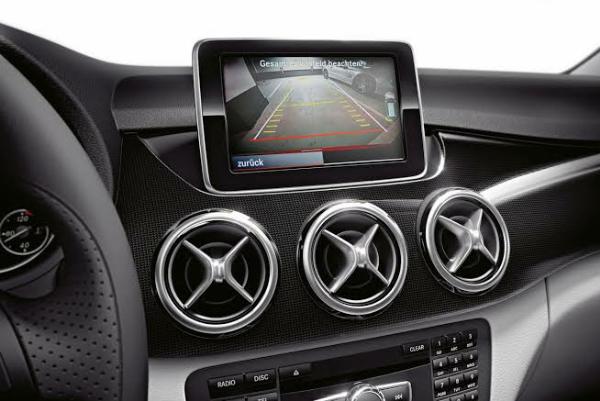 Mercedes recalls 342,000 2019-2021 SUVs and cars because a faulty backup camera.
A software glitch leaves drivers with a blank infotainment screen while reversing.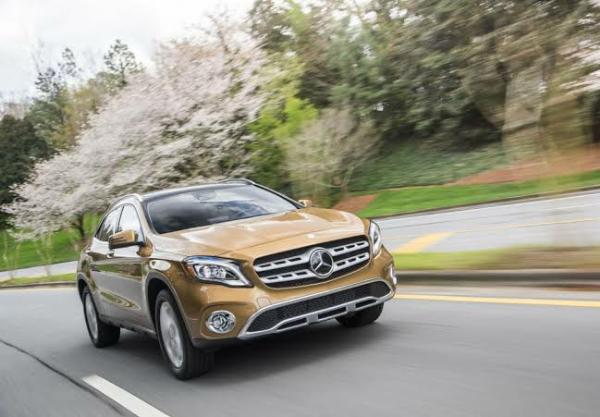 Daimler's Mercedes-Benz is recalling thousands of its high-riding Sports Utility Vehicles (SUVs) and cars across the world due to problems with their backup cameras.
According to documents filed with the National Highway Traffic Safety Administration, the problem stems from a software glitch that prevents the backup camera's feed from displaying on the infotainment screen.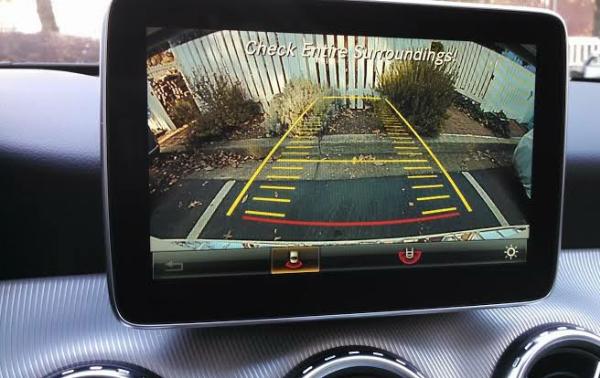 This fault, which also causes the system to reboot, leaves drivers of the affected models with a blank infotainment screen while reversing, thus, increasing the risk of crash or injury.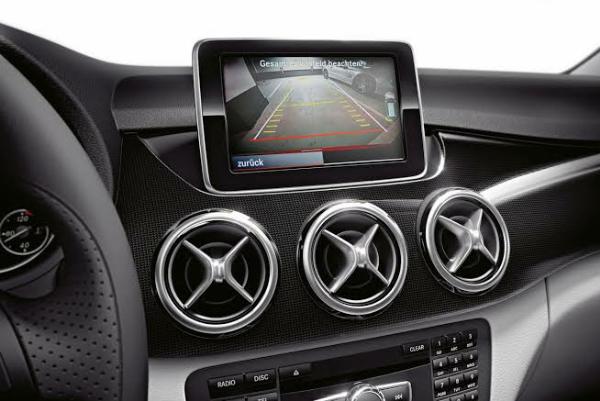 The affected models are the A-Class, AMG GT 4-Door Coupe, CLA Class, CLS Class, GLA Class, GLB Class, GLC Class, GLE Class, GLS Class, and E-Class sedan, coupe, and convertible — all trims from 2019 to 2021 model year.
To fix the defect, owners whose vehicles are part of this defective batch will take them to the dealerships. Mercedes-Benz will officially officially notifying owners on July 13.
But owners who have a Mercedes and Me subscription don't have to wait as they can get the software update through an over-the-air update.
Backup cameras have become standard safety features on even the most basic new cars as they have drastically lowered crashes, injuries, and deaths.
The Mercedes Backup Camera appears on the center infotainment screen and it displays objects at the rear of the vehicle when it is in reverse. The camera is located on the back of the vehicle under the license plate.