This 2019 Honda Urban EV Is A Perfect Blend Of The Past And The Future (Photos)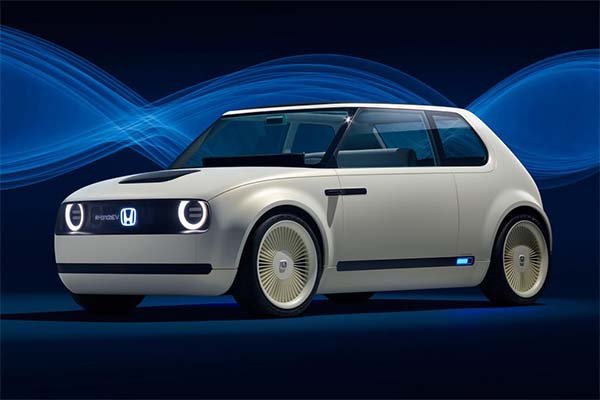 With an exterior that looks like something from the 1970s and an interior from the 2050s, the Honda Urban EV is a sight to behold.
This small electric and vintage looking hatchback is creating a buzz for the Frankfurt Motor Show. It is more like bringing back the 1978 first generation Honda Prelude.. but I bet you'd fall in love with this one again and again. Imagine such a retro car coming with such a futuristic interior with doors that open like that of a Rolls Royce Wraith.
According to Honda's CEO, Takahiro Hachigo, "This is not some vision of the distant future, a production version of this car will be here in Europe in 2019."
Details of the car is yet to be revealed, however, we will notify you when we have more details..
Pending that, would you love to own this car? Tell us in the comment section.
See Related Post The All New 2018 Honda Accord Has Been Unveiled – Details And Photos
See Related Post The All New 2018 Honda Accord Has Been Unveiled – Details And Photos