How Popular Car Brands Got Their Names (Part 2)
We will continue the series here…
Volvo
The name derivation of this company has close similarities with Audi.  The automaker was kicked off by Swedish ball bearing company, Svenska Kullagerfabriken (SKF). In 1915, a new brand name was needed so, VOLVO with name in upper case, got submitted to the Swedish trademark office. The Latin translation of VOLVO is "I roll", which gave an acceptance of it.
Toyota
Just as it is with most automakers, Toyota was coined from the founder's name Kiichiro Toyoda. However, the brand name seems different from the founder's name at the last two letters.
The company which started trading under Toyoda Industries in 1993, began exporting more automobiles to the United States which brought about a need of an emblem that would function in both Japanese and English. A new logo design competition was organized of which over 27,000 entries were received. The winner designed a Toyota brand name and not Toyoda, as it had over eight brush strokes in the Japanese Katakana tongue, as eight is a lucky number in Japan,  the brand name was hereby used.
Nissan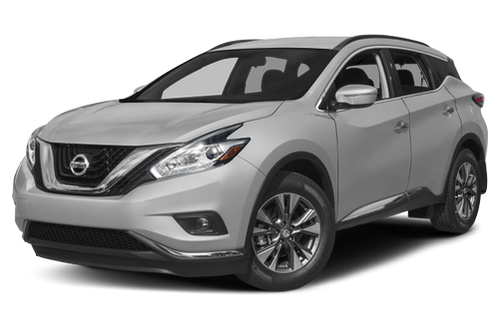 During the First World War, DAT Motorcar started with the name of the three founders as a brand name. Sometime in 1928, Yoshisuke Aikawa founded Nippon Sangyo. Three years after he founded his company, he took over DAT Motorcar and Nippon Sangyo named his company as an abbreviation of his name, and the name "Nissan" was born.
Mazda
Mazda went a different approach from taking its name form the founder's name or for an alternative of a Latin translation. The Mazda brand name got derived from Ahura Mazda. He used to be a god of one of the earliest civilisations in the Western part of Asia. Ahura Mazda symbolised wisdom, intelligence and harmony.
Skoda
Skoda is another car brand that went the same dimension of giving out the founder's name as a company name. Skoda which means "damage" or "harm" in Czech is the second name of Emil Skoda, who founded the company.