This Is How To Drive A Range Rover Sport Through The Belly Of Boeing 747 Plane (Video)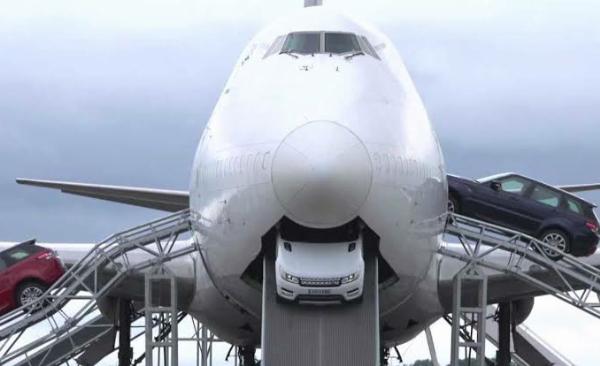 During the launch of the 2nd-generation Range Rover Sport in 2013, Land Rover took the SUV on an offroading ride through Boeing 747 plane.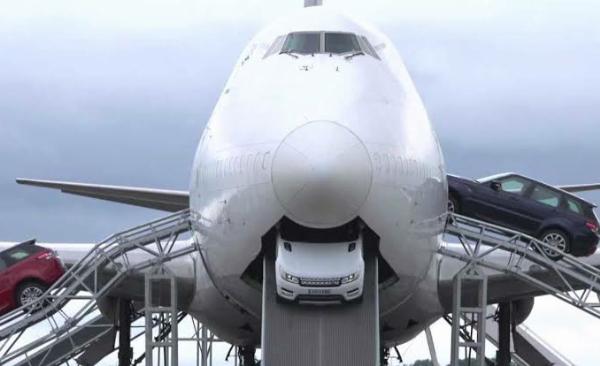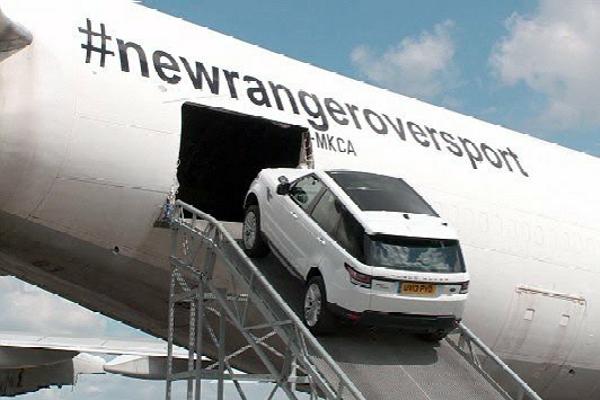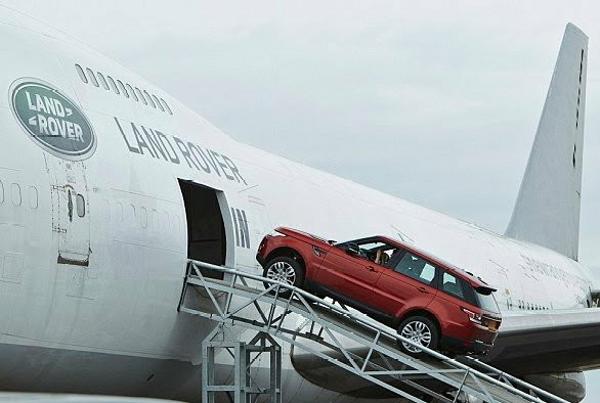 British luxury automaker Land Rover hasn't fully redesigned the second-generation of the Range Rover Sport since its introduction in 2013 as a 2014 model year.
To help launch the latest Sport in 2013, Land Rover allowed Test Editors to take the new Range Rover Sport SUV on an off-roading ride through the belly of a Boeing 747 plane.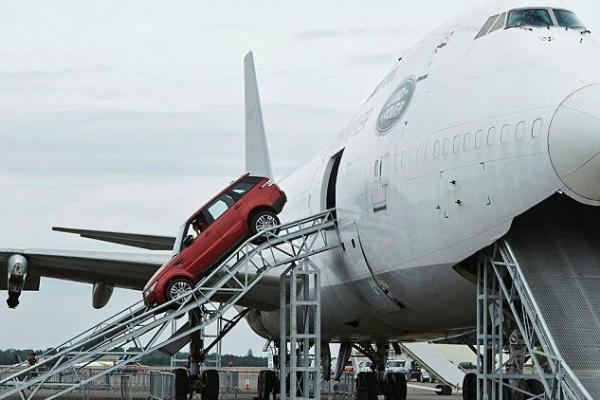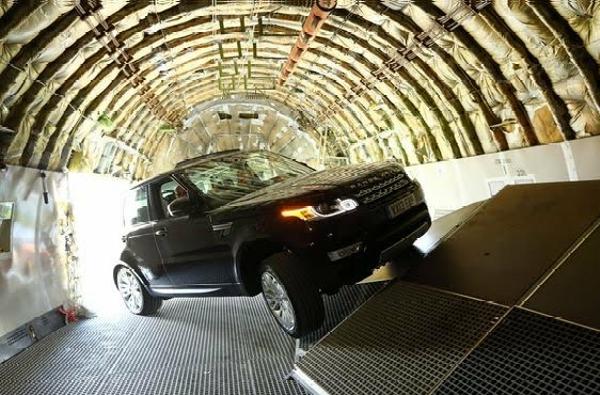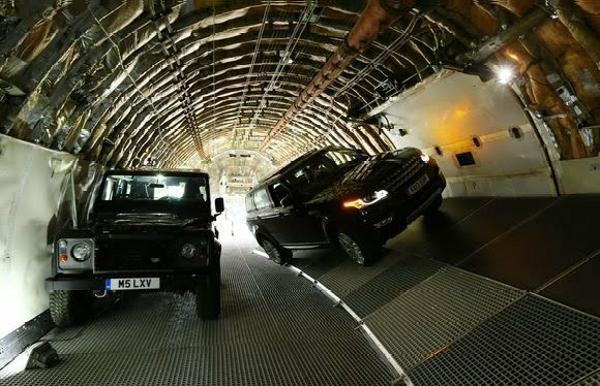 For this trip, Land Rover purchased a Boeing 747 plane and turned it into what can be described as the World's most unusual off-road obstacle course.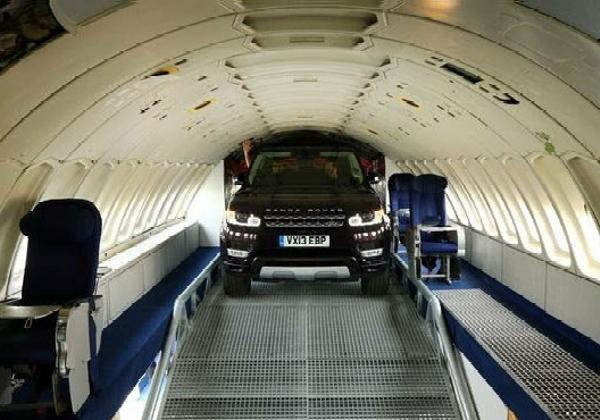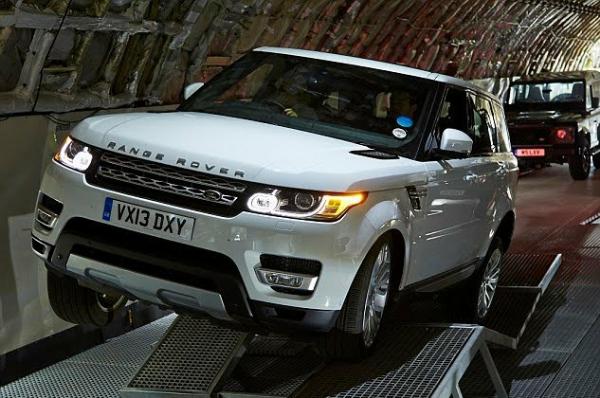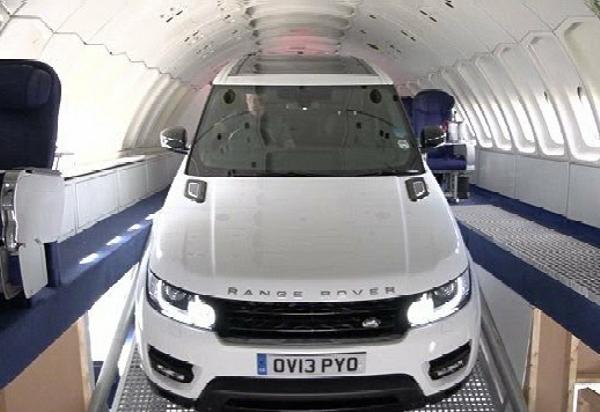 Upgrades done to the 747 includes off-camber ramp designed to help the Range Rover Sport get around the parked vehicles in the plane. There is also uneven ramps that is designed to test the Ranger Rover's 4WD system.
In the video shared online, the driver can be seen tackling the climbs, drops, slopes and other obstacles — all these courses inside the Boeing 747.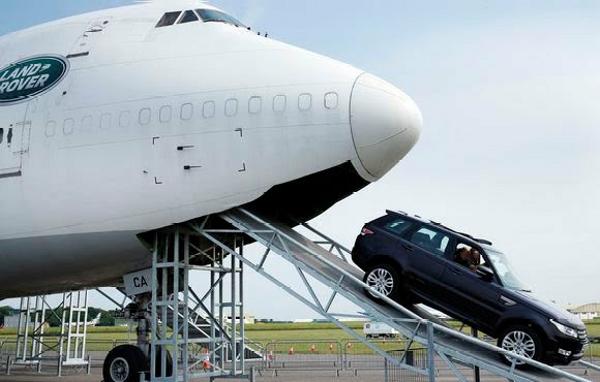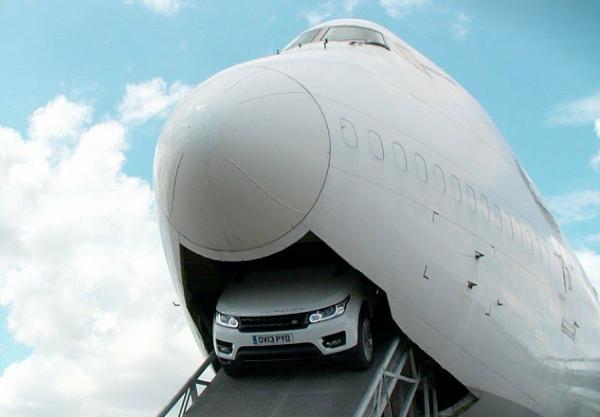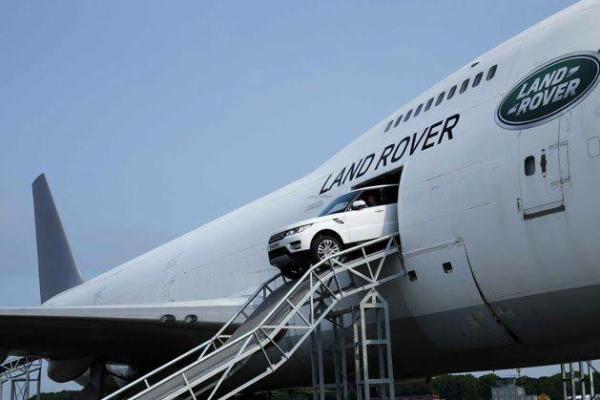 Video
After masterfully taking the SUV through the tight corners of the 747, the driver finally took the Range Rover down the plane through a very steep ramp using its "Hill Descent System"
The second generation-current Sport may be over 7 years now, but the continuous refresh, including updated interior and new efficient engines, has continued to make it look new like Land Rover's newer SUVs.