How Wilhelm Maybach, Designer Of First Mercedes, And Son Started 'Maybach' Known Today As Mercedes-Maybach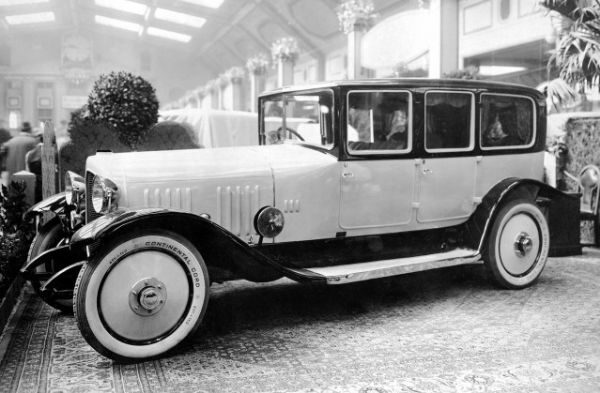 How Wilhelm Maybach, the designer of the first Mercedes car, and eldest his son, Karl, started a brand known today as Mercedes-Maybach.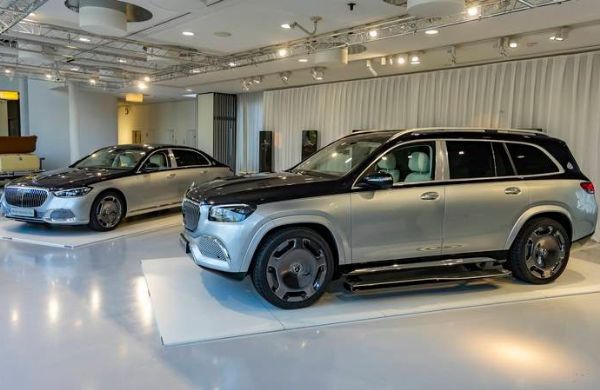 German automaker, Mercedes-Benz is celebrating the 100th anniversary of the launch of the 1921 Maybach 22/70 HP W3 by launching special "Edition 100" versions of the Maybach S-Class and Maybach GLS-Class.
Part of the celebration will allow lucky customers around the world to buy 100 units of each of Maybach S-Class limo and Maybach GLS-Class SUV, with deliveries scheduled for the first half of 2022.
Taking a leap back, Mercedes gives an insight into how the MAYBACH sub-brand started an iconic name, that has continued to churn out majestic Pullman sedans and stately limousines designed to chauffeur artists, Kings and Heads of state.
MAYBACH was founded in 1909 by Wilhelm Maybach and his eldest son, Karl. The duo were regarded as gifted designers, trailblazers of automotive luxury and pioneers in matters of style.
Wilhelm Maybach, born in 1846, was a close companion of Gottlieb Daimler and initially worked for Daimler- Motoren-Gesellschaft. Wilhelm developed the first Mercedes, a success which earned him the honorary name "Roi des Constructeurs" – King of the Constructors.
Maybach originally started as an engine supplier, before expanding into the car business. The German company unveiled its first prototype, the W1 Testwagen, in 1919 before presenting the production version, the W 3, at the motor show in Berlin in September 1921.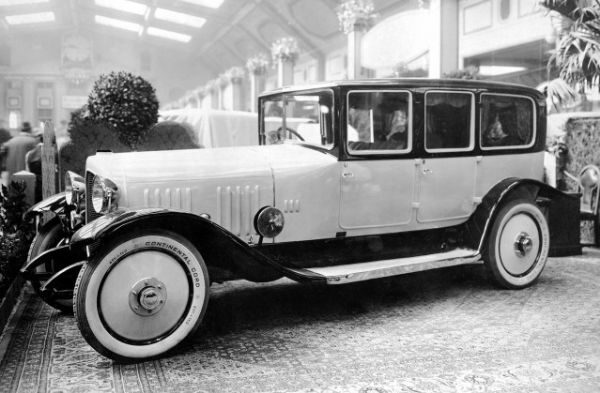 The Maybach W 3 model was the first German production car with four-wheel brakes, epicyclic gear system and an interior with the finest materials.
These features were some of the reasons why Maybach became an expression of character and social position, and the epitome of technical and craftsmanship refinement in the 1920s and 1930s.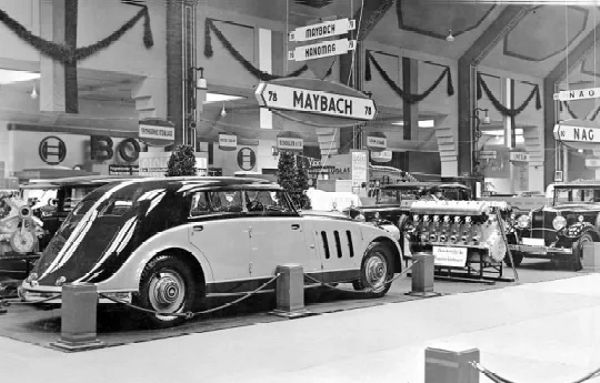 From then on, kings, industrialists and artists were chauffeured in the stately limousines and majestic Pullman sedans, and travelled the world in chic coupes, cabriolets and roadsters.
Maybach ceased production during the Second World War and after the death of Karl Maybach in 1960, Daimler-Benz AG, the parent company of Mercedes-Benz, took over Maybach Motorenbau GmbH.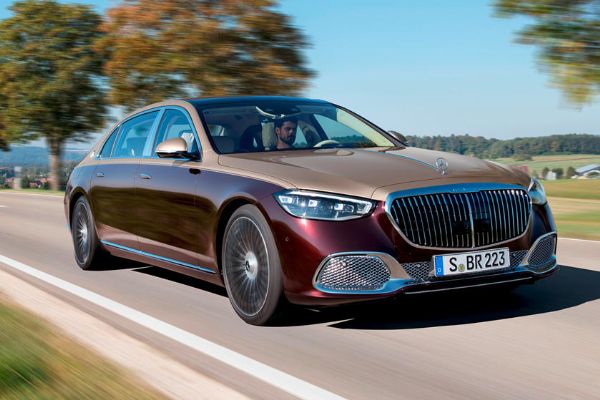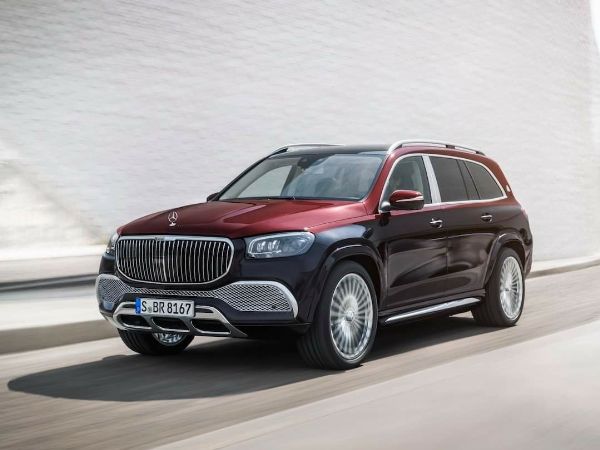 MAYBACH was revived in 2002, as an independent brand. Until the beginning of 2013, legendary vehicles like the Maybach 57 and Maybach 62 as well as the Maybach 62 Landaulet were delivered to customers all over the world.
Mercedes-Maybach has been a Mercedes-Benz brand since 2014, with China, Russia, South Korea, the USA and Germany being its core markets.
In addition to the standard Mercedes-Maybach S-Class and GLS models, the brand is also launching the S 600 Pullman as well as limited-edition special models such as the S 650 Cabriolet or a G 650 Landaulet.