Mercedes-Maybach Unveil "Edition 100" Models Of S-Class And GLS To Celebrate Its 100th Anniversary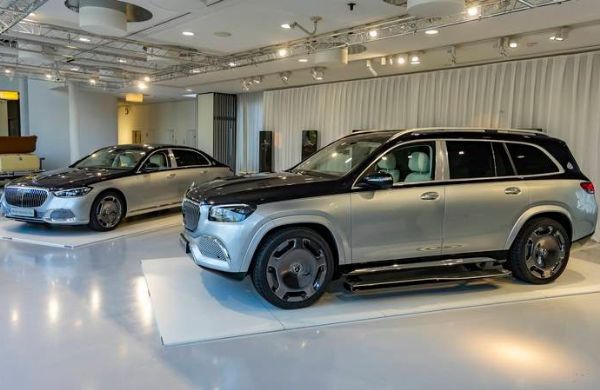 Mercedes-Maybach unveil "Edition 100" models of S-Class limo and GLS SUV to celebrate 100th anniversary of nameplate.
The special anniversary models of the S-Class and GLS are hand-painted in two-tone Cirrus Silver/Nautical Blue.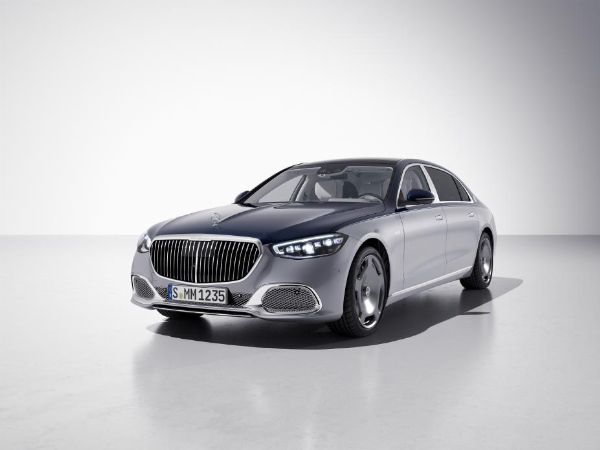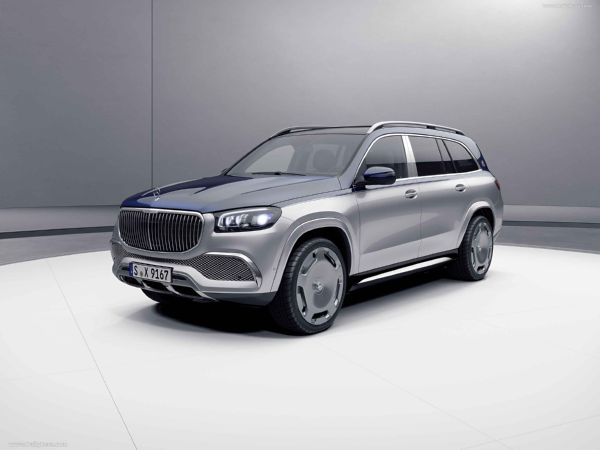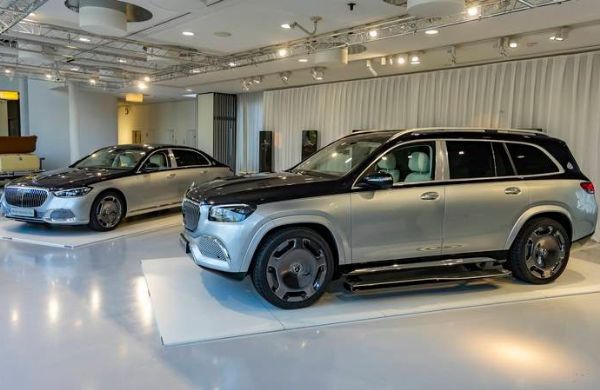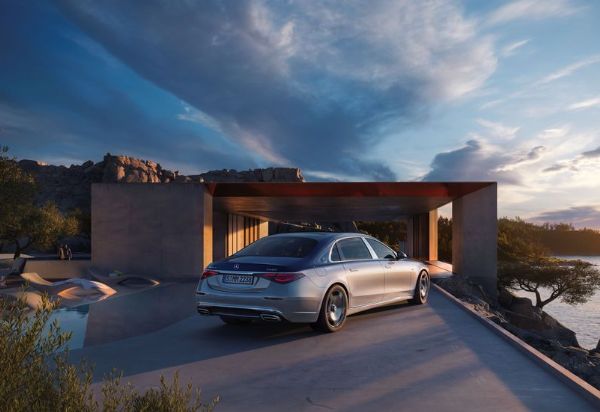 Mercedes-Maybach has unveiled a pair of lavish "Edition 100" models to mark the 100th anniversary of the storied nameplate that is renowned for ferrying Royals, Heads of State and Aristocrats from the 19th century to date.
Based on the current Maybach S-Class limousine and the Maybach GLS SUV, the pair are each limited to 100 units worldwide. They both features the characteristic Maybach hallmarks, such as the impressive radiator grille bear the brand emblem.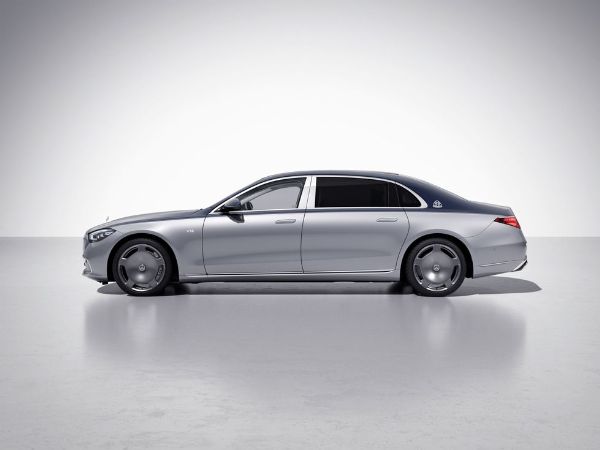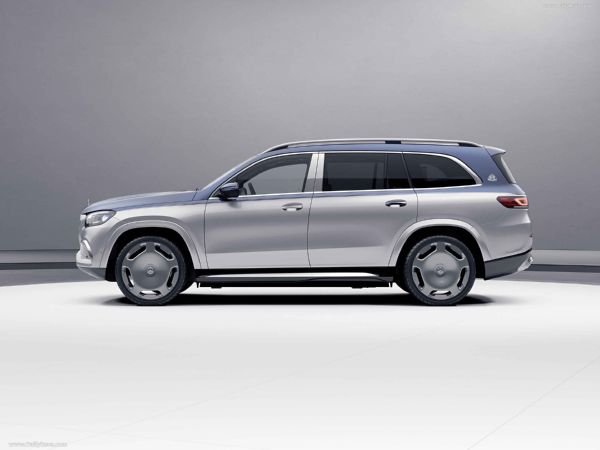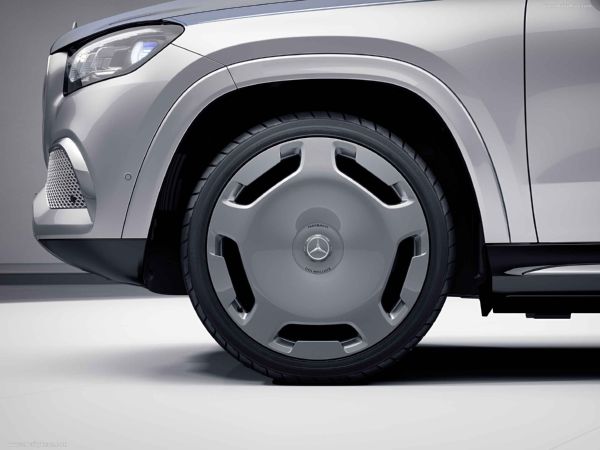 The S-Class and GLS are also hand-painted in two-tone Cirrus Silver/Nautical Blue and features a special design of leather interior in MANUFAKTUR Crystal White/Silver Grey Pearl.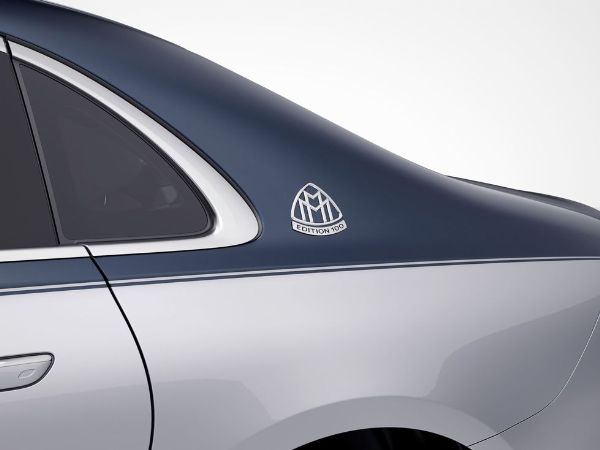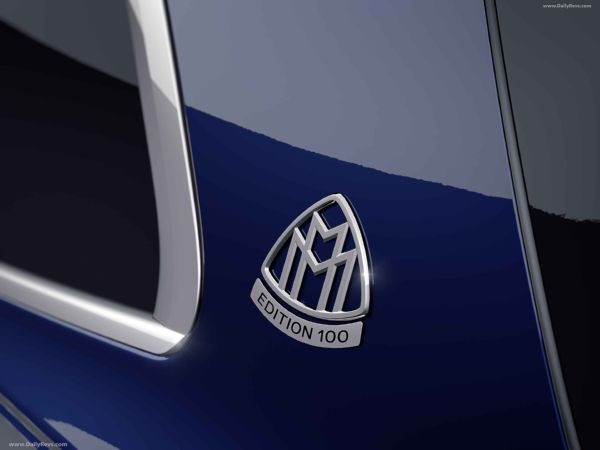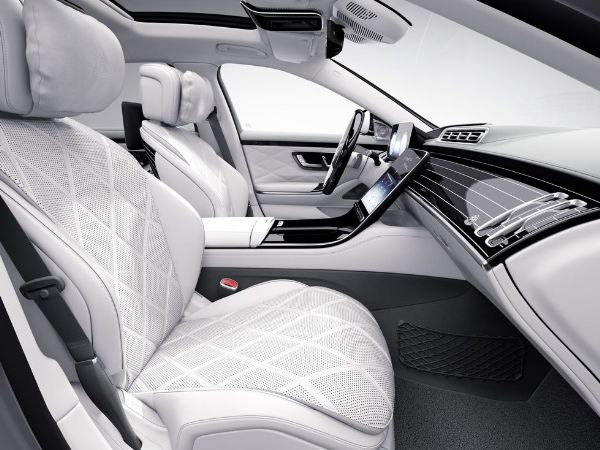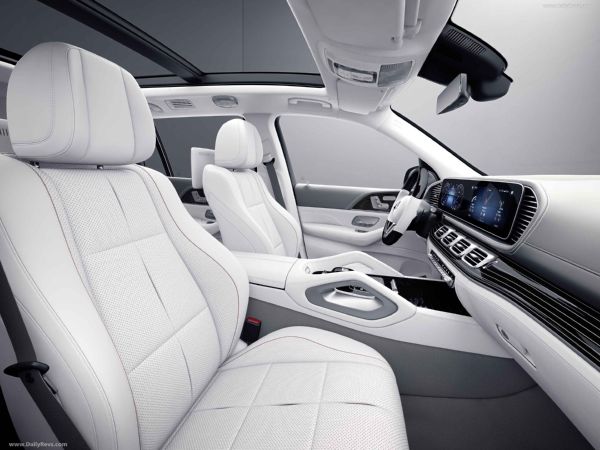 The brand logo including the inscription "Edition 100" also adorns the C-pillar on the S-Class and D-pillar on the GLS, various stowage compartments and the illuminated panels in the interior. The "Edition 100" lettering also adorns the hub caps. The wheels also shine in a new grey finish.
While the Edition 100 version of the Mercedes-Maybach S-Class sedan features the same 612hp twin-turbo V12 engine as the donor car, the Edition 100 Maybach GLS is propelled by a potent 557hp twin-turbo V8.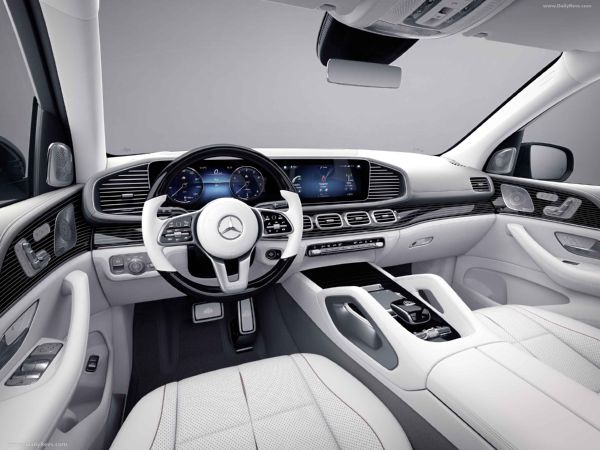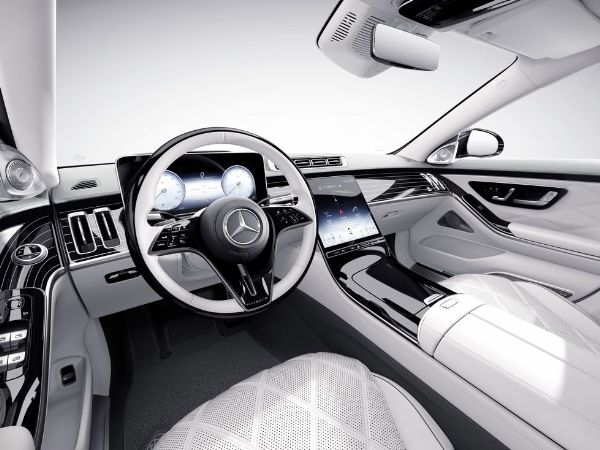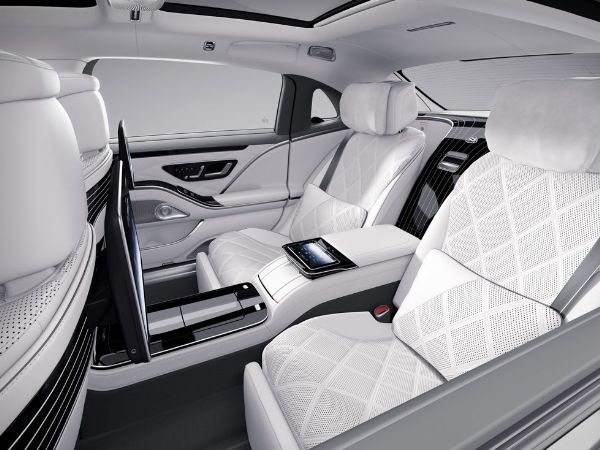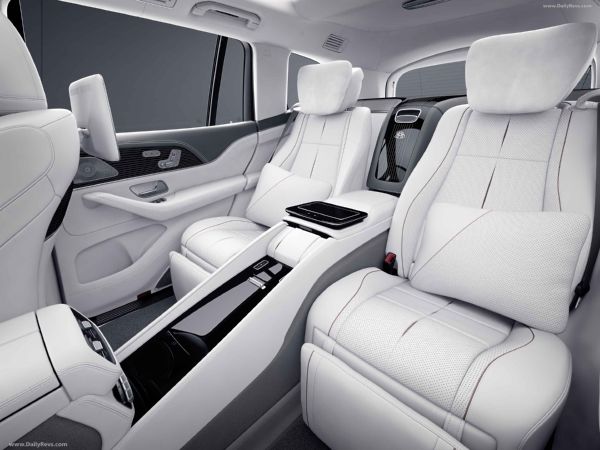 A car cover with the iconic double M as well as a fine handmade case made of soft crystal white or black leather in file size – made to store keys and papers – further underline the exclusivity of the edition.
In Germany, orders will be accepted in the fourth quarter and delivers will begin early next year while the S-Class will only be available in the United States in the first half of 2022.