How World's Highest Paid Actor, Dwayne Johnson 'The Rock', Spends His $400m, From Rolls-Royce, Pagani, Mansions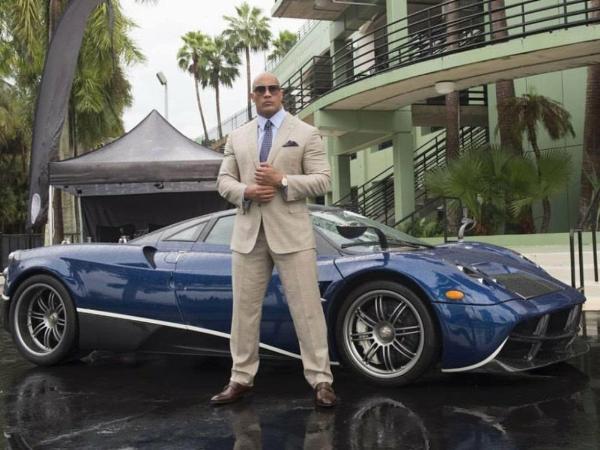 49 year old Fast & Furious' Dwayne Johnson 'The Rock' is the world's highest paid actor, according to Forbes.
'The Rock' spends his US$400 million net worth on real estate and luxury cars like Pagani, Lamborghini and Rolls-Royce supercars.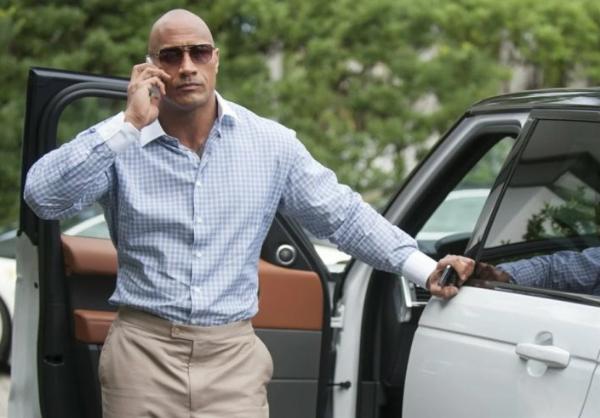 Fast & Furious' Dwayne Johnson is now one of the world's highest-grossing, topping Forbes' list of highest-paid actors for the second year running in 2020 with US$87.5 million.
According to celebritynetworth, The Rock, whose films have grossed over $3.5 billion in North America and over $10.5 billion worldwide, is now worth US$400 million.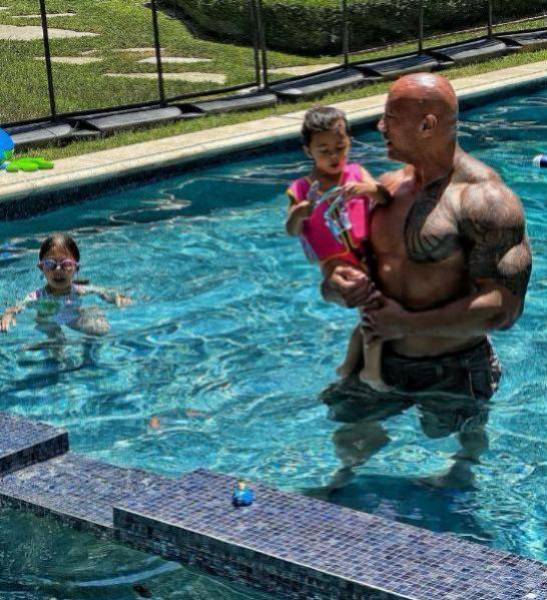 But how does the former professional wrestler spends his cash
Throughout his career, Johnson has bought and earned a lot of money selling many of his homes. This include an equestrian estate in Powder Springs, Georgia, which he bought at around US$9 million.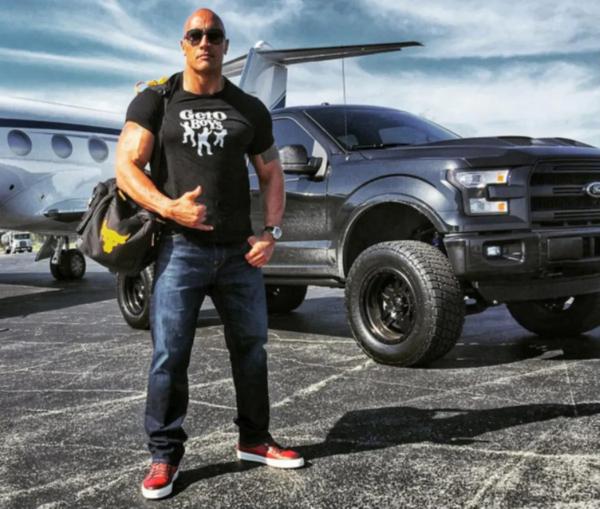 Last month, The Rock splashed out US$27.8 million for a Beverly Hills mansion. The massive property boasts 12 bathrooms, six bedrooms, a tennis court, a pool and spa and a gym.
Nine years ago, Johnson and his ex-wife Dany Garcia, co-founded Seven Bucks Productions. The name was reportedly inspired by the time he had only seven dollars in his pocket after being cut from the team in his first season in the Canadian Football League in 1995.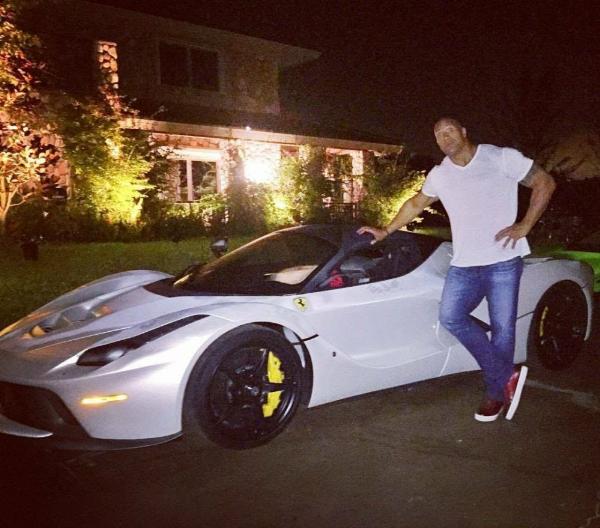 Luxury Cars
Dwayne 'The Rock' Johnson is a big fan of rigs such as the Ford F-150 Custom pickup truck. This is because the big and muscular retired professional wrestler finds it hard wedging himself into a number of sports cars.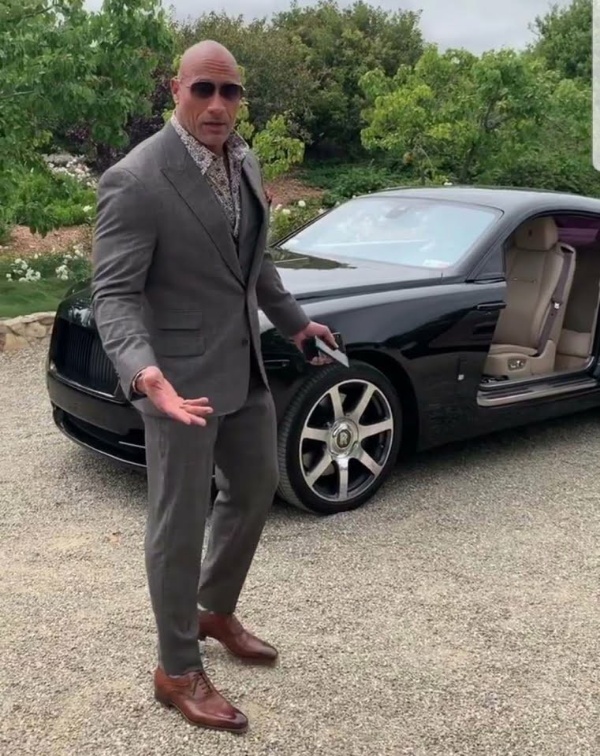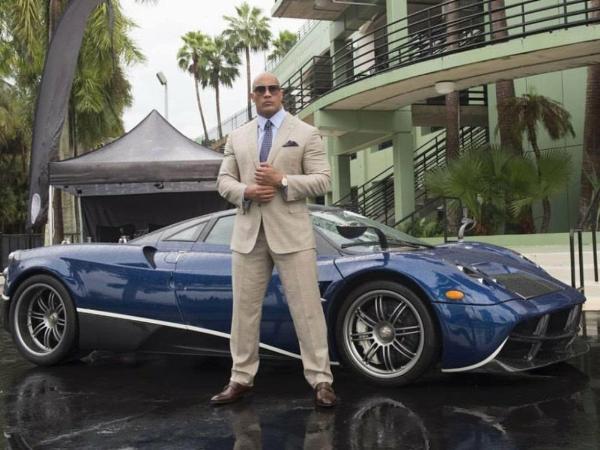 Two years ago, the wrestler-turned-actor splurges on $150,000 Custom VelociRaptor V8 From Hennessey Performance.
But being big isn't going to stop "The Rock" from buying super cars as the 49 year old actor boasts several luxury cars. in his garage.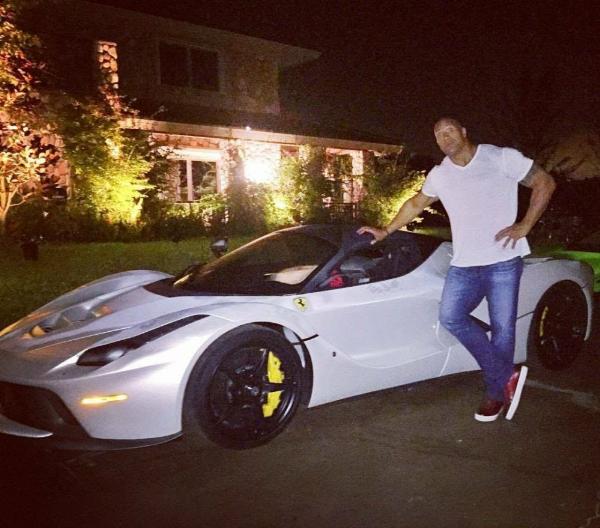 Johnson has shared images of himself with his Mclaren 650 S, $1.3 million Pagani Huayra and Ferrari LaFerrari. Other cars in his impressive collection includes a Rolls-Royce Wraith, Ford GT Lamborghini Huracan sports car.
Which Of Dwayne Johnson's Rides Is Your Favorite? 
See Also :

Dwayne 'The Rock' Johnson Can't Fit In A Porsche Taycan (Photo)