Why Rolls-Royce Cars Are So Expensive
With virtually unlimited optional extras and customizations, the true cost of a bespoke Rolls-Royce has no limits, making it very expensive.
BMW-owned British automaker Rolls-Royce makes some of the world's most luxurious and expensive cars. The brand is known for producing hand-crafted automobiles that promise a seamless "magical carpet ride" for its customers.
Its current lineup and base prices are the Rolls-Royce Phantom ($455,000) and Ghost ($337,850) sedans, the Cullinan SUV ($330,000) , the Wraith Coupe ($330,000) as well as the Dawn convertible ($356,500).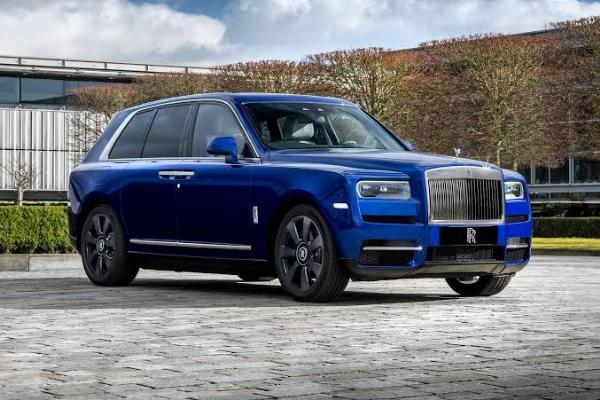 But with virtually unlimited optional extras, upgrades, and customizations, the true cost of a bespoke Rolls-Royce has no limits. In fact, Rolls-Royce refuses to even discuss its base prices.
So, what are some of these bespoke extras that makes Rolls-Royce cars to be so expensive?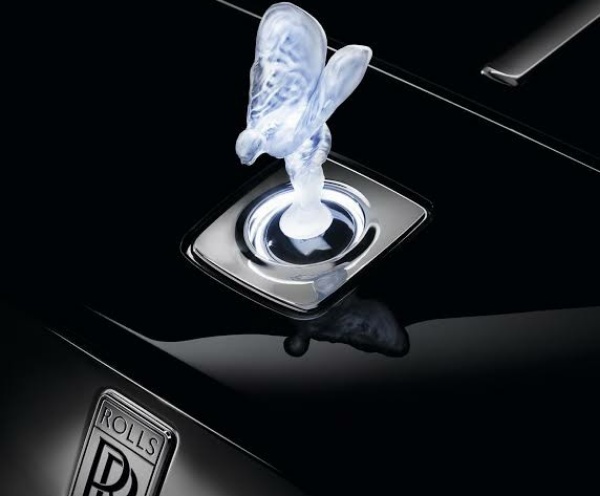 One of the first obvious starting points is Rolls-Royce palette of 44,000-plus colors. With the endless variations of color, Rolls-Royce customers can infuse their paint with materials like diamonds to create special effects. One particularly wealthy customer requested the addition of 1,000 diamonds.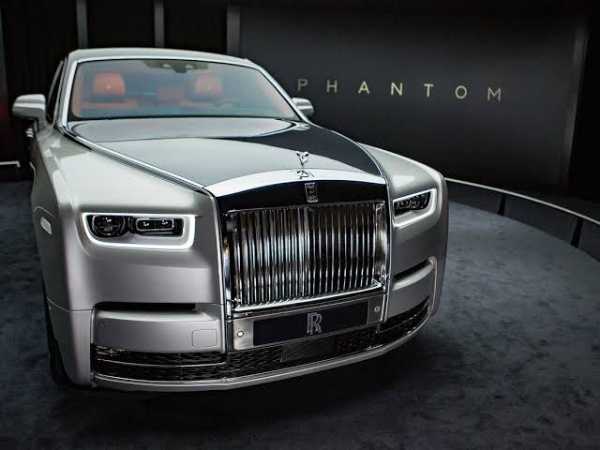 There are also several exterior features every Rolls-Royce customers can add to their cars. These includes handmade pantheon grille, the self-righting wheel centers that ensure the RR logo is never rotated, and the Spirit of Ecstasy ornament.
Another shining feature is the Starlight Headliner. This roof lights recreate the night sky and it takes up to 16 hours to build it.
Other 'extra' features that different Rolls-Royce cars from others includes hand-crafted analog clock ($6,200), power-operated picnic tables ($5,325), umbrellas ($1,600), ventilated rear seats ($1,925) and immersive seating experience with power recliners and massagers ($10,425).
Despite these innumerable expensive extra features that are ordered by customers, Rolls-Royce has continued to see a boom in sales over the last 10 years.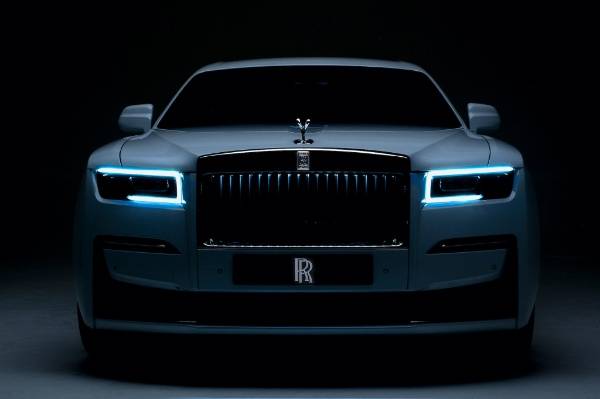 Last month, Rolls-Royce Motors said it had its best first quarter (January-March) sales in his 116-years history at it was able to deliver 1,380 luxury cars worldwide.
According to the automaker, the latest Rolls-Royce Ghost and its first-ever SUV Cullinan were the best-selling models in the first quarter.