Hyundai Denies Stopping The Manufacture Of Internal Combustion Engines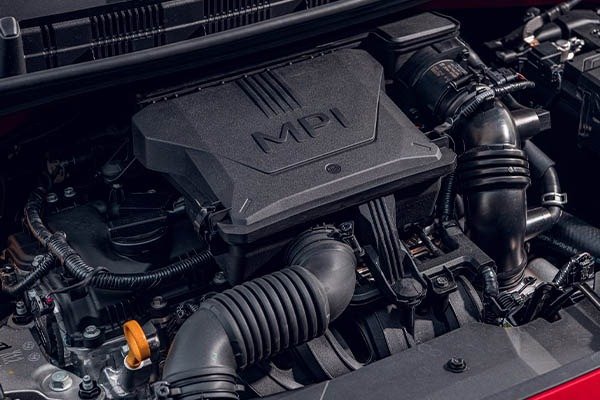 Last week Hyundai stated that it was shutting down its Engine Development Center at its R&D Headquarters which in turn means the abolishing of its gasoline-powered cars. Today there's a new story to deny that claim as a statement from Senior Group Manager at Hyundai Motor America, Michael Stewart, said:
"Hyundai Motor Group can confirm that it is not stopping the development of its engines following recent media speculation. The group is dedicated to delivering a strong portfolio of powertrains to global customers, combining highly efficient engines and zero-emission includes electric motors. "
This makes much more sense, as fully electric product lineups in many markets are still a decade away at the earliest, and the pursuit of cleaner power is never a wasted venture. Hyundai has committed to becoming a purely electric brand by 2035, phasing out combustion entirely for most markets by 2040. The 'most markets' is a pertinent fact, however, as many markets do not have the infrastructure for EVs.
2035 is still a long way to go, and with Euro 7 regulations coming into effect in the latter half of this decade, Hyundai still needs to work on combustion engines to make them cleaner and more efficient
In addition, a separate report published in the final days of 2021 by The Chosun Ilbo claimed Hyundai had halted the development of next-generation fuel cell technology. However, that also turned out to be false since the business newspaper Maeil Business received an official response from a company spokesperson who refuted the rumour: "The automaker denies the speculation, claiming its roadmap on next-generation fuel cell development and electrification of Genesis fleet remains intact."