Hyundai Set To Shut Down Its Engine Development Center As Electrification Draws Near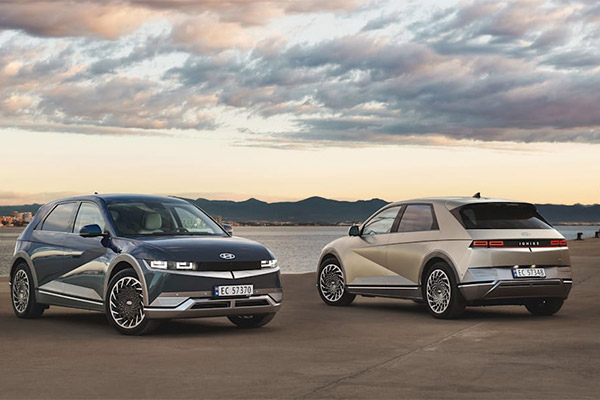 Hyundai Motor Group has abruptly abolished the Engine Development Center at its R&D Headquarters. It has officially declared its policy not to release new models powered by internal combustion engines anymore.
The group carried out the largest-ever reorganization of its R&D headquarters on Dec. 17. The Namyang Research Institute has 12,000 R&D personnel and is a key organization that serves as the brain of Hyundai Motor Group.
The group has transformed its Powertrain Team into the Electrification Development Team, an organization dedicated to R&D for electric vehicles. The Engine Development Center was completely shut down and all powertrain-related centers were converted to electrification-related units. At the same time, the automaker decided to focus on securing battery technology by establishing the Battery Development Center.
Hyundai Motor has also torn down walls among R&D departments to shorten its electric vehicle development schedule as much as possible. Previously, the company had the Project Management (PM) Team and the Integrated Product Development Team for each vehicle level, but the two were unified into a vehicle development organization covering the range from design (architecture) to mass production.
The electrification of the Hyundai Group has already started with several new models from Hyundai, Kia, and Genesis planned to be underpinned by the Electric Global Modular Platform (E-GMP). More specifically for Hyundai, the Ioniq 5 that was launched earlier this year is expected to be followed by the Ioniq 6 in 2022 and the Ioniq 7 in 2024. Besides EVs, Hyundai is also working on hydrogen fuel-cell technology as an alternative for the future.