Can This Hyundai Genesis Coupe Survive On Nigerian Roads? (VIDEO)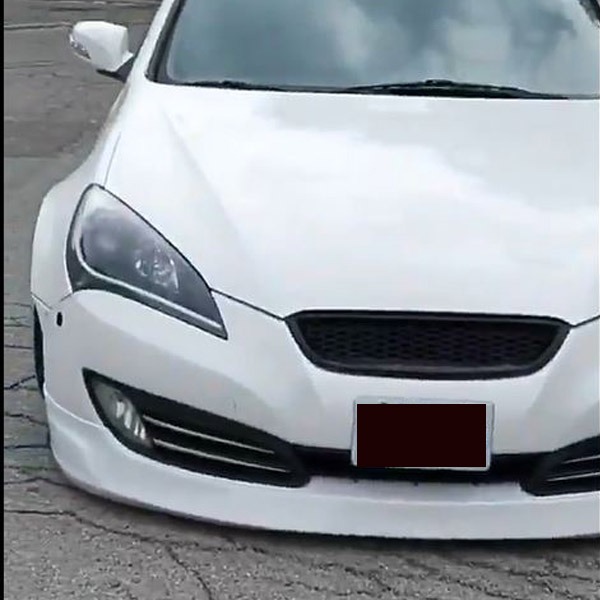 The video below shows a Hyundai Genesis Coupe. The car hangs barely inches above the tarred road.
Can this very low car survive on Nigerian roads?
How can such a car navigate itself around the innumerable potholes on roads in Nigeria?
As much as you may try to avoid driving over these obnoxious roadway obstructions, you're bound to hit one eventually, and then another, and it goes on.
In Nigeria, it is rare that the body of a vehicle ever gets so close to the ground like the car in the video. If it does, the car is bound to suffer some damages, if not immediately, ultimately.
Potholes on roads can damage your car. This can happen especially if you drive into potholes repeatedly.
Although most of the damage from hitting a bad section of road is cosmetic, it's still a costly repair if you want to keep your vehicle looking sharp. Sportier cars that hang lower to the ground are at a higher risk of experiencing damage to its chassis from potholes.
Bad roads and potholes are all motorists' permanent reminder of the neglect the authorities pay to road maintenance.
While creating budgets, provisions are rarely made by the government for maintenance. It is for this reason that public infrastructure degrades so fast in Nigeria.