Hyundai Set To Accelerate Construction Of Its New EV Plant In The US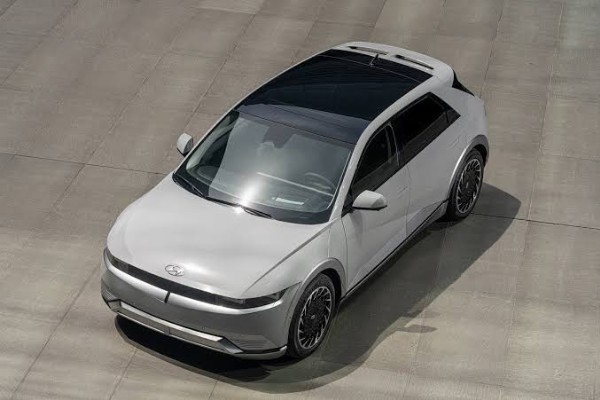 Hyundai Motor Co. is considering speeding up the construction of its dedicated electric vehicle (EV) plant in the United States amid a new U.S. law excluding EVs built outside North America from tax breaks, industry sources said Monday.
The South Korean car manufacturer had originally intended on breaking ground at the Georgia facility in early 2023 with the aim of starting commercial production in the first half of 2025. However, newly-signed U.S. laws enacted by President Joe Biden may prompt Hyundai to tweak its plans. It is widely expected to deal a blow to Hyundai and its affiliate Kia Corp. which manufacture all of their EVs at home.
Lots of electric cars from Hyundai Motor Group do not meet these eligibility requirements. These include the Genesis GV60, Genesis G80 Electrified, Hyundai Kona Electric, Hyundai Ioniq 5, Hyundai Ioniq 6, Kia EV6 and Kia Niro EV, all of which are currently produced exclusively in South Korea.
South Korean Foreign Minister Park Jin recently expressed his concerns over the new U.S. legislation while speaking with U.S. Secretary of State Antony Blinken. The country will also review whether to file a complaint at the World Trade Organization regarding the U.S. Inflation Reduction Act, citing concerns that the laws could violate WTO rules, as well as a bilateral free trade deal between South Korea and the United States.
Hyundai Motor plans to roll out 17 EV models by 2030, including six Genesis models, with Kia scheduled to release 14 EVs by 2027. The South Korean automaker and her sister brand Kia, which together form the world's fifth-biggest carmaker, aim to sell 3.23 million EVs, including 840,000 units in the U.S., in 2030 to account for 12 per cent of the global EV market.