Hyundai Showroom Adopts Street Dog, Makes It A Car Salesman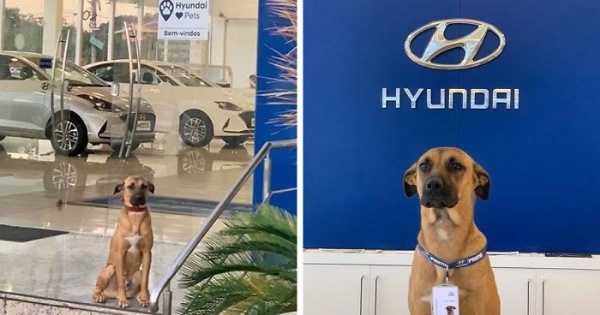 A stray dog has found himself a job at a Hyundai showroom after showing up at the Brazilian dealership every day.
The dog's ability to greet and interact with customers has also earned him a promotion.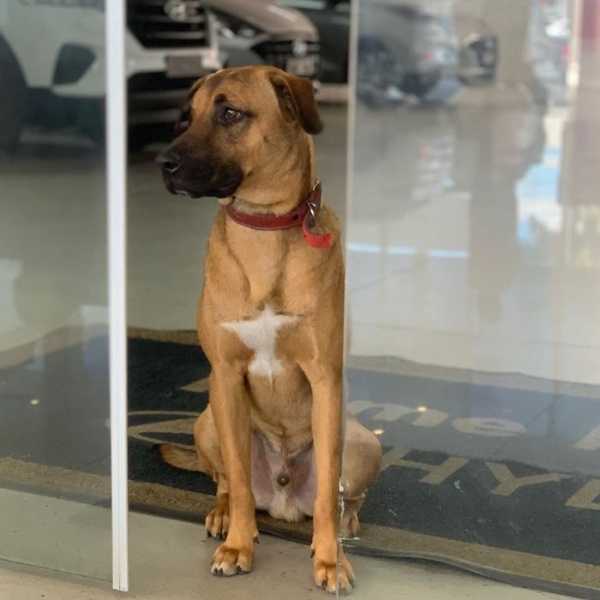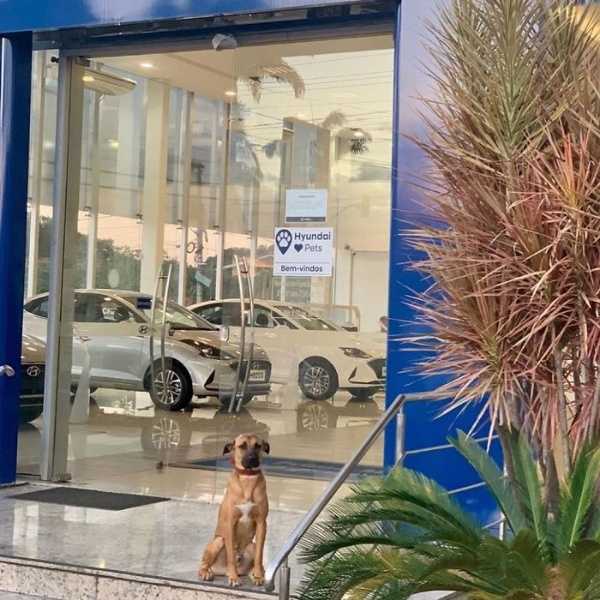 A stray dog, named Tucson Prime, has found himself a lucrative job at a Hyundai showroom in Brazil after he kept on showing up at the dealership.
Tucson Prime's story went viral few days ago after Hyundai Brazil introduced their newest employee on Instagram.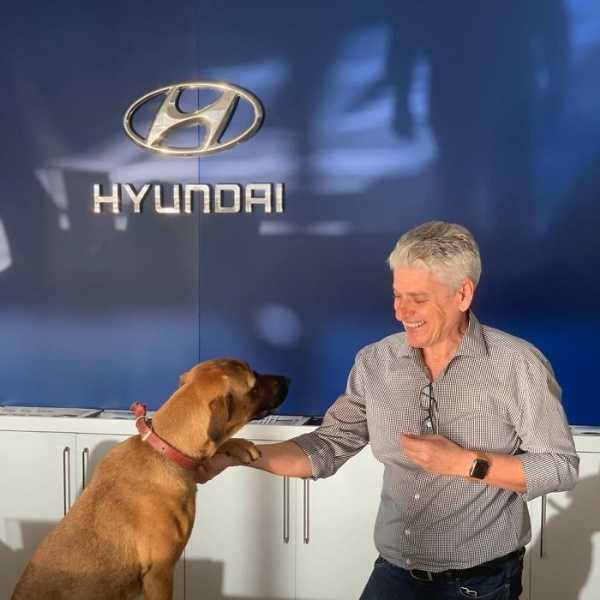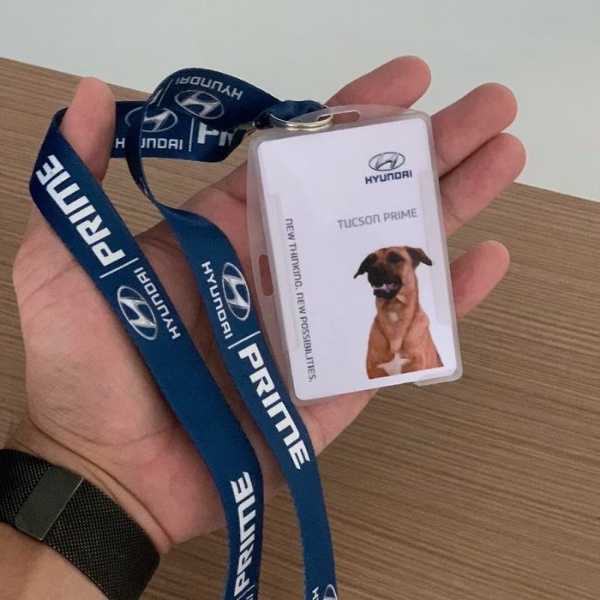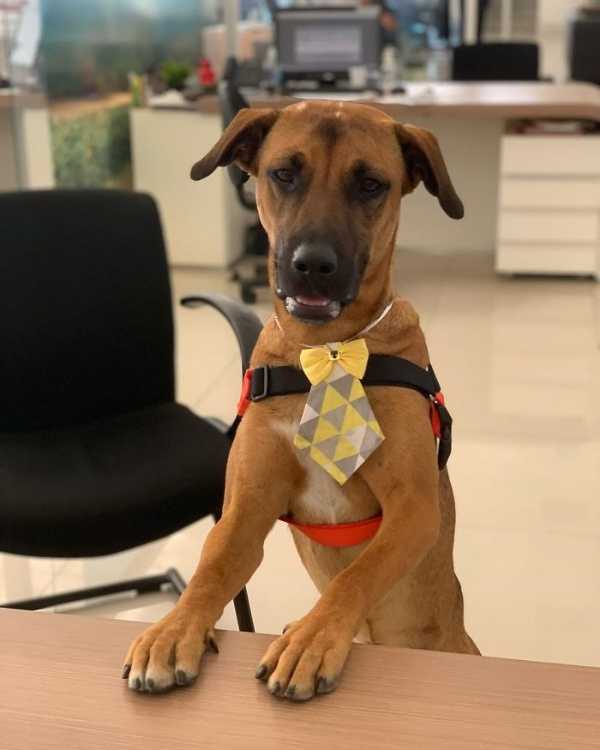 "Meet Tucson Prime, the sales dog at the Hyundai Prime dealership,"
"The new member is about a year old; was welcomed by the #Hyundai family and has already won over co-workers and customers,"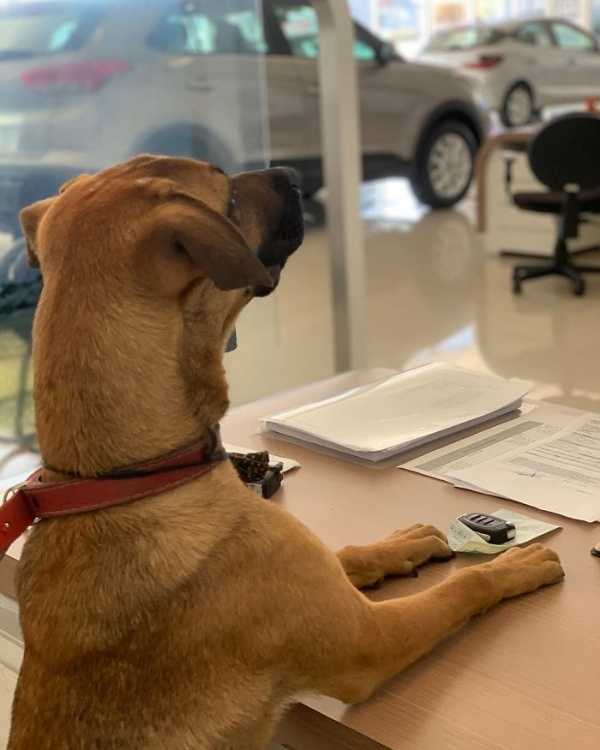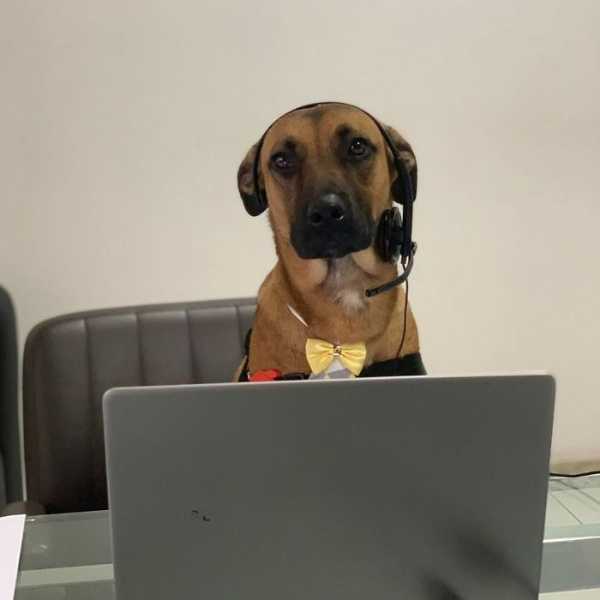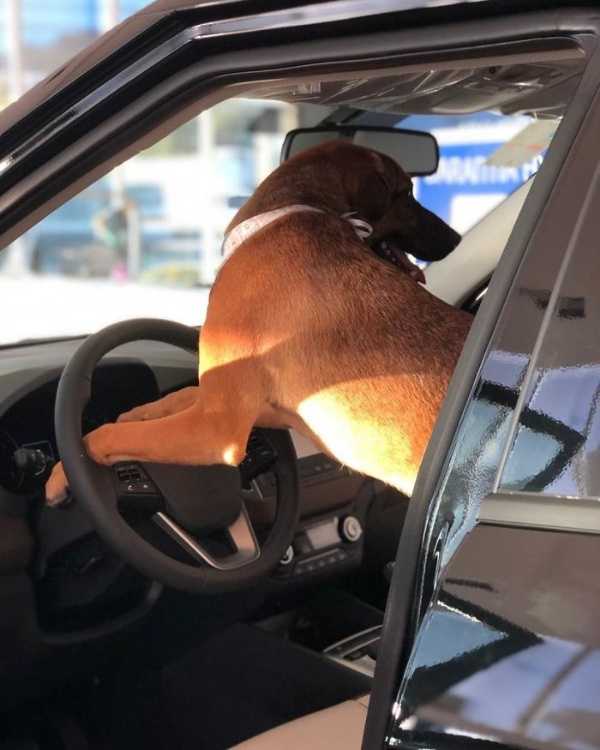 The heartwarming story of the friendly stray dog began earlier this year.
Tucson was often seen hanging out near a Hyundai car showroom in Brazil. It wasn't long before he made friends with employees of the showroom.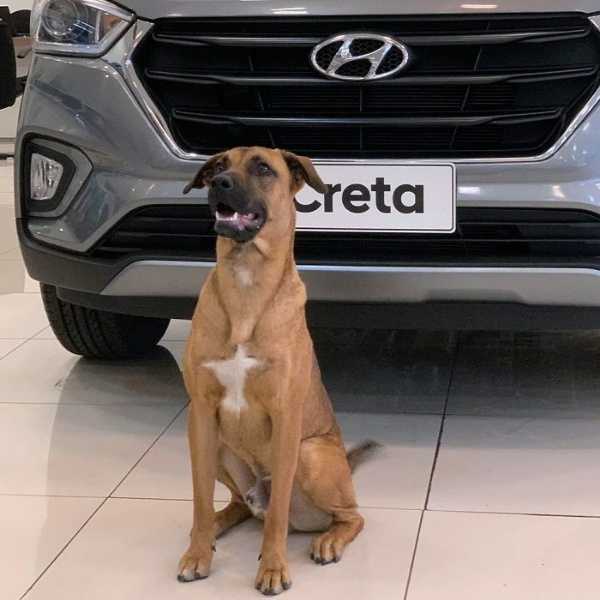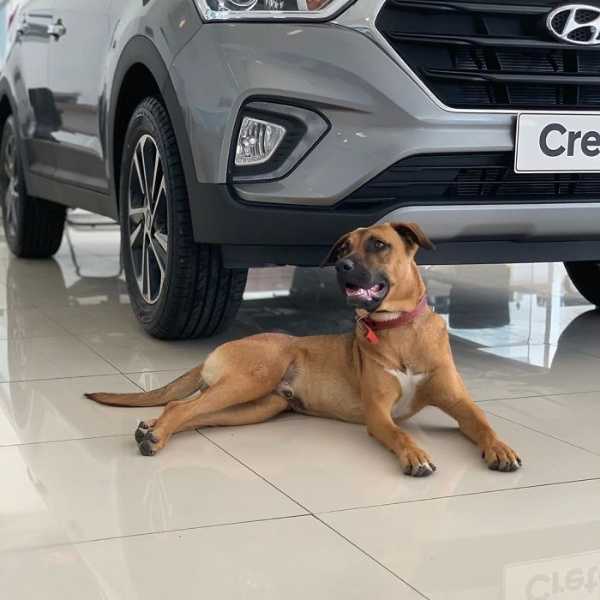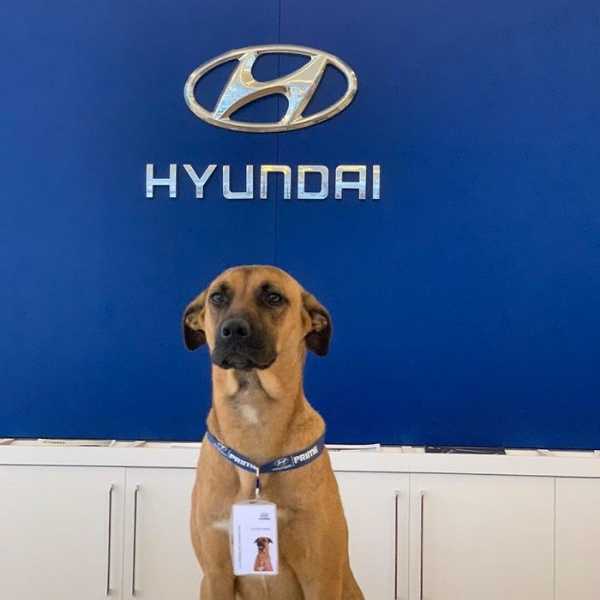 According to local news, Tucson was promoted to a car salesman after being adopted by Hyundai in May.
The dealership's initial plan was to provide the stray dog refuge. But Tucson's ability to greet and interact with customers earned him a promotion.
The former street dog has now become a social media celebrity. Photos shared on Tucson's Instagram account have captured nearly 30,000 'likes'. Tucson currently has over 28,000 Instagram followers.